Organization
Chadwick Bed Breakfast
add bookmark
The Chadwick Bed & Breakfast
The Chadwick: The New Standard of Bed & Breakfast Luxury
The perfect getaway in Portland, Maine, The Chadwick Bed & Breakfast provides thoughtful touches that invite a sense of pampering and romance in unsurpassed comfort and elegance. With endless events and activities offered in the Greater Portland area, you can keep active or spend time relaxing in the comfort of this classically appointed home-away-from-home. Do as little or as much as you'd like.
Whether you are visiting Maine for a long weekend, vacation, honeymoon, anniversary, wedding, or on business, The Chadwick Bed & Breakfast strives to provide a level of personal service that goes above and beyond.
Innkeepers & Owners E Scot Fuller-Beatty & Jason Fuller-Beatty, Innkeeper Erin Abraham, and the rest of The Chadwick Bed & Breakfast staff take great pride in providing tastefully appointed guest rooms—each with a private bathroom—beautifully landscaped grounds, and a five-star gourmet breakfast each and every morning. We can't wait to have you experience it for yourself!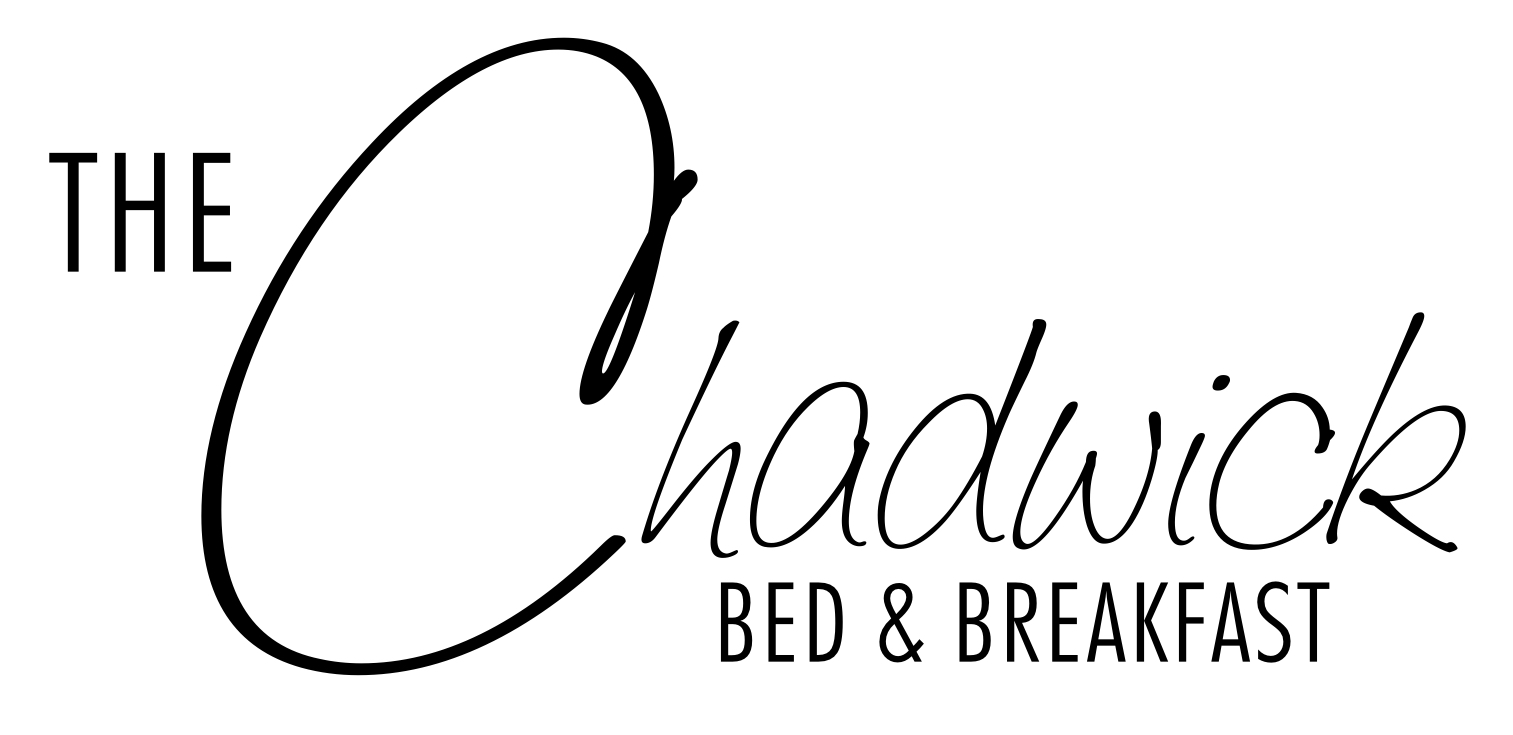 Address 140 Chadwick Street
Portland, Maine 04102
Phone 207-774-5141
Website www.thechadwick.com
Payments Accepted Visa, Mastercard, Discover, and American Express for deposits and balances. Cash for remaining balances only.
Hours Open Daily from 8am to 8pm, 365 days a year!
Local Deals
Retrieving results.
We know everyone can't get away on Valentine's Day but that doesn't mean you're out of luck! Surprise your loved one with a romantic two- or three-night stay to celebrate Valentine's Day, Your Way, Any Day between now and March 31, 2020. We'll help kick-o...