We encourage you to check websites for your destinations before visiting for the latest health and safety guidelines in place.
Things To Do
Hiking Climbing
To hike in Maine is to introduce yourself to our state, one step at a time. You breathe in the salt as you round a corner in Acadia National Park or hoist yourself up a steep pitch on a mountain in western Maine. Everything is slow, deliberate and linked with the land.
There are great hikes throughout Maine, on federal lands like Acadia, in state parks such as Mt. Blue and along the East Coast's longest walk, the Appalachian Trail.
Kids love hiking and Maine has plenty of paths perfect for them. Some are strolls, others are tough and demanding as anything their parents might enjoy.
Hiking Maine mountains adds an extra dimension. Katahdin is Maine's tallest peak – and one of the hardest. But the state has plenty of others that are fun and easier on the feet and nerve. For an even greater challenge, try Maine's many rock-climbing routes, which range from granite walls over the Atlantic to hidden granite stashes elsewhere in the state.
Katahdin Woods and Waters National Monument provides over 87,000 acres of mountain and forestland for the serious hiker.
Maine Trail Finder provides a detailed list of Maine Hikes and hiking trails.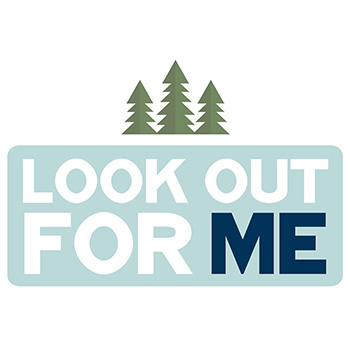 Look Out for ME Hiking & Climbing Tips
Hike & climb with a friend
Stay on established trails & roads
Pack any garbage & waste out with you
Don't cut, mark or damage trees
Always recreate within your personal limits
Be weather wise & dress appropriately
Bring a basic first aid kit
Bring a waterproof map & compass
For more info on how to enjoy the outdoors
For more info on how to enjoy the outdoors responsibly, visit our Look Out for ME page.
Featured Hiking & Climbing Articles
Retrieving results.
Businesses & Organizations
Retrieving results.