Over 60 Historical Lighthouses in Maine
For over two centuries, Maine lighthouses have stood as beacons in the night along Maine's rocky coast. They have also stood the test of time. Not only are these glowing citadels still providing protection for seafarers and their vessels; they offer safe harbor to visitors searching for an unforgettable experience.
As spectacular as they are at night, they're fantastic places to navigate in the daytime. Among Maine's 65 lighthouses, many are open to the public, some even offer access to keeper's quarters. A good number have adjacent museums. All are photo- and paint-worthy – as discovered by a who's who of American artists. Visitors can enjoy lighthouse tours on the water or in the comfort of your own car. Either way, you'll be experiencing a brilliant example of the living legacy of Maritime Maine.
So where are the best lighthouses in Maine? That depends on where you are and who you ask. These are some that everyone agrees are not only must-see but must-experience:
Folks looking for a lighthouse binge are in luck each year in early September. That's when the state offers Maine Open Lighthouse Day, a unique opportunity for the general public to explore more than twenty historic Maine lighthouses (many of which are only open on this day!). It's an experience that will leave you with a happy glow the rest of the year.
Lighthouses by Region
Maine has 3,478 miles of coastline. Not as the crow flies, but as the sandpiper scampers. With so much territory to stand watch on, you'll find lighthouses in nooks and crannies up and down the coast. To help focus your search – without a spyglass – here are some of Maine's most popular lighthouses by region.
---
Greater Portland & Casco Bay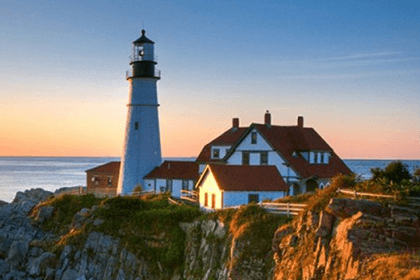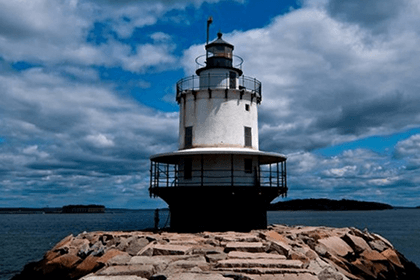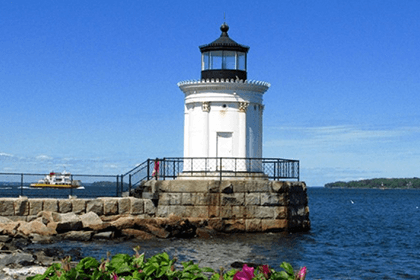 ---
MidCoast & Islands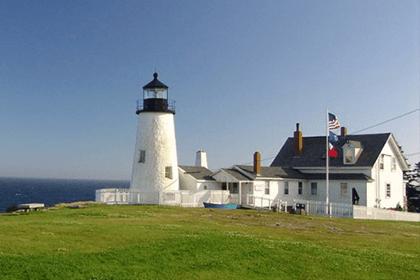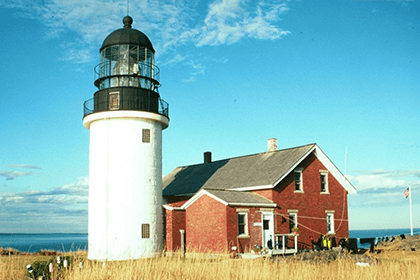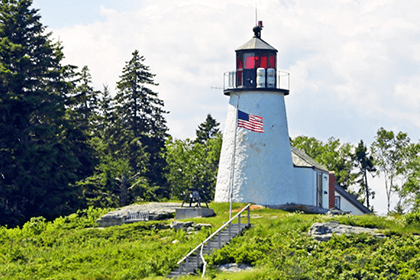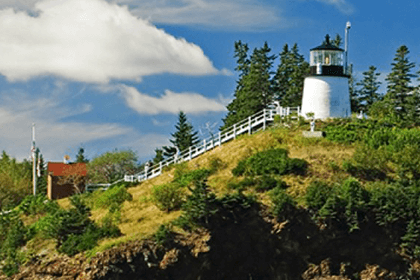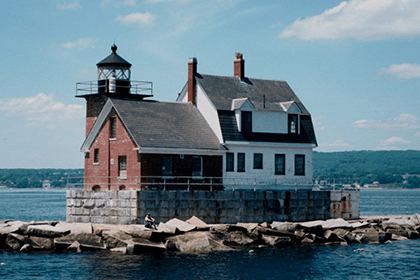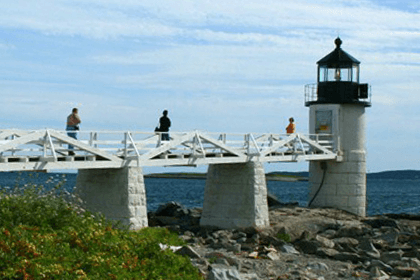 ---
The Maine Beaches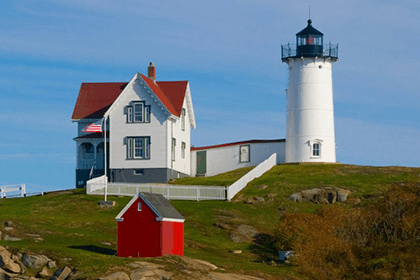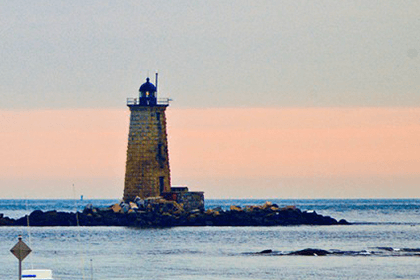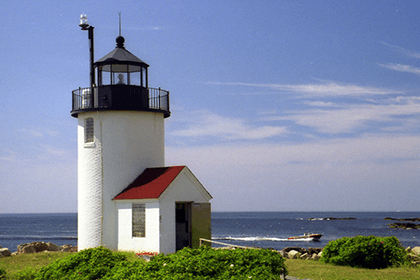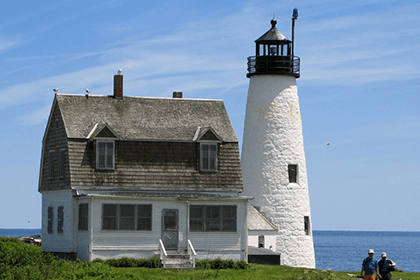 ---
DownEast & Acadia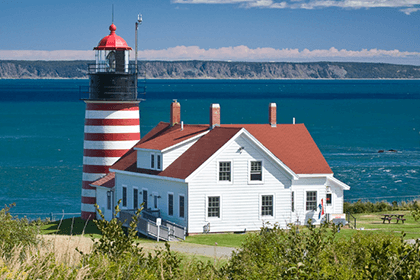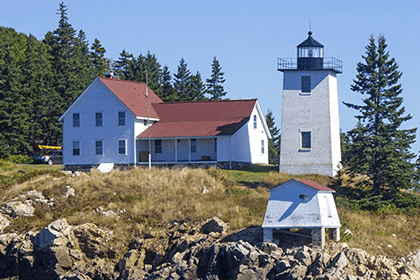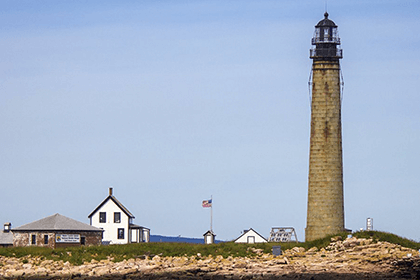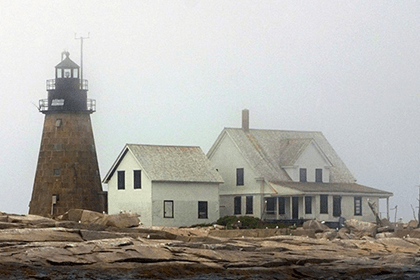 ---
Stay at a Lighthouse
If a visit and tour aren't enough to satisfy your lighthouse longing, you're in luck. There are several Maine lighthouses that give you the opportunity to actually stay in a lighthouse. Think of it as the ultimate sleepover, with the ultimate nightlight. Lighthouse accommodations are popular, so be sure to plan ahead and book early!
Lighthouses That Offer Accommodations
Whitehead Light, mouth of Penobscot Bay, St. George
Burnt Coat Harbor Light, Swan's Island
Little River Light, Cutler Harbor
Isle au Haut Lighthouse, Keeper's House
Related Lighthouse Articles
Retrieving results.
Lighthouse Businesses & Organizations
Retrieving results.