Where To Stay
Outdoor Adventure Resorts
If you're coming to Maine to play outside, our outdoor adventure resorts might be just the spot to set up camp.
These resorts vary widely, from small outfits on the banks of our rivers to larger companies on the sides of some of Maine's big mountains. The point is still the same: Maine's outdoor adventure resorts provide you with places to stay while organizing ways for you to play outside.
Things to Do at Outdoor Adventure Resorts
Maine's largest ski areas, for example, are expanding into more and more year-round activities.
At Sunday River, you can ski and snowboard across eight, interconnected peaks spanning three miles. Come summer, take on the 18-hole Sunday River Country Club, designed by Robert Trent Jones Jr., or try 18 'holes' of disc golf on the lift-serviced course. The resort also hosts dual ziplines and other summer fun. The mountain has its own lodging and there's plenty more in neighboring Bethel.
Sugarloaf, the state's second-highest peak, draws a dedicated crowd of skiers and snowboarders with challenging, inbound steeps and side-country terrain. In the warmer months, Sugarloaf's golf course – also designed by Robert Trent Jones Jr. – is as challenging as the skiing. Carrabassett Valley, Sugarloaf's home, is known for mountain biking. You can access miles of trails from the Sugarloaf Outdoor Center. Sugarloaf has lots of accommodations, as do the surrounding communities.
Many of Maine's outdoor adventure resorts grew from the rafting industry. Companies that started by offering whitewater trips added accommodations and more stuff to do. Some of them include:
Magic Falls Rafting Company: Established in 1989, Magic Falls organizes rafting trips down the Dead and Kennebec rivers and have lodges and a campground.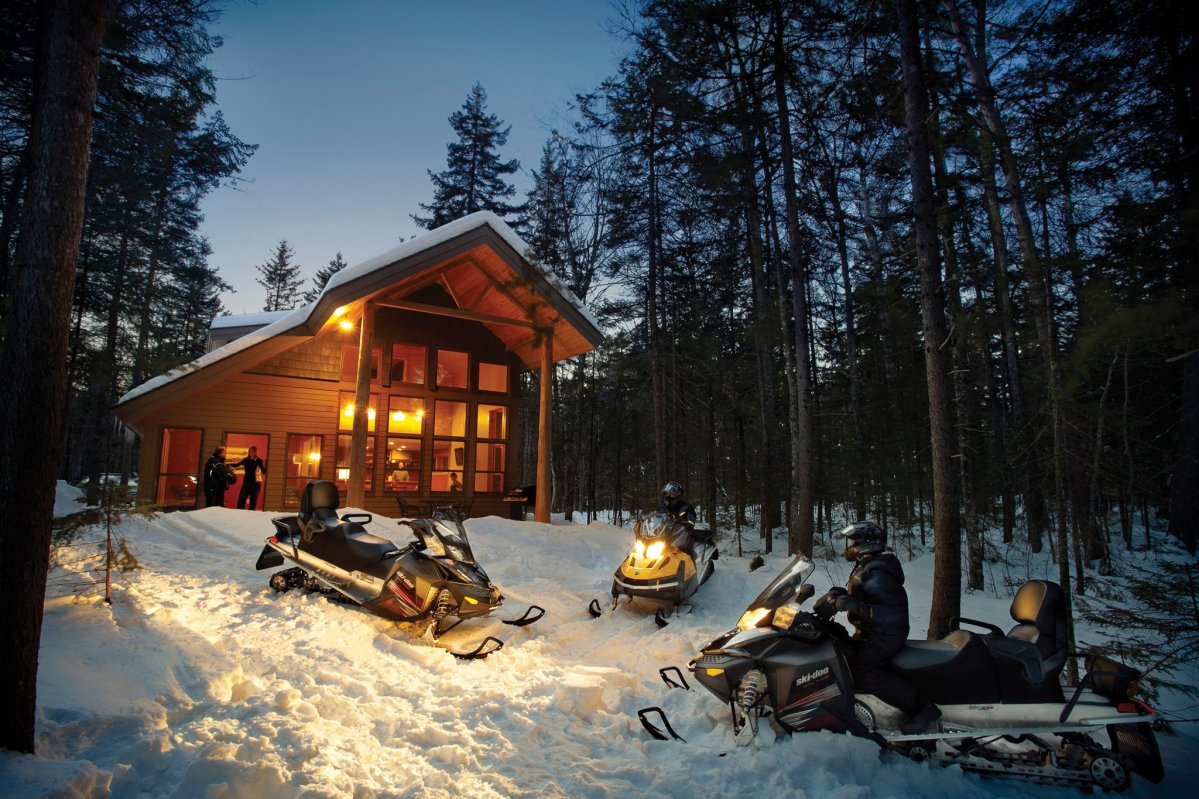 New England Outdoor Center: Based in Millinocket, New England Outdoor Center grew from its whitewater roots into a major resort. In warmer months, it offers rafting on the Penobscot River, guided wildlife watching, fishing and hunting. Come winter, there's snowmobiling, Nordic skiing and ice fishing. NEOC offers a variety of lodging and the River Drivers restaurant.
Northern Outdoors: A founder of Maine's river-guiding community – it was established in 1976 - Northern Outdoors has grown into an expansive resort featuring rafting on the Kennebec, fishing, ATVing and hunting in the warmer months and lot of snowmobiling in the winter. There's a broad number of lodging options and even an on-site brewery!
North Country Rivers: Started in 1983 and based in Bingham, the company offers rafting trips on all Maine's big three rivers – the Dead, the Kennebec and the Penobscot – as well as inflatable-kayak trips, ATV and wildlife tours and, in winter, snowmobiling. Accommodations include cabins, camping and a restaurant and pub.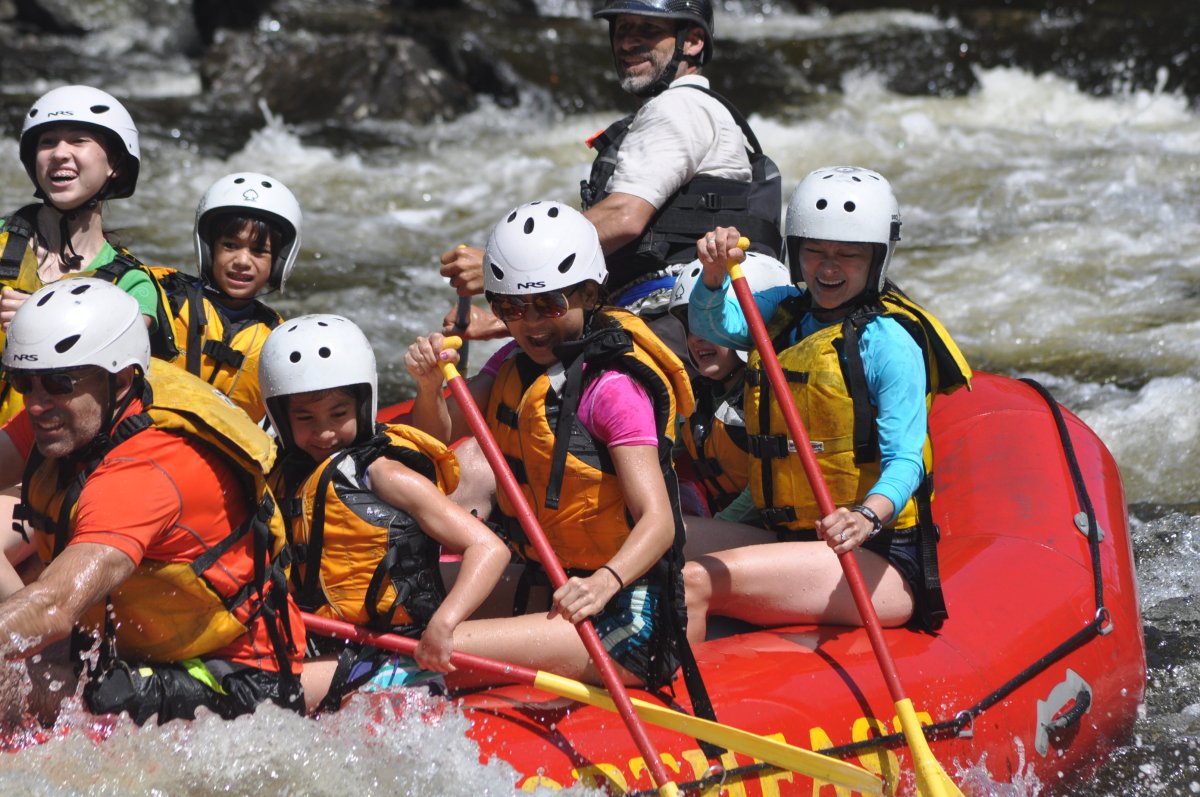 Northeast Whitewater: Based near Moosehead Lake, this company provides rafting adventures on the Dead, Kennebec and Penobscot rivers and inflatable-kayak trips. It's also known for its extensive wildlife-watching tours, including moose tours and birdwatching. Accommodations include its campground and, for something different, its rental yurts.
Want more? Scroll down the list of companies below.
Businesses & Organizations
Retrieving results.