If engines and excitement are your thing, Maine has everything you need to get your motor running. Our vast forests, lakes and rivers are home to an abundance of wildlife. Including a certain born-to-be-wild species. Looking for adventure? Then head out on the highway—to Maine.
Hop on an ATV, grab a motorcycle or go auto racing. There's something about a cool set of wheels that really sets off a Maine getaway. With rugged terrain, historic scenic highways and classic race tracks, Maine is where the rubber meets the road—and/or dirt.
With more than 3,400 lakes and 228 miles of Atlantic coastline, motorboating in Maine is a beautiful thing. Our marinas are always at your service with everything you need to keep you up and running and your crew happy.
When the water temp drops and the snow falls, Maine's 14,000 miles of interconnected, groomed snowmobile trails are your winter road to paradise.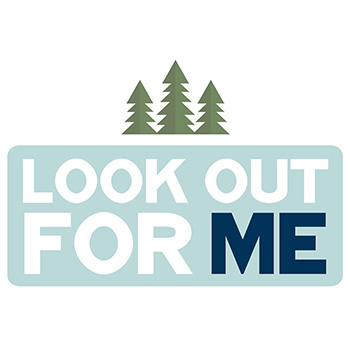 Look Out for ME Motor Sports Tips
Stick to established trails & roads
Make sure you are properly registered and that you understand the regulations
For more info on how to enjoy the outdoors responsibly, visit our Look Out for ME page.
Featured Motor Sports Articles
Retrieving results.
Businesses & Organizations
Retrieving results.