The Maine Beaches
We encourage you to check websites for your destinations before visiting for the latest health and safety guidelines in place.
Think of your first memories of the beach. The warm sand beneath your feet. The sea breeze against your face. The sounds of people having about as much fun as people can have. And there you were, with the thrilling feeling that at that moment, on that beach, everything was possible. Does it seem like only yesterday? In Maine it was – for anyone who spent yesterday in Maine's Beaches Region, a dazzling stretch of white sand beaches an hour north of Boston and a bit south of Portland, from Kittery to Old Orchard Beach.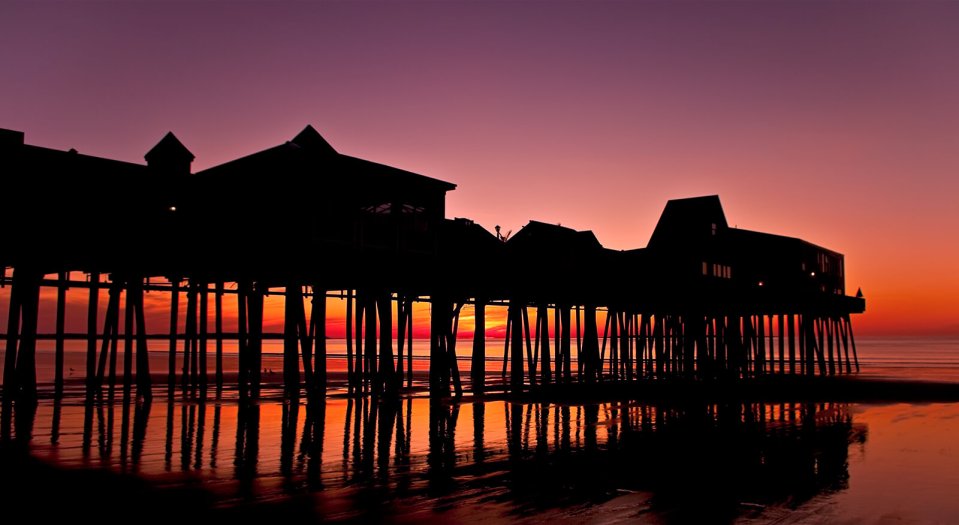 Our iconic beach-side communities truly transcend time. Yet you'll find all the present day amenities at your beck and call, making the Maine Beaches not just the quintessential summertime getaway but a great 4-season destination. Each community offers its own unique palette of lodging and dining options. And The Southern Maine Coast is truly a shopper's delight. Recreation? You'll run out of day before you run out of things to do. But that's okay. It will all be waiting for you again tomorrow. Here are some highlights.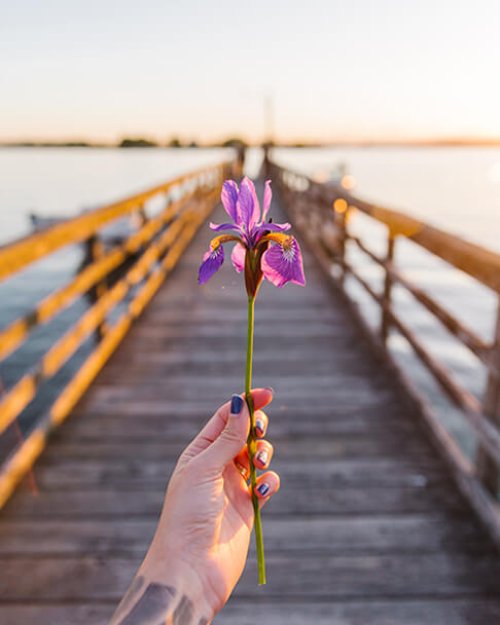 Our iconic beach-side communities truly transcend time.
Water, water. It's everywhere. And we offer every possible way to enjoy it. Swimming, surfing, paddling, sailing, deep sea fishing, lobstering excursions. If it can be done on – or in – the H2O realm, you can do it here. When it's time to unwrinkle the fingers and toes, enjoy a great round of golf or scenic biking. You can even take in the colors and calls of the original tweeters on a birding walk. For a bird's-eye view that stretches from Mount Washington in New Hampshire to the Boston skyline (on a clear day), hike to the summit of nearby Mount Agamenticus.
Just for fun, step right up to any of our great amusement parks. Experience the wooden roller coaster at Funtown Splashtown USA. Or the featured creatures at York's Wild Kingdom. Splash the day away at Aquaboggan Water Park. And don't forget Palace Playland. Time certainly hasn't. It's been making friends and memories at the same beachfront location since 1902.
Feeling romantic? The Maine Beaches are a picture-perfect setting for the wedding of the year (that'll be yours). Folks who've had the good fortune of holding business conferences here have been known to enjoy a toast or two as well. As long as you brought that nice outfit, wear it to a performance at the Ogunquit Playhouse. Film buffs continue to give The Sanford International Film Festival rave reviews. And, our go-to museums include the Seashore Trolley Museum, the First Family Museum, and the Museum of American Art.
The way we see it, you can daydream of the perfect beach, or you can daytrip from practically anywhere in New England. We'll save a blanket and an umbrella just for you.
Instagram photographer Jessica Zollman goes pic surfing in Maine's Beaches Region.
@jayzombie
Featured Maine Beaches Towns
Retrieving results.