Photo Featuring: Schooner Isaac H. Evans
When asked what it is about Maine that appeals to visitors, people almost always mention something that is on, near or about water. Maine's numerous waterways and thousands of miles of coastline tie together the very best elements of the state.
The Atlantic Ocean greets you each day along the 3,500 miles of shoreline and is home to myriad islands. From sea kayaking to windjamming and from paddle boarding to nature cruising, the Atlantic is your playground along a chameleon-like coastline whose beauty changes depending on your direction.
Nestled throughout the state are literally thousands of inland bodies of water, from the breathtakingly majestic Moosehead and Sebago lakes, to quiet ponds perfect for dropping a line and seeing what bites. Picnic areas can be found near many of the lake beaches and public launches for canoes, kayaks and motor boats are plentiful.
And, let's not forget the nearly 32,000 miles of rivers and streams that were once the highways of the logging industry and today provide excellent fishing and exhilarating rafting.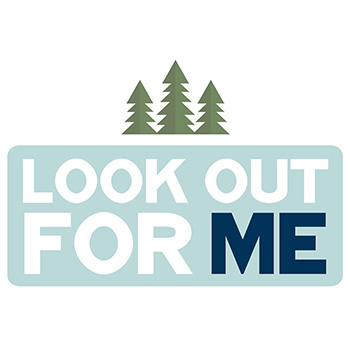 Look Out for ME Tips On the Water
Ensure everyone in your party wears a PFD properly
Dry your boat before your next adventure to avoid spreading invasive species
Don't be a party pooper – defecate respectfully away from bodies of water and use a pump facility rather than dumping sewage overboard
For more info on how to enjoy the outdoors responsibly, visit our Look Out for ME page.
Featured On the Water Articles
Retrieving results.
Businesses & Organizations
Retrieving results.