Maine
The splendor of Maine has inspired generations of artists since the time when Frederic Edwin Church, Fitz Hugh Lane, Thomas Cole and others first came here in the mid-nineteenth century. Over the years, Maine has become a haven for such renowned artists as Winslow Homer, Edward Hopper, George Bellows, Marguerite Zorach, Berenice Abbott, Georgia O'Keeffe, and three generations of the Wyeth family. Today, Maine remains a mecca for artists and arts organizations.
Visitors can experience all of these artists and more on The Maine Art Museum Trail. The museums' permanent collections include works of art by the many artists who have summered or worked in Maine, as well as masterpieces by Pierre-Auguste Renoir, Edgar Degas, Mary Cassatt, and Pablo Picasso, early American silver and furniture, and contemporary textiles, prints, ceramics, and sculpture.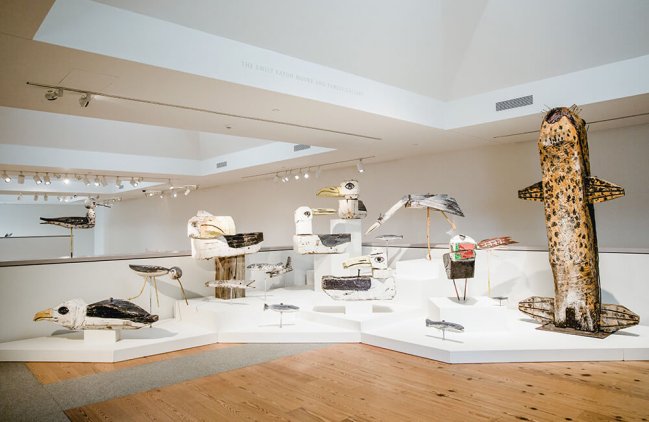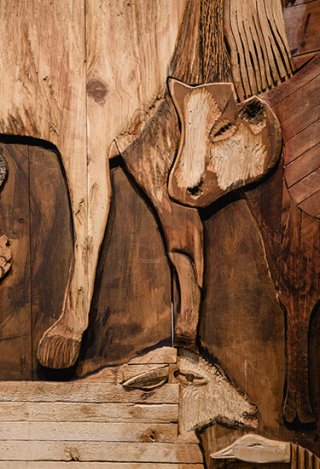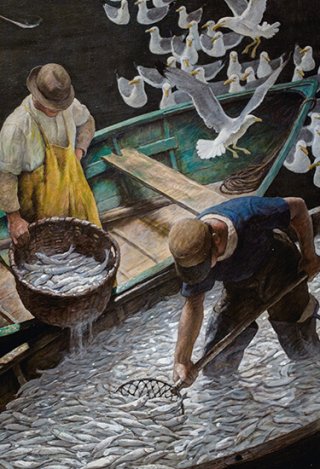 The Maine Art Museum Trail includes Maine's nine leading art museums:
All within a day's drive of each other, the eight museum communities offer comfortable inns and hotels, inviting restaurants, and vibrant cultural attractions ranging from dance festivals and film festivals to historic neighborhoods and lively shops and galleries. And all are within close range of Maine's pine-covered mountains and bustling coastal villages—the same sights that have inspired generations of Maine artists.
Mark Bessire, Director of the Portland Museum of Art, says "You look in the gallery, and if you're from Chicago or Milwaukee or LA, suddenly you go, I know all these artists, I never knew they worked in Maine," he says. He has a valid point. Browse the galleries of any museum in Maine, and you're likely to run into work from some of the masters mentioned above—and those just scratch the surface.
"Artists have been coming to Maine since the 1800s," Bessire says, and he cites an intriguing reason for Maine's artistic allure—something he calls the "northern high-contrast light." He explains, "There's something about the exquisiteness of that light that I think drives people here … I knew an artist who said, 'How could you be a successful artist if you didn't have a summer house in Maine?' "
Maine's rich art scene expands well beyond the Maine Art Museum Trail, from the impressive collection in Rockland's Center for Maine Contemporary Art to a plethora of artist studios dotting the state.
Whether it's a road trip or a landscape painting, there's an art to everything in Maine.