Maine
Upon a visit to the Portland Museum of Art, the artfully inquisitive mind would be fortunate to run into the museum's director, Mark Bessire. His knowledge of art in Maine is far reaching, and—as you'd expect—he speaks of Maine's relationship to the art world with a singular passion.
"You look in the gallery, and if you're from Chicago or Milwaukee or LA, suddenly you go, I know all these artists, I never knew they worked in Maine," he says. He has a valid point. Browse the galleries of any museum in Maine, and you're likely to run into work from some of the masters: Andrew Wyeth, Winslow Homer, Rockwell Kent, George Bellows, Marsden Hartley, Robert Indiana and Louise Nevelson—and those just scratch the surface.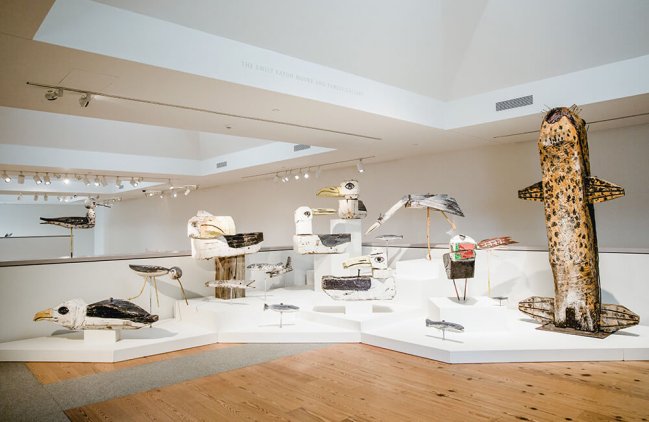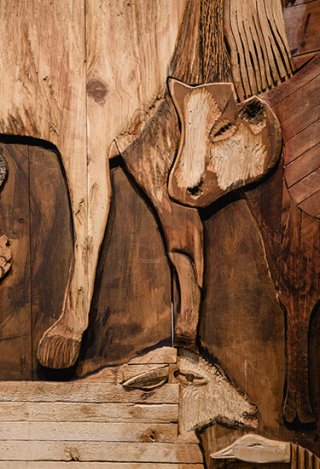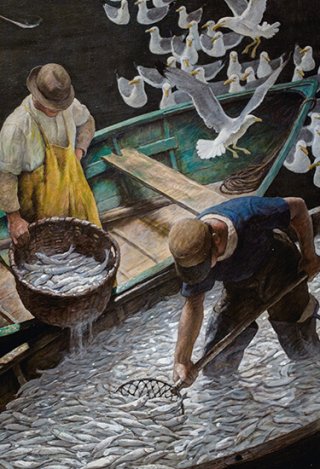 "Artists have been coming to Maine since the 1800s," Bessire says, and he cites an intriguing reason for Maine's artistic allure—something he calls the "northern high-contrast light." He explains, "There's something about the exquisiteness of that light that I think drives people here … I knew an artist who said, 'How could you be a successful artist if you didn't have a summer house in Maine?' "
This rich art history of Maine is showcased on The Maine Art Museum Trail, a collection of eight museums that features more than 73,000 pieces of art. The trail came together in the early 2000s to bring a greater awareness to Maine's art history.
"(The museums) felt they had a great story to tell, but they wanted more people to come in and share their story," Bessire says, noting the rising tide lifts all boats strategy of the trail. "It's kind of like if you have one dress shop on the street, but if you get three, it's actually better for all three."
While Bessire would love for you to come to Portland to visit the museum, it's just as important to him for you to visit the entire trail. Especially since, after visiting a local gallery, there is so much more to explore. "Ogunquit is one of those little museums that is such a treasure. It's right on the water, a super place to have a picnic. Rockland is really hot right now. You go out to Monhegan to see a little show, and for a day trip, it's fantastic."
Whether it's a road trip or a landscape painting, there's an art to everything in Maine.
Mark Bessire
He earned his MBA at Columbia University and his MA in Art History at City University of New York-Hunter College. He periodically lends his insight to visitmaine.com.