The Maine Highlands
For sheer natural beauty, The Maine Highlands could be the center of the universe. Which makes perfect sense. Because it's in the center of Maine, a region that's home to legendary Katahdin, stunning Moosehead Lake and the great city of Bangor – and a level of adventure, discovery and serenity you'll encounter nowhere else.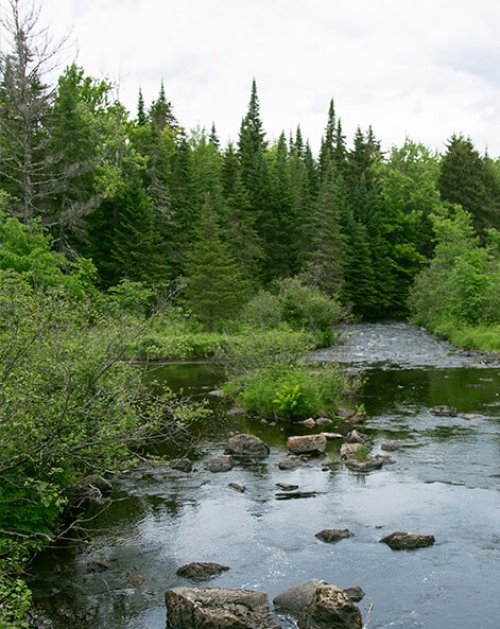 Katahdin has attracted artists, adventurers and lovers of the natural world for centuries.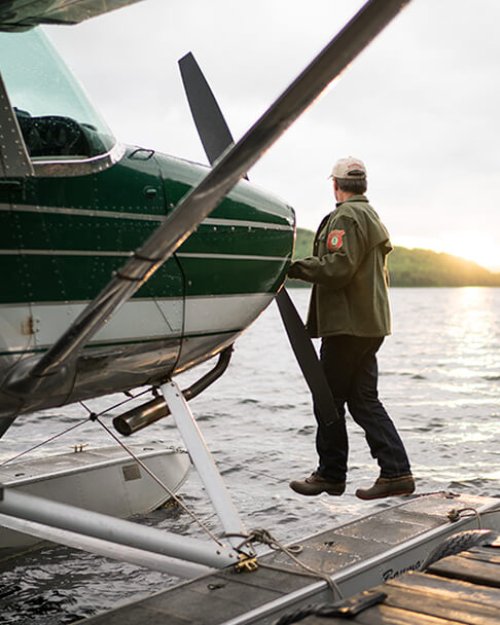 Featured Maine Highland Towns
From the University of Maine Art Museum to the Stephen King Walking Tour, there's a wide range of activities and experiences in Bangor, once the "Lumber Capital of America" and now the seat of Penobscot County.
Forests, lakes, rivers and mountains are the backdrop of Millinocket, which makes recreational activities front and center throughout the year, including world-class snowmobiling and the Millinocket Marathon.
Folks looking for outdoor adventure have been coming to Moosehead Lake, Maine's largest, for more than two centuries. And the place on the lake where it all comes together is the great town of Greenville.
The University of Maine supplies brain power in Orono, and the Orono Bog Boardwalk and Sunkhaze National Wildlife Refuge are at the heart of a world of nature and recreation that's ready for your discovery.
Lincoln, Maine, is the namesake of the Lincoln Lakes region, famous for its 25 lakes, four rivers and countless streams. They all come together in an endless of flow of sports, recreation, wildlife and unforgettable memories.
Instagrammer Emily Blincoe captures the soaring beauty of the Maine Highlands
@emilyblincoe
Featured Maine Highlands Towns
Retrieving results.