Aroostook County
Like the rest of the world, Maine businesses are navigating the recovery from the COVID-19 pandemic. We encourage you to check websites for your destinations before visiting for the latest health and safety guidelines in place, and please remember to be patient and kind while visiting.
Aroostook. The name comes from a Native American word meaning "beautiful river." So clearly, Aroostook is a river. It's also a valley. A county. And, it might surprise you, a state. But not a state like the other fifty. Because more than anything else, Aroostook creates a state of mind, unique to each visitor. That's what happens when you have such a vast and timeless swath of America open for exploring.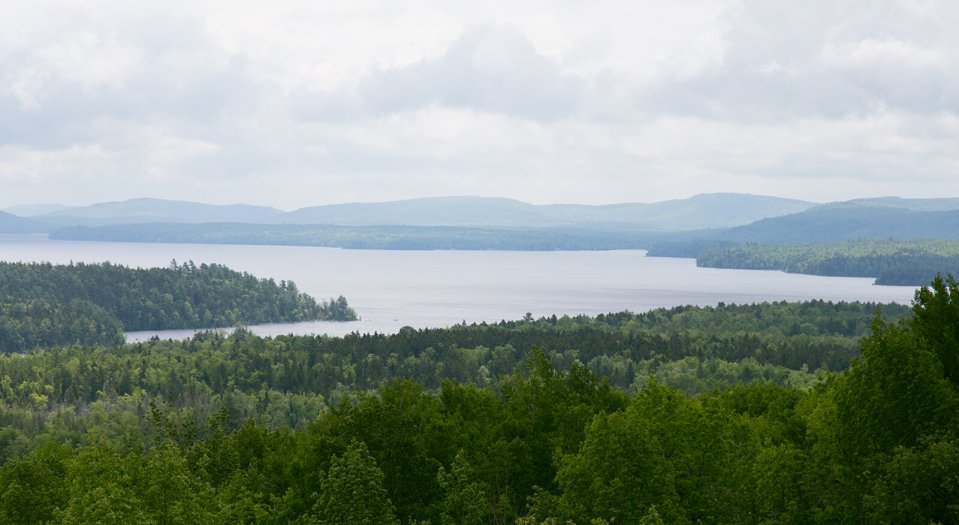 How vast? Aroostook County, Maine is the largest county east of the Mississippi, larger than the states of Rhode Island and Connecticut combined. No wonder Mainers refer to it simply as "The County." As counties go, this is the king. Which leads us to Aroostook's other nickname, "The Crown of Maine." Because of the way it sits atop the rest of the state. And the way its natural beauty shines and sparkles like nowhere else.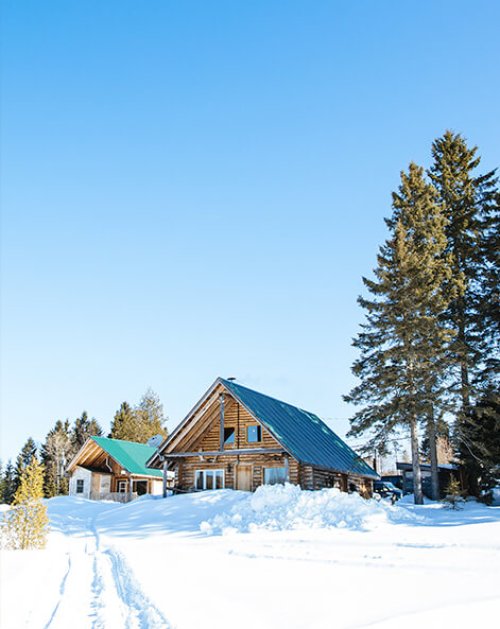 A vast and timeless swath of America open for exploring.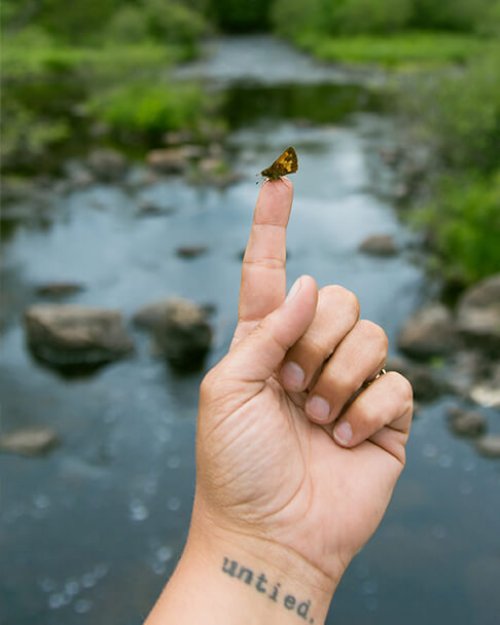 The numbers are hard to miss. Over 2,000 miles of groomed, mapped and gorgeous snowmobile trails. Over 1,000 miles of well-maintained ATV trails. And then there's 18. As in America's only truly international 18-hole golf course – the Aroostook Valley Country Club, where one part of the club and course is on the Canadian side of the border and the other in the U.S. Don't worry. It's impossible to shank a ball badly enough to cause an international incident. Though a few have come close.
Cascading through Aroostook is the Allagash Wilderness Waterway, a 92-mile-long natural wonder of lakes, rivers and streams with great camping, hunting, fishing and canoeing. And while Aroostook is well populated with moose, there's another important denizen of the area. They're the folks who call "The County" their home and who'd love to make your acquaintance and tell you some of the tales of their storybook towns.
Throughout the region, you'll find the history of the Acadian (French-American) culture, including the Acadian Landing, also known as the Acadian Cross Historic Shrine, near the town of Madawaska. In the town itself, make sure to visit the Tante Blanche Museum, a 1770s log building named for Marguerite Blanche Thibodeau Cyr in honor of her heroic efforts during the famine of 1797.
Fast forwarding to today, Aroostook stages World and National Cup-level cross country-skiing and biathalon events each winter. And, if it's the middle of summer and you're in New Sweden, the Midsommar Festival will be in full dress, hair wreath and dance all around you. So belly up to the smorgasbord, but save room for the sticky chocolate cake.
Instagrammer Emily Blincoe found Aroostook County to be beautiful, tranquil and transformative
@emilyblincoe