Summer in Maine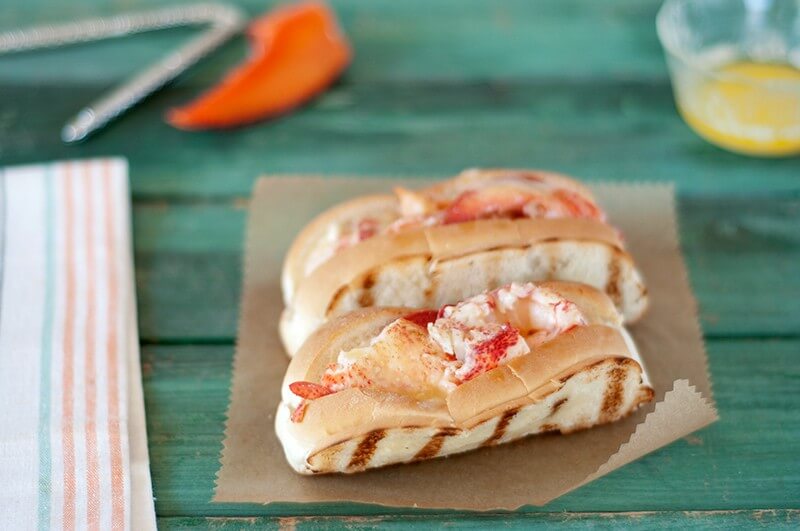 A summer vacation in Maine is a glorious thing. From Old Orchard Beach to Aroostook County, there are so many Maine attractions you might not know where to start. And frankly, neither do we — it's like summer camp crossed with an all-you-can-eat buffet of awesome. So, you will definitely want to visit Maine in summer.
Places to See Maine, and Places to See in Maine
An obvious place to start is on one of Maine's beaches. Along the southern coast, you'll find thirty dazzling miles of white sand, dotted with classic New England towns, piers and oceanfront amusement parks. That's plenty of family fun right there — plus all the lobster rolls you can eat. Surfing is big here, as is paddleboarding. Sea kayaking is a great way to explore the coast's islands and inlets.
For the same water views with a little less effort (and maybe a Maine craft beer in hand), head to Camden for a windjammer cruise. There are dozens of unique and historic lighthouses all up and down the coast, from the Victorian charm of "The Nubble" in Cape Neddick to the red and white stripes of the West Quoddy Head Light (mark the easternmost point of land in the contiguous United States). While you're out on the water, turn your sights out to see for some whale-watching.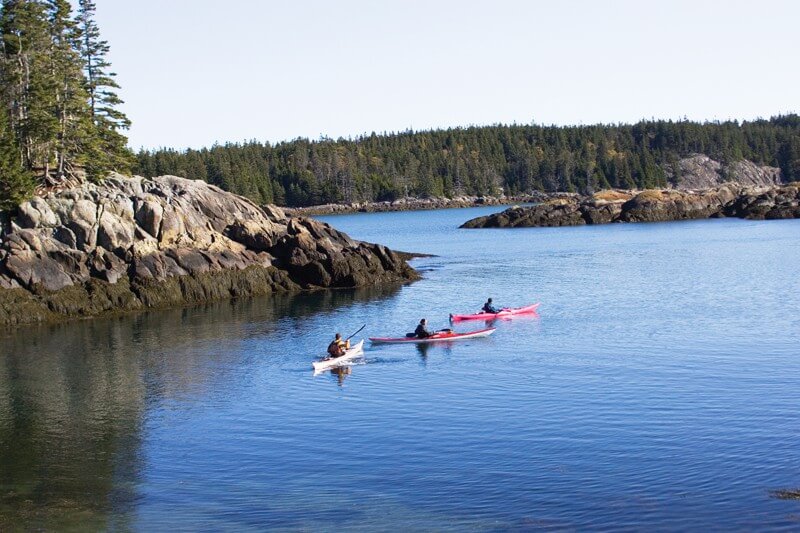 Outdoor Adventure in Maine
If Maine's outdoor adventure is calling, there are tons of state parks and national parks to choose from: Aroostook State Park, Acadia National Park, Baxter State Park...all the way through the alphabet to White Mountain National Forest. Few other states can rival the variety and quality of Maine's hunting. And the fishing? Amazing. With so many options, it's hard to pick just one. That's where our Registered Maine Guides come in. They'll gladly take you down any path you wish to explore here. A Registered Maine Guide can also guide you down our lakes and rivers, whether by canoe or whitewater rafting, or hiking, whether you're just looking for an easy day hike or to conquer the northern end of the Appalachian Trail.
Where to Stay in Maine
Maybe your Maine Thing is in the city. There's Freeport's shopping, Portland's festivals, Bar Harbor's farm-to-table restaurants. Wherever you go you're bound to run into a brewery or two. You could make your way up the coast with the Maine Art Museum Trail or around the state with the Maine Beer Trail. Be sure to stop at one of our roadside ice cream stands along the way. It's not summer in Maine without a scoop or two.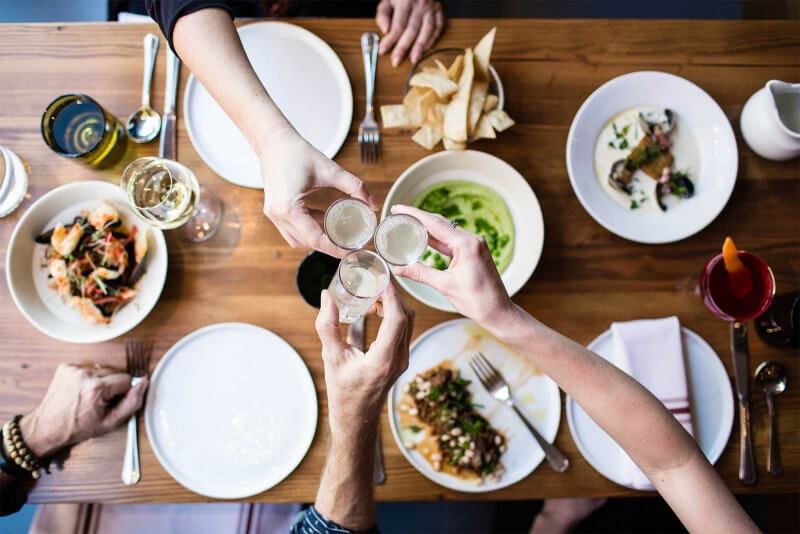 We've got plenty of quaint inns and idyllic bed and breakfasts along the coast and up into the Lakes and Mountains. There are cottages on the coast and sporting camps and wilderness lodges in the Highlands. Not to mention hostels, hotels, motels, resorts, lodges and good old campgrounds all over the state.
So...summer in Maine. We may not be able to help you narrow down what to do on Maine summer vacation. But hey, now you've got plenty of ideas. Enjoy!