There's Nothing Like Hitting the Bike Trails in Maine
"Nothing compares to the simple pleasure of a bike ride." — John F. Kennedy
It's a brand-new day. You're on a supercool bike. Which means the sun feels a little friendlier, the sky is a little bluer. And the road ahead? Yep, rising up to meet you.
Life is good. In fact, there's only one way it could get better: You're doing all of the above on a supercool bike in Maine. Which means the sun actually has a little smile as it bobs above the surf. And that bluer sky? Its clouds are taking the form of whales and schooners and an occasional whoopie pie.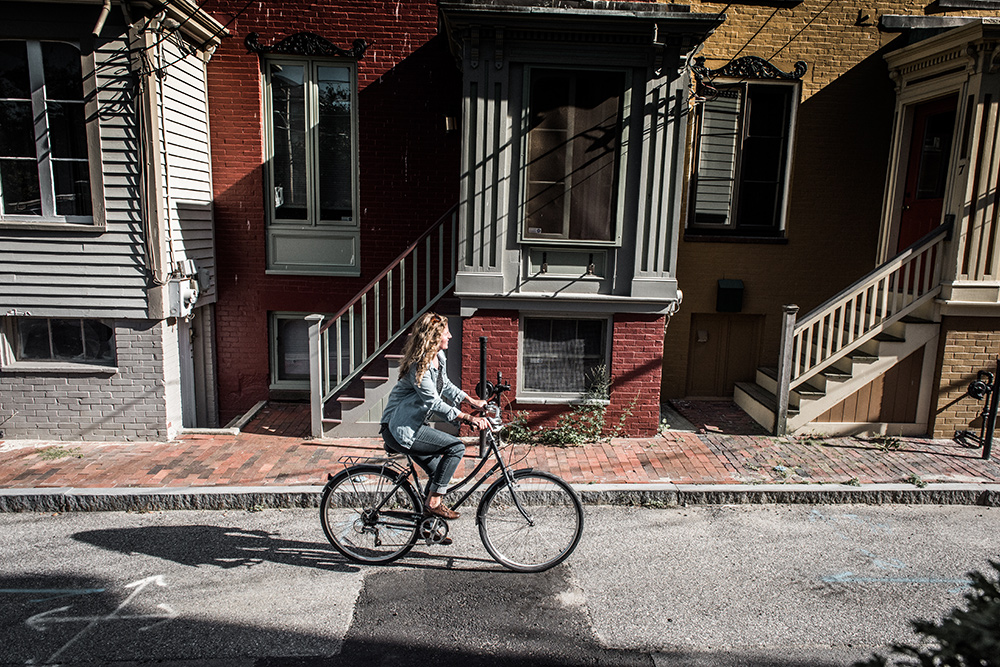 The only question is where to go from here. The roads, backroads, gravel roads, paved trails and natural trails are virtually endless, and endlessly unique. If the spirit — and your legs — move you, you can even peddle a rail cycle on the old Belfast and Moosehead Lake Rail Line.
The settings for biking in Maine cover a strikingly diverse range, each as inspiring and inviting as the next. There's the coastline, with charming seaside towns, unique natural habitats, granite cliffs and a watercolor masterpiece called the Atlantic Ocean. Then there's the vast woodlands, with more scenic roads and trails than you could make on an Etch A Sketch. And, of course, mountain biking in Maine reaches its peak in the rugged highlands that kiss the sky at Katahdin, where the Appalachian Trail begins.
Speaking of mountains and the bikes named after them, the Maine Trail Finder lists nearly 200 mountain bike trails throughout the state. While not quite as high as the top of Katahdin, the rugged terrain offers breathtaking scenery and pulse-pounding excitement.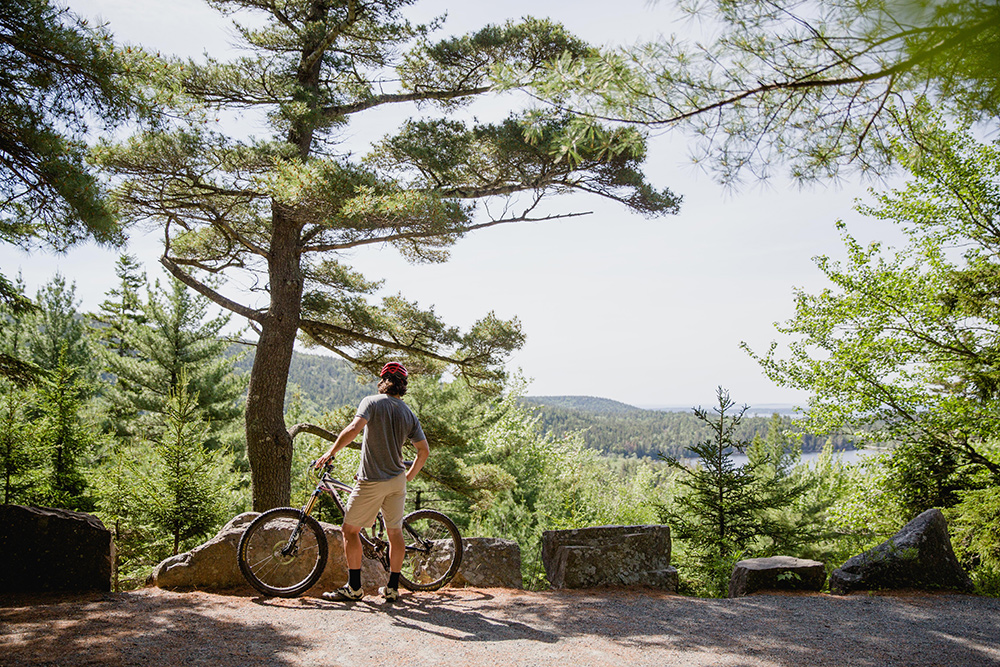 To help you choose a cycling route in Maine — along with Map My Ride or Strava — we offer the words of baseball player-philosopher, Yogi Berra: "When you come to a fork in the road, take it." Meaning sometimes your options are so good you'll end up in a great place whichever road, path or trail you opt for.
On a supercool bike in Maine, the world is your oyster. But we're getting ahead of ourselves. There will be plenty of those, along with lobster rolls and craft beverages, at ride's end. But first we have some biking to do.
Maine Biking Events
Someone really had the brain gears working when they named BikeMaine. It's the name of Maine's biggest biking event and a powerful call to action. So answer the call to this seven-day, 350-mile group ride that encompasses everything that makes Maine a one-of-a-kind cycling destination. It's a two-wheeling celebration of Maine's people, places, culture and food.
This multi-day, multi-route and multi-awesome event has been around for over 35 years. With start and finish lines at the beautiful Brunswick Landing, 2,000 cyclists and 750 volunteers put hearts and hands together in the largest fundraising event of its kind in the nation for the American Lung Association.
In the category of things to do in Camden, Maine, Lobster Ride pops right up. Beginning and ending at the Camden Snow Bowl, the ride features multiple distance options through gorgeous countryside and picture-perfect coastal vistas. That's day 1. Day 2 offers family activities, including a guided mountain bike trail ride.
Biking in Portland, Maine, is great in any direction. This event benefits the Eastern Trail Alliance and its goal of building a 65-mile greenway from Kittery to South Portland. The greenway will be part of the East Coast Greenway, a more-than-3,000-mile trail from Maine to Key West, Florida. It's a multi-route event with phenomenal views of the coastline and nine historic lighthouses.
The Dempsey Challenge in Lewiston is an annual run, walk and cycle experience, and it's the primary fundraiser for the Patrick Dempsey Center for Cancer Hope and Healing. Cycling routes range from 10 to 100 miles through countryside and coastline, with a free family "Festival in the Park" featuring food, children's activities and live music.
Maine Bike Tours
The Maine Department of Transportation offers a comprehensive list of self-guided bicycle tours and routes throughout the state. You can enter your preferences for region, distance, difficulty/terrain and features. Originality and inspiration are at the heart of life in Maine. Self-guided tours hit the sweet spot for both.
Sixteen unique, guided, themed and personalized tours are the specialty of these special folks who've been making feet and their owners happy for almost two decades. From the half-day 5 Lighthouse Tour to weekend and weeklong tours, Summer Feet Cycling serves up the best of Maine cycling, adventure and fun, spring through fall.
Ride past lighthouses, seaside villages, working harbors, coastal vistas, lush fields and farmlands. Hit new trails on a mountain bike. Or pedal and paddle on a fun multi-activity tour. With bikes, gear and expertise included, all you need to bring is a sense of adventure.
Maine Bike Rentals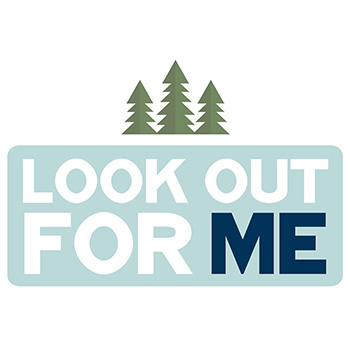 Look Out for ME Biking Tips
Stay on established trails and roads, riding along the right side
Avoid making motorists guess your next move – know and use your hand signals
Wear proper footwear, a helmet, and bright reflective clothing
Pack an extra tube, CO2 cartridge and flat repair kit
For more info on how to enjoy the outdoors responsibly, visit our Look Out for ME page.
Featured Biking Articles
Retrieving results.
Businesses & Organizations
Retrieving results.