Fall in Maine
Fall may just be the best time to visit Maine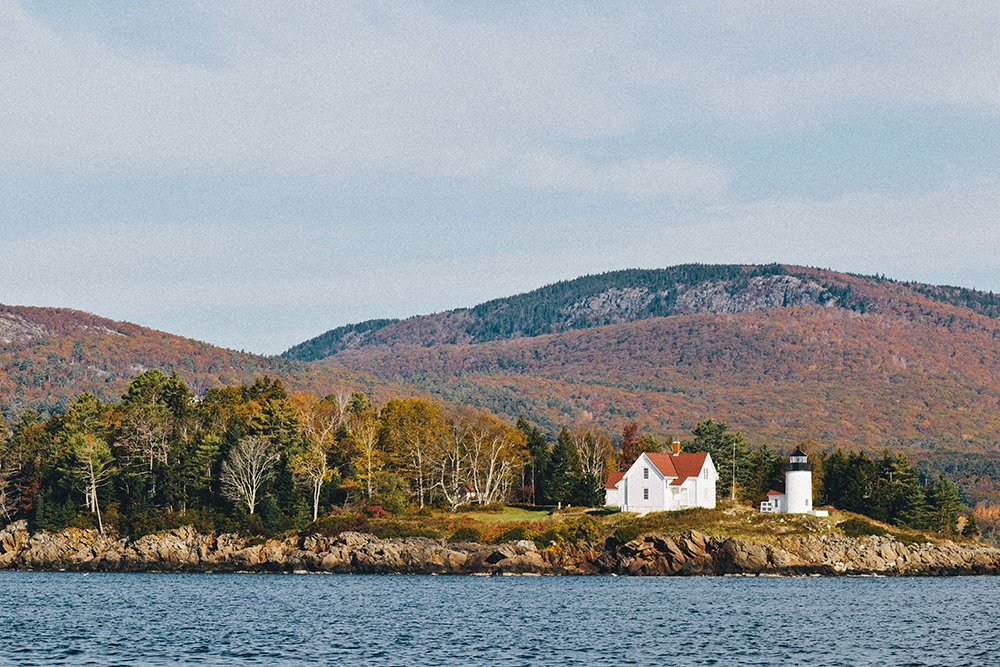 New England in fall is stunning. But Maine in the fall is the place to be. Maine's beaches may be too chilly for surfing, but that doesn't mean there isn't still plenty to see. In early fall, there's still whale-watching to be had, and the lighthouses of Maine are always standing tall, no matter what time of year you visit. The perfect way to see them and the coast's beautiful Maine fall foliage? A windjammer cruise.
Autumn is still prime season for canoeing and kayaking, as well as hunting, fly fishing, and hiking in Maine's state parks, from Baxter State Park in Aroostook County to the shores of Camden Hills State Park. The wilderness of Maine's Lakes and Mountains and Kennebec Valley regions has a legendary beauty that will stay with you long after you leave. You'll find great fall camping all over the state, and plenty of friendly faces around the campfire if you choose to stay at one of our sporting camps or wilderness lodges. All of these activities are the ideal way to enjoy all of the fall colors in Maine.
A little less wild but no less beautiful is Acadia National Park. The jewel of DownEast Maine, it sparkles in fall. If you're looking for a romantic weekend getaway in Maine, this is the place. The weather is perfect for leisurely walking or horseback riding the park's network of carriage trails. After a day of exploring Mount Desert Island, there's plenty to see and do in Bar Harbor, as well as plenty of resorts, seaside inns and bed and breakfasts where you can lay your head.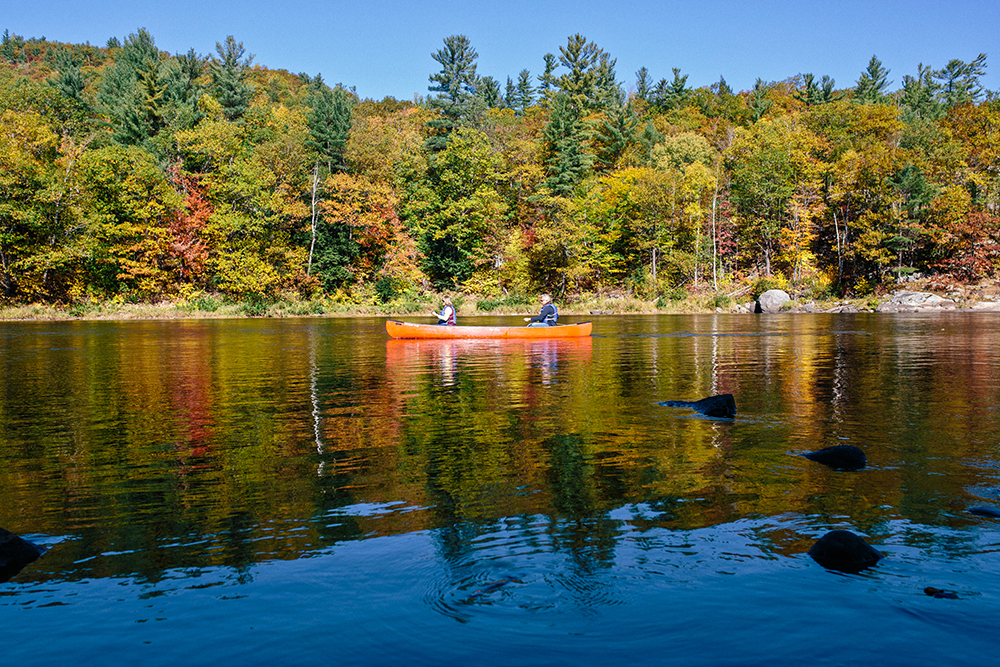 Further south, there's Portland, Freeport and the Casco Bay region. Portland's dining, nightlife and craft beer scenes set a bar that would be hard for most cities to reach. Many of the breweries on the Maine Beer Trail get their water from nearby Sebago Lake, considered some of the best brewing water in the world. There are also plenty of local wineries if wine tasting is more your thing. Freeport is known for its great shopping, including outlets stores from L.L.Bean and more. Fall's a great time to get clearance deals and stock up for winter.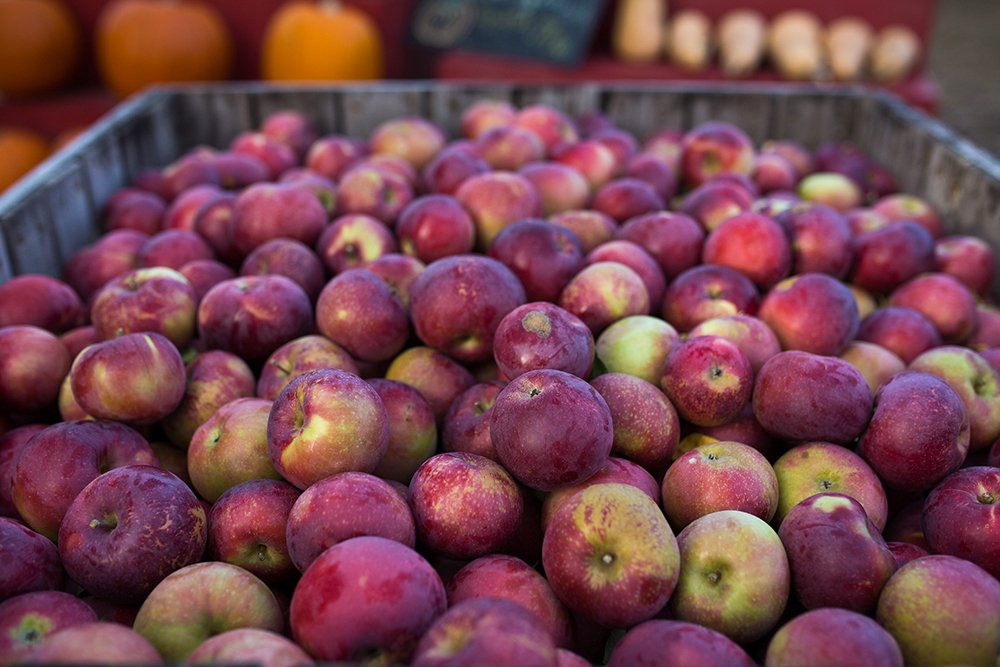 As the weather cools down, the arts scene in Maine heats up. There's theater, concerts and festivals of all kinds. Make your way up the coast with the Maine Art Museum Trail or crisscross the state visiting the many stops on the Langlais Art Trail. Artistic giants from Winslow Homer to Andrew Wyeth, have had artist studios along the Maine coast. They're just a few of the historic sites that call Maine home.
But some of the state's most beautiful art isn't man-made at all. Driving one of Maine's Scenic Byways, surrounded by the dappled reds, oranges and yellows of the fall foliage will make you feel like you're in the middle of an Impressionist painting. Maine's blueberry season may be over, but it's prime apple-picking time, so be sure to pull over at an orchard or two on your drive for some fresh cider and a slice of pie.
From Kennebunk to Bangor, there are plenty of Maine attractions to see in fall. Probably too many for one trip. You'll just have to come back again.