Organization
Wiggly Bridge Distillery
add bookmark
Wiggly Bridge Distillery
Award Winning Handcrafted Maine Spirits
We are a father and son team who share a dream and a passion. Our love and appreciation for quality spirits sparked the dream of bringing small batch spirits to our community. The nature and beauty of our own coastal town of York, Maine is our inspiration. The ocean air and beautiful coastline create an environment for our distilled spirits unlike any other. Now, winning awards, we are beginning to realize we really do have something special. As we explore and develop new products we want to share them with anyone who wants to follow our journey.
We always appreciate honest and constructive opinions as we believe in crafting the best product possible.
Visit our two locations:
19 Railroad Ave. York, ME 03909
441 US Route 1 York, ME 03909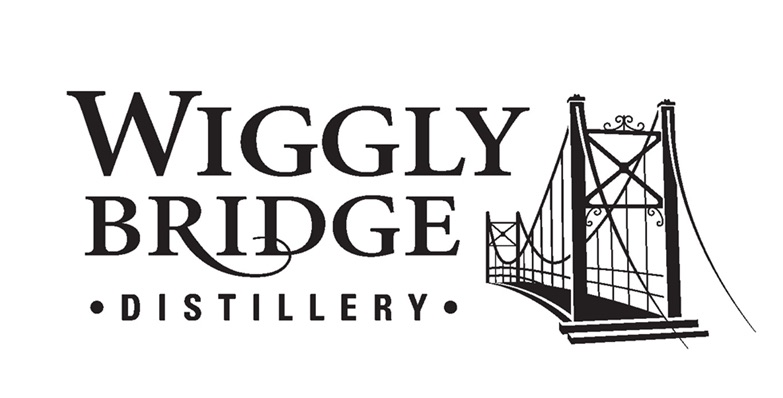 Address 441 US ROUTE 1
York, Maine 03909
Phone 2073639322
Hours Our route 1 location (441 US Route 1 York, Maine) is open year round from 11-7pm. Live music on Saturday Nights 5-7pm. Our York Beach location (19 Railroad Ave. York, Maine) Is seasonal and open the months of June- September.