Organization
Western View Golf & Pub
add bookmark
Western View Golf and Pub
Augusta's only golf course. Open to the public. Golf.Dine.Relax.
A challenging 9-hole public course with a great club house and full-service restaurant. We can meet your golf needs, host events, provide entertainment and be a place for the entire family year round. Don't have to be a member to be here. Open year-round for dining, entertainment, trivia and golf simulator activities. Summer golf activities include leagues and tournaments. Sunday scramble is the best money you will pay to have great fun.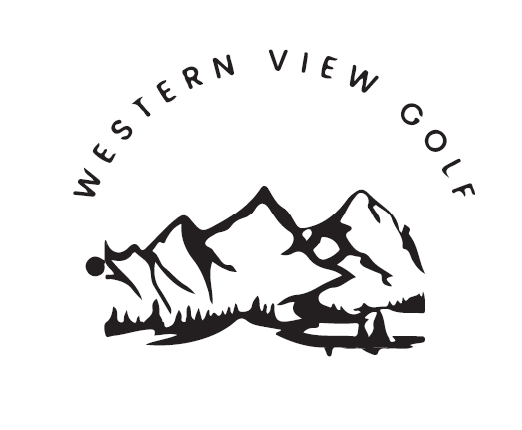 Address 130 Bolton Hill Road
Augusta, Maine 04330
Phone (207) 213-6148
Website westernviewgolfandpub.com
Payments Accepted Major credit cards
Hours Summer hours: Clubhouse and bar open at 7. Golf lasts until the sun goes down. Kitchen opens at 11. Entertainment on Friday and Saturday evenings. Once a month, Thursday has open mic and Trivia. Open for breakfast on Sunday. Winter hours: Clubhouse opens weekdays Monday-Wednesday afternoons for golf simulator leagues. Thursday-Sunday, Clubhouse opens at 10, kitchen at 11:00 and closes at 9. Entertainment includes Trivia on Thursdays and music on Friday and Saturdays. Open for breakfast on Sunday as well as golf simulator leagues and entertainment.