Organization
Wells Ogunquit Resort Motel
add bookmark
Wells-Ogunquit Resort Motel
Quiet, family centered Motel rated #1 on TripAdvisor
Rated #1 on Trip Advisor 7 years in a row! Experience Maine hospitality at this 48-room family friendly resort motel! Try their famous complimentary "Maine Picnic Breakfast" with a generous assortment that is sure to please all. Updated, clean, comfortable, affordable rooms and family suites all with flat screen TV/DVD, Wi-Fi, refrigerator, microwave & modern amenities. Well equipped outside gas BBQ grill area is also a guest favorite. Outdoor heated pool near 4 beaches!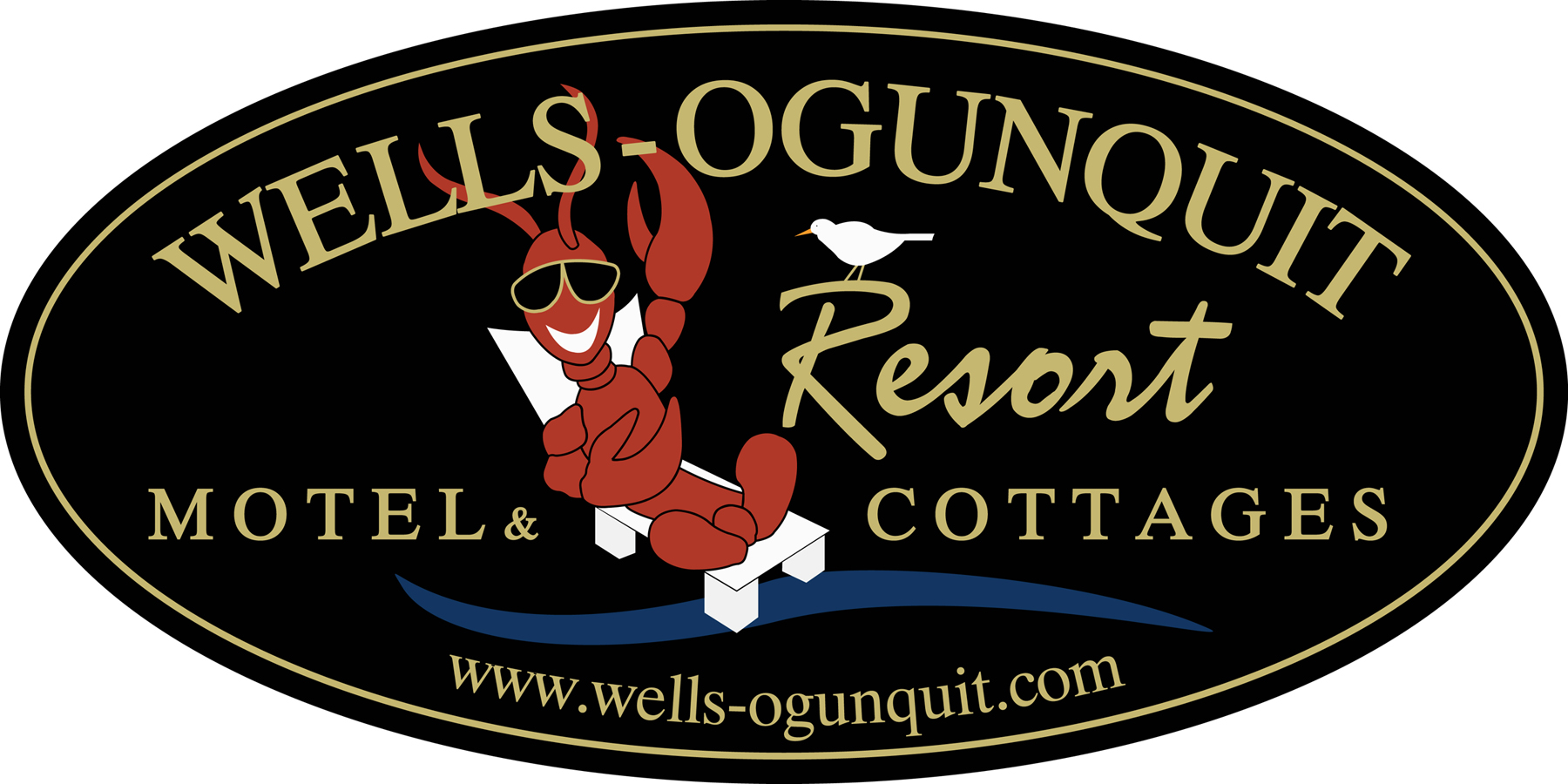 Address 203 Post Rd, US Route 1
Wells, Maine 04090
Website www.wells-ogunquit.com
Hours Motel open early May through late October. Vacation homes available year round.
Local Deals
Retrieving results.
Thank You for considering us for your next vacation! We'd like to offer you $25 off your reservation for 2021. Book directly with us by calling, emailing or using our website and every reservation totaling $350 or more (before tax) will be eligible for $2...