Organization
Venticordi Chamber Music
add bookmark
VentiCordi Chamber Music
Chamber Music Concert Series featuring music for winds and strings. " ...beautifully articulated, shapely playing and rock-solid ensemble" - Allan Kozinn, Portland Press Herald
VentiCordi (Winds and Strings) is a musical collaboration between oboist Kathleen McNerney and violinist Dean Stein, combining their love of chamber music with innovative programming that blends wind and string instruments. Both Ms. McNerney and Mr. Stein performed nationally and internationally as members of professional chamber ensembles. Their respective musical journeys prepared them to explore creative frontiers beyond the usual constraints of traditional groups. They found the freedom to program music they love and to invite the best musicians to perform it with them.
Since it's founding in the Kennebunks in the summer of 2009 VentiCordi has been enthusiastically received by audiences and critics. Their musical home is the historic South Congregational Church in Kennebunkport. Repeat performances are reaching more audiences, including South Portland, Damariscotta, and Brunswick this summer. VentiCordi has also been a regularly featured performing group on the LARK Chamber Music Society in Portland and at the Sanford-Springvale Historical Society. The choice of the Kennebunks for summer concerts was natural, as the great beauty of the area inspires both artist and concertgoer. VentiCordi aspires to enhance the cultural life of the Kennebunks, for year round residents and tourists alike. VentiCordi has a bright future ahead, and we hope you will be a part of it. We look forward to seeing you at our next concert!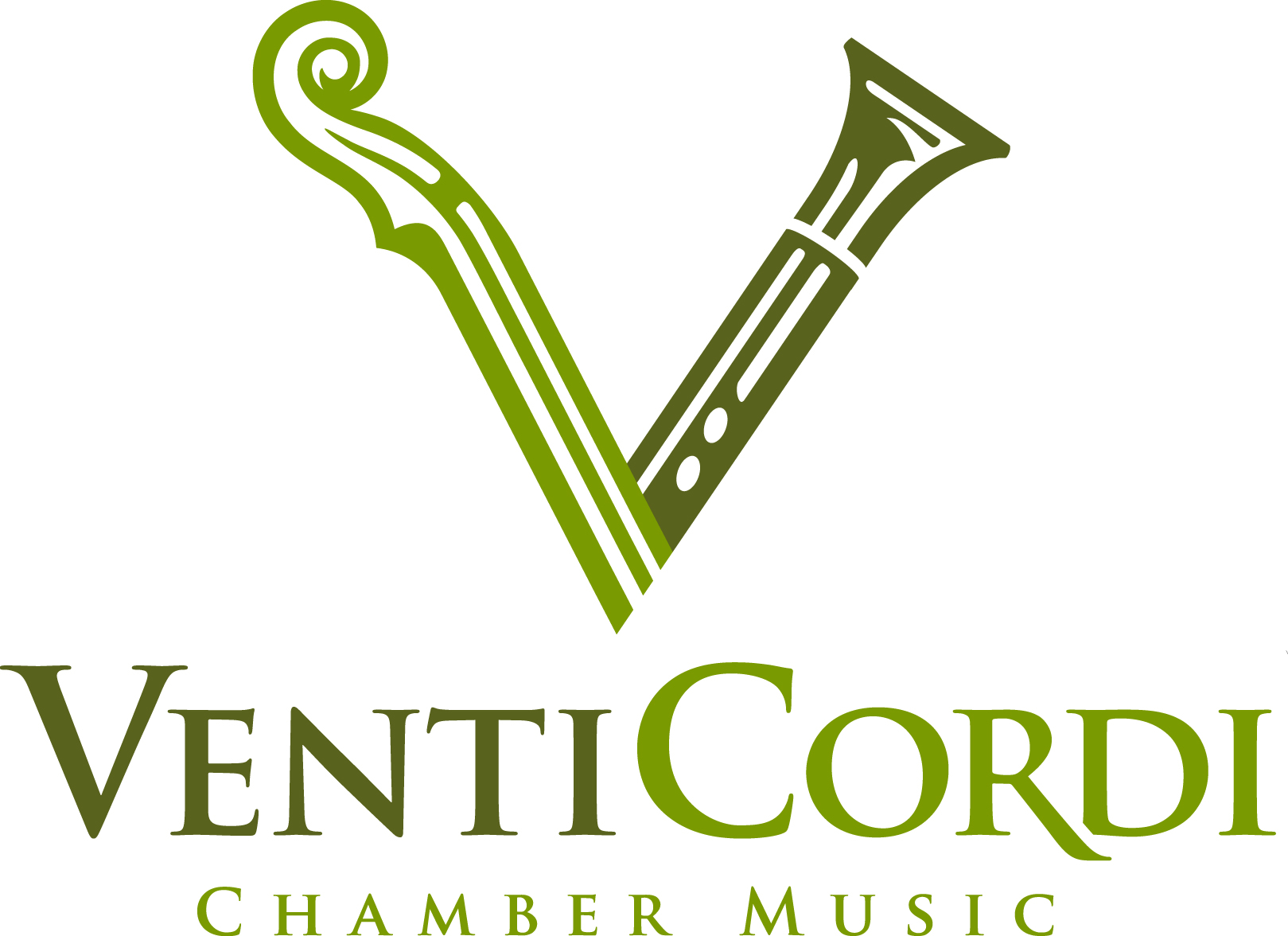 Address PO Box 95
Kennebunk, Maine 04043
Phone (207) 286-6688
Website www.VentiCordi.com
Payments Accepted All Major Credit Cards, cash or check accepted.
Hours VentiCordi typically presents concerts in July and August on Thursday evenings in the Kennebunks at 7 pm and the following night(s) in a satellite location such as Portland, Damariscotta and Brunswick. Doors open for ticket purchase and admission 1/2 hour before the concert. To purchase tickets in advance please visit: https://www.venticordi.com/tickets
Local Deals
Retrieving results.