Organization
Spring Gallery
add bookmark
Spring Gallery
Online Bronze Sculpture exhibition site with local consignments in Maine, open by appointment
Spring Gallery sells bronze sculpture, from gift shop items to monuments. These enduring works, lasting generations, are sold directly to you from the artisans who cast them.
The Modern Art Foundry's 80 year- family owned, historic tradition in Astoria, NY, has roots in Maine for over 25 years. It is our desire to share the ancient process of lost wax casting with discriminating art lovers, old and new, around the world.
Modern Art Foundry has cast six of our state's' historic monuments. These include the "John Ford Monument" in Portland, "General Joshua Chamberlain" in Brunswick, "Man for All Seasons - Harold Alfond" in Orono, the "Samantha Smith Memorial," and the "Law Enforcement Memorial" in Augusta.
Our gallery works are available in state at the Sugarwood Gallery in Farmington year around, and online throughout the year, see www.springgallerymaine.com. For further information and viewing opportunities contact is at 917-838-6693.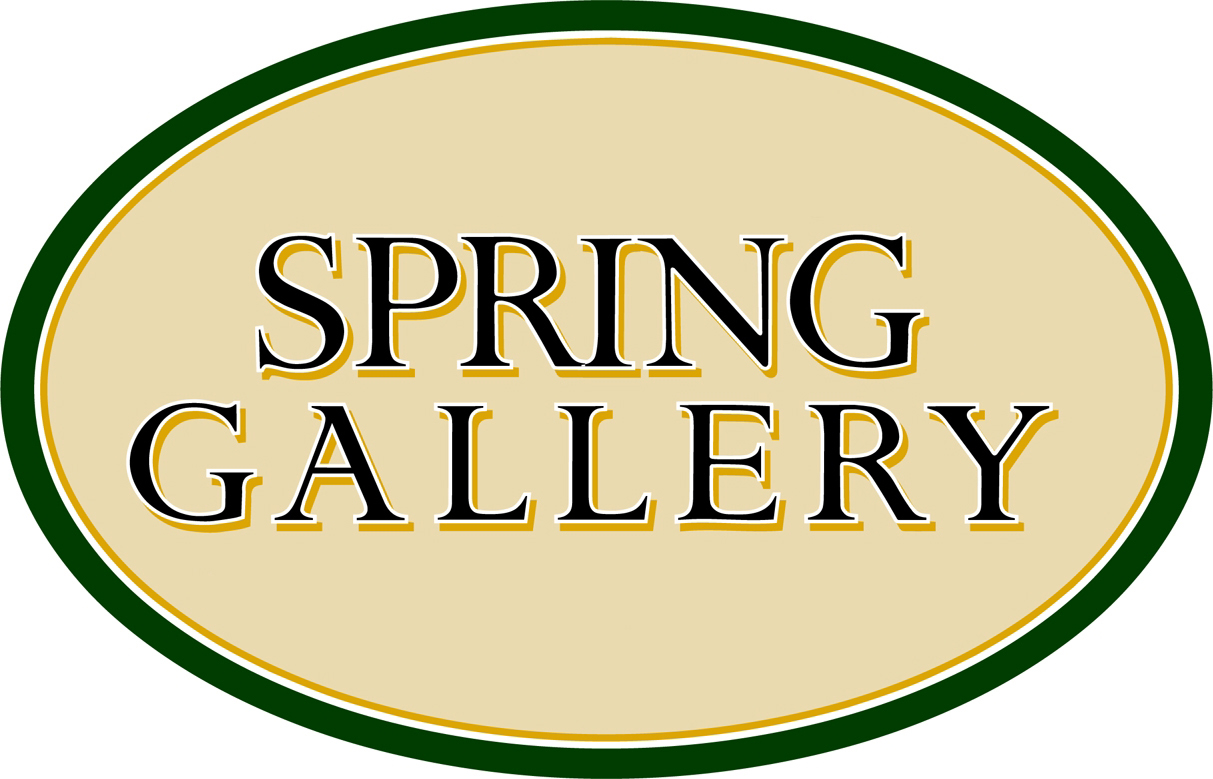 Address 81 Main St
Belgrade, Maine 04917
Phone 718 728 2030 ext 13
Website www.springgallerymaine.com
Hours **For Further Information and Viewing Opportunities contact us at 917-838-6693.** **Sugarwood Gallery**: year around 248 Broadway, Farmington, ME 04938 [http://www.sugarwoodgallery.com](http://www.sugarwoodgallery.com/) 207-778-9105