Organization
Skowhegan History House Museum Research Center
add bookmark
Skowhegan History House Museum & Research Center
Historic ca. 1850 home and local research center
Historic House (1839) complete with period furnishings and heirloom gardens, nestles beside the Kennebec River and documents the area's long and important heritage.
Benedict Arnold and his expedition to Quebec passed here in 1775. Kennebec Diamonds were harvested and shipped to Boston and beyond. Millions of cords of wood were driven to mills. Water power was harnessed to energize industry and early homesteads. The Philbrick Pottery was located at this site in 1809 and manufactured useful pieces for the home. The museum features several pieces of Redware from that original pottery.
History House was founded in 1937 by Louise Helen Coburn, to house her historic documents. Museum collections include Civil War memorabilia of native son Lt. Alexander Crawford, Jr.; early glassware, textiles and home goods; tools; dolls; children's toys; Elise Fellows White materials; and the S. F. Conant's Anidrosis Treatment cabinet.
The Museum & Research Center serves as a repository for early documents (1772) of our first settlers and includes journals, ledgers, town and family records, genealogical materials, newspaper collection (40 titles), thousands of photographs, paper documents, and numerous leather-bound books passed down through local families.
Admission is by donation.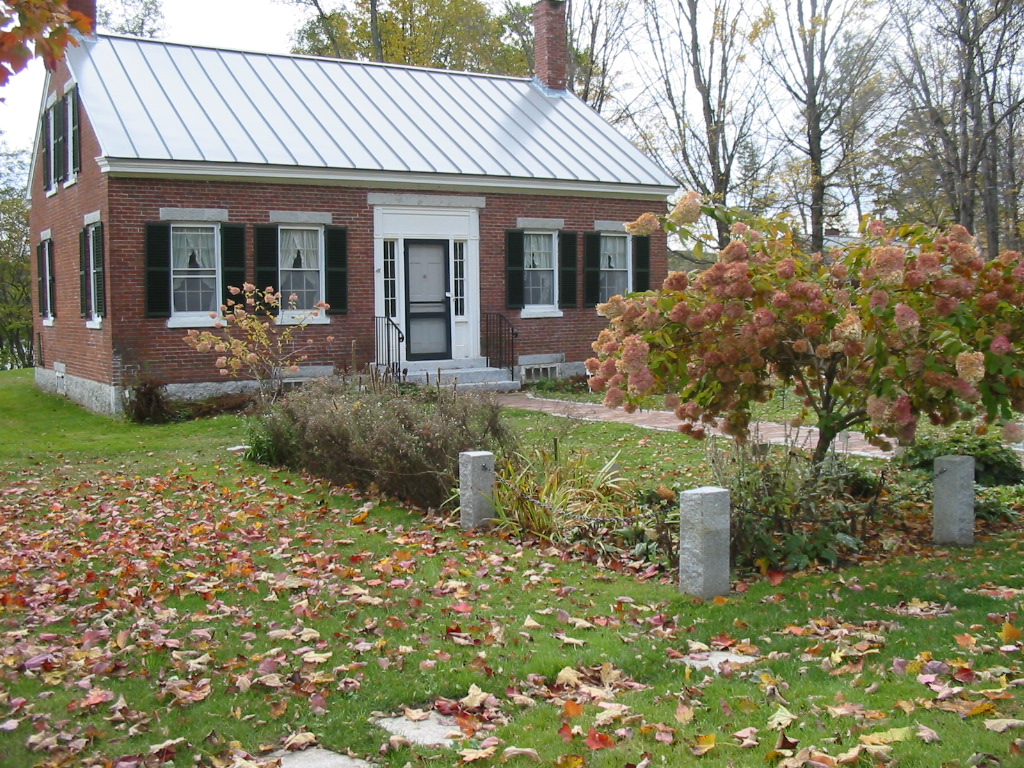 Address 66 Elm Street, PO Box 832
Skowhegan, Maine 04976
Phone 207-474-6632
Website skowheganhistoryhouse.org
Hours Open: June through Mid-October **Tuesday - Saturday** **10:00 - 4:00**