Organization
Paul Rulli Reproductions At Captain B B Park House
add bookmark
Paul Rulli Reproductions at the Captain B.B. Park House
Hand made Period Reproduction and Custom Furniture.
Paul Rulli handcrafts furniture spanning Pilgrim Century to High Style Phildelphia using period tools. Our showroom is located adjacent to our 1840s Greek Revival Home and Paul's workshop is located on the property. Paul can also custom build an item to specification.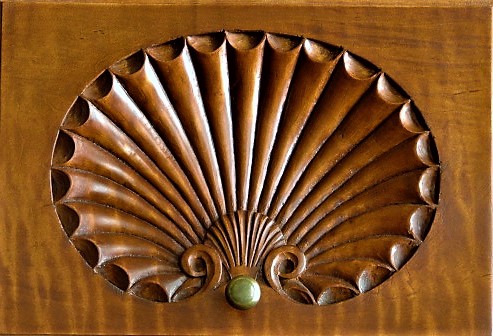 Address 308 East Main Street
Searsport, Maine 04974
Phone 508-612-8742
Website paulrullireproductions.com
Payments Accepted cash, check, PayPal
Hours Open year round Thursdays through Monday 10am to 5pm or by appointment by calling 508-612-8742, email [email protected] or Facebook messenger Paul Rulli Reproductions at the Captain B.B. Park House.