Organization
Out In Open Adventures
add bookmark
Out in the Open Adventures
Sea and Recreational Kayak Tours of Casco Bay and Tidewaters
Our Registered Maine Guides specialize in sea and recreational kayak tours of Casco Bay and local tidewaters. We are a full-service outfitter offering worldwide adventures and recreational activities, Meetups, outings, and tours for adults, youth, and families.
We specialize in creating personalized adventures for your family and/friends, including: destination weddings/ceremonies in the outdoors, family reunions, women's getaways, men's getaways, teen trips, parent/child specific adventures, and more!
Our mission is clear: we donate 10% of our program fees to homeless youth through a variety of 501 (c)(3) organizations who are working tirelessly on behalf of this at-risk population. When you join us on an adventure, you are enjoying your holiday while giving back to youth. It's a win-win situation!
Customer safety is our #1 priority, and we are committed to the highest level of service to our clients. Out in the Open Adventures practices "Leave No Trace" ethics and proudly adheres to a paperless office environment whenever possible.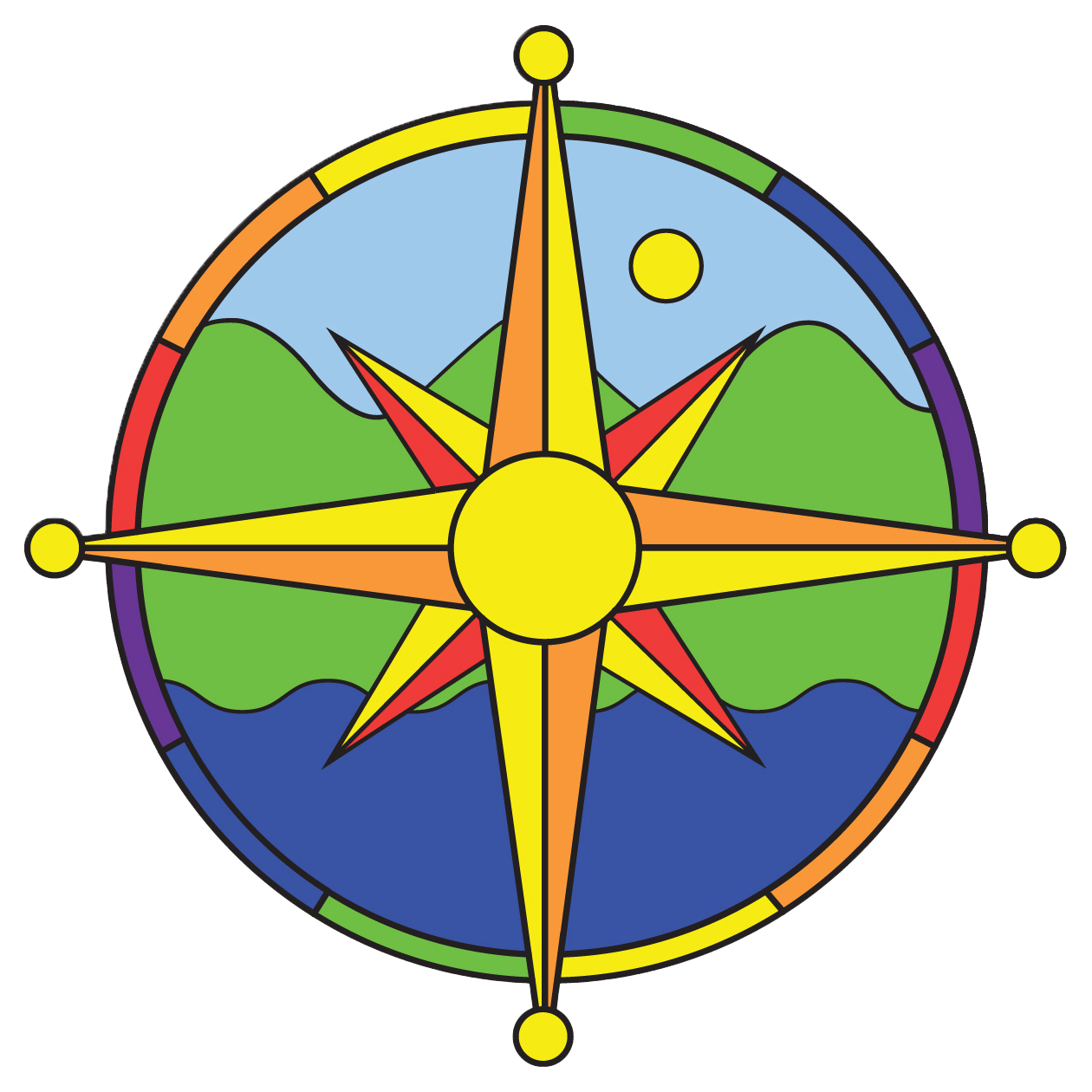 Address Ocean St.
South Portland, Maine 04106
Phone (888) 438-0645
Website www.outintheopenadventures.com
Payments Accepted Mastercard, Visa, Amex, Discover, Cash, Paypal, Square
Hours **Seasonal June - October as Follows:** June: Saturday and Sunday, 8AM - 8PM July & August: Daily 8AM-8PM September & October Weekends 8AM - 8PM and Weekdays by Appointment