Organization
Oakland House Seaside Inn Cottages
add bookmark
Oakland House Seaside Inn & Cottages
Authentic Coastal Maine, Rental Cottages, Guest House, and Seaside Inn with on-site restaurant.
The Oakland House is a resort colony of 8 vintage cottages, a communal guest house and historic inn with on-site restaurant on 60 acres on Eggemoggin Reach, overlooking picturesque Pumpkin Island to the right and the iconic Deer Isle Bridge to the left. We offer a restorative haven for guests in search of breathtaking sunrises and sunsets, hikes to gorgeous overlooks, cozy nights by the fireplace and silence disturbed only by the call of loons in the nighttime. We're also ideal for restless nature-lovers who come to paddle, hike, bike, fish, sail and explore Acadia National Park. Or play tennis, waterski, ride a horse and climb a rock-face.
The Perfect Vacation Spot: nostalgic, simple, authentic, and wholesome. We welcome guests of all ages and walks of life. Here you will create warm memories of a relaxed and traditional Maine coast vacation. -One- and two-bedroom cottages sleep 2-6 plus a waterfront duplex that can sleep up to 8. All have comfortable beds, kitchens/kitchenettes and living rooms with real wood burning fireplaces. -Housekeeping and firewood delivery included (in season). Arrive any day of the week, long or short stays with a min. 2 days.
The six room Acorn Guest House offers budget friendly private rooms, shared bathrooms, group kitchen, living room, and library.
Sixty coastal acres in the heart of the Blue Hill Peninsula. A favorite vacation destination since 1889.
We welcome dogs in our one-bedroom Birches Cottage, or two-bedroom Grindstone Cottage.
Drive up, or sail up. At Herricks Landing, Brooksville, Maine
On-site restaurant offers upscale dining including fresh, local seafood, aged steaks with full bar and handcrafted wine list.
---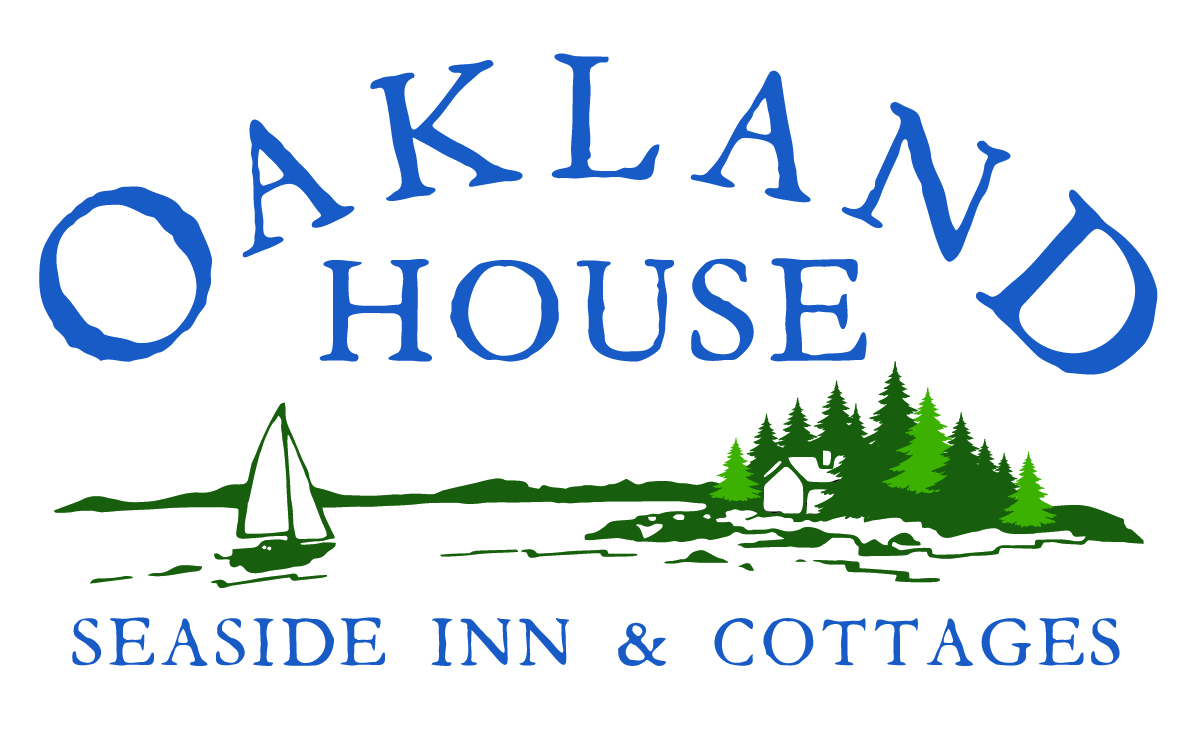 Address 435 Herrick Road
Brooksville, Maine 04617
Phone (207) 359-8521
Website www.oaklandhouse.com
Payments Accepted Credit card, checks
Hours Open with early season specials in mid May. Closing after Columbus Day weekend in mid-October.
PDF document link