Organization
Mahoosuc Guide Service Canoeing
add bookmark
Mahoosuc Guide Service Canoeing
Offer fully outfitted owner guided dogsledding and canoeing trips.
Mahoosuc Guide Service offers fully outfitted owner guided canoe trips to the most remote reaches of Maine and beyond. Our canoe trips vary from one to eight days in length. Travel in one of the most traditional ways along Maine's most historic waterways such as the Allagash River, West Branch and East Branch of the Penobscot River, Lake Umbagog, the Saint John river and more. You will paddle with our own handmade wood canvas canoes, paddles, and setting poles. Most of our meals are prepared over an open campfire. We also use dutch ovens and reflector ovens to cook and bake some very tasty desserts.
We also offer specialized canoe trips such as Way of the Wabanaki with the Native Penobscots in Maine and Canoeing with the Cree in northern Quebec. These trips are to learn about the native Penobscot or Cree culture and language as well as native canoe traveling techniques. We also offer fishing trips for the avid fisherman or woman. During peak times we paddle some of Maine's richest waterways to target salmon and trout.
Our canoe trips offer once in a life time experiences and bring you face to face with Maine's natural beauty. Moose, deer, and otter are some of the many critters you may see on your adventure.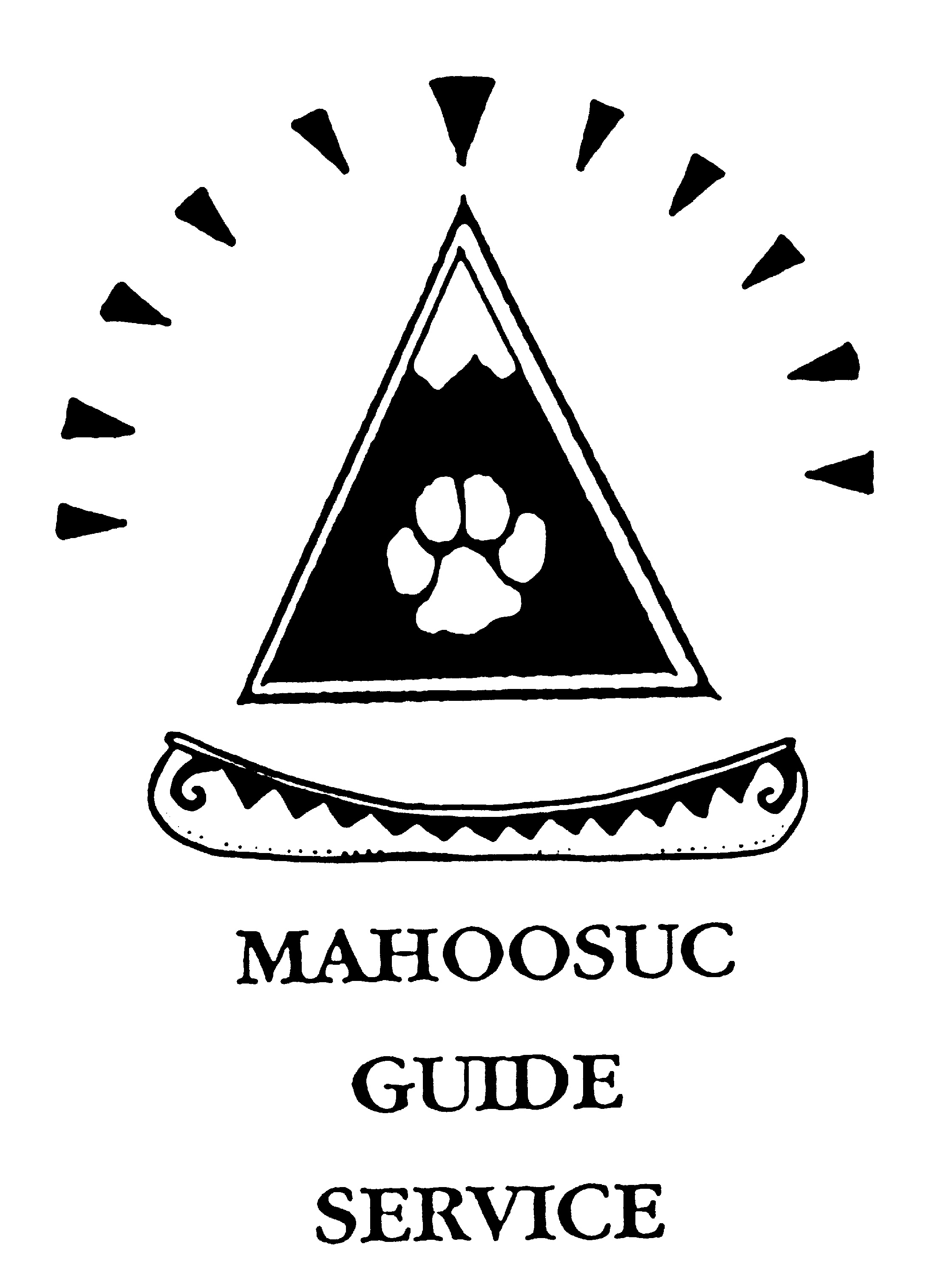 Address 1513 Bear River Road
Newry, Maine 04261
Phone 207-824-2073
Website www.mahoosuc.com
Payments Accepted Personal check or pay pal
Hours We are open year round and the best time to call is between the hours of 8am and 8pm. You may also inquire about our trips by emailing us at [email protected].