Organization
Just Add Water Floating Camps
add bookmark
Just Add Water Floating Camps
Vacation Houseboat Rentals in Mid-Coast Maine
A one-of-a-kind eco-travel experience, Floating Camp Nomad is a simple - but comfortably equipped - houseboat that happily lives on Pemaquid Pond in Bremen, Maine. While aboard, you will seamlessly integrate into your surroundings while enjoying visiting loons, sweeping sunsets, and clear northern air.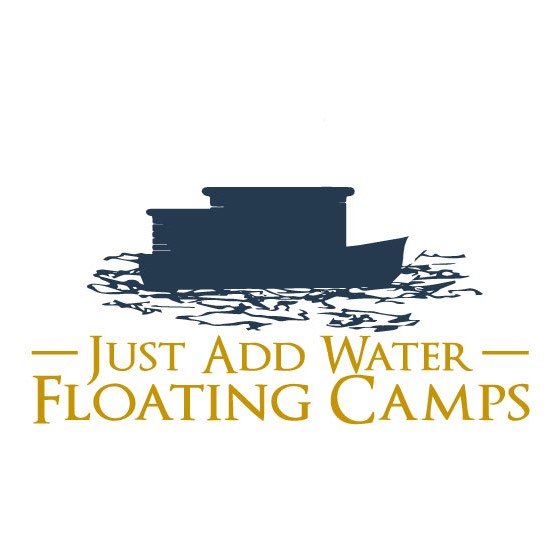 Address 244 Nobleboro Rd
Bremen, Maine 04551
Phone 443-852-1125
Website thefloatingnomad.com
Payments Accepted cash, check, electronic transfer
Hours Seasonally open 7-days a week, mid-May thru Mid-October.