Organization
Jack Mountain Bushcraft School
add bookmark
Jack Mountain Bushcraft School
Bushcraft, Survival, Guide Training And Wilderness Expedition School.
The Ivy League Of Outdoor Schools With Over 2 Decades Of Full-Time Experience. We teach college-accredited, GI Bill approved semester programs in bushcraft and wilderness guide training, as well as shorter courses on wilderness survival and traditional north woods crafts. We also lead canoe and snowshoe expeditions. Based at our 84-acre off-grid field school in Masardis.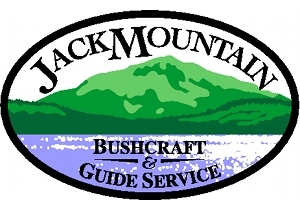 Address PO Box 77
Ashland, Maine 04732
Phone 207-518-8804
Website www.JackMtn.com
Payments Accepted Paypal, Checks, Cash, Credit Cards
Hours We run wilderness immersion programs through all four seasons.