Organization
Highlands Woodturning
add bookmark
Highlands Woodturning
Classes, Woodturned art, Custom turning for restoration and renovation
Located in Castine, Highlands Woodturning gallery and shop offers woodturning classes and shop time, a gallery of woodturned art, custom woodturning for repairs, renovations, and architectual designs. Primary woodturner Temple Blackwood also demonstrates woodturning at Castine's Wilson Museum Wednesday and Sunday afternoons in July and August as part of the museum's "Living History" program.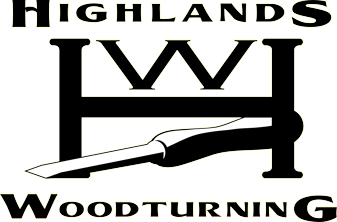 Address 862 Castine Road
Castine, Maine 04421
Phone 2079515086, 2079515086
Website WWW.highlandswoodturning.com
Payments Accepted Cash, Check, Credit Card
Hours Open all seasons, all year, most days and weekends, especially by appointment because the working shop includes time in the woods as well as teaching scheduled classes in the shop and demonstrating at the Wilson Museum and other venues.