Organization
Hardy Boat Cruises
add bookmark
Hardy Boat Cruises
Enjoy the Hardy III with your friends and family for a nature cruise or a special celebration! We offer ferry services to Monhegan Island, Puffin Watches with National Audubon narrators, and Maine Coastal and Seal Watches.
Our ferry service to Monhegan Island departs twice daily. Our convenient schedule allows for a nice relaxing day trip or an overnight stay. Monhegan Island is known for its stunning beauty and serenity. Bird watching, hiking, browsing through art galleries, and picnicking on seaside cliffs are some of the most memorable experiences people have on the Island.
We are proud to partner with National Audubon naturalists from Project Puffin to offer a Puffin watches! We are fortunate to be located only 5 short miles from Eastern Egg Rock making the trip to quick and easy. The majority of the time is spent observing the Puffins and learning about the ongoing work of National Audubon to preserve this fragile colony. The accomplishments of Project Puffin and Dr. Steve Kress are nothing shy of a miracle. A portion of your ticket fare will goes directly to Project Puffin to help preserve and study these fascinating birds.
We offer a fall coastal cruise at the end of August through October. A wonderful time to visit Maine as the tourist crowds calm down but we still have warm days and lots of sights to enjoy. We ventures into Muscongus Bay to give you a glimpse at some of the over 70 islands of the region, seals, and other wildlife!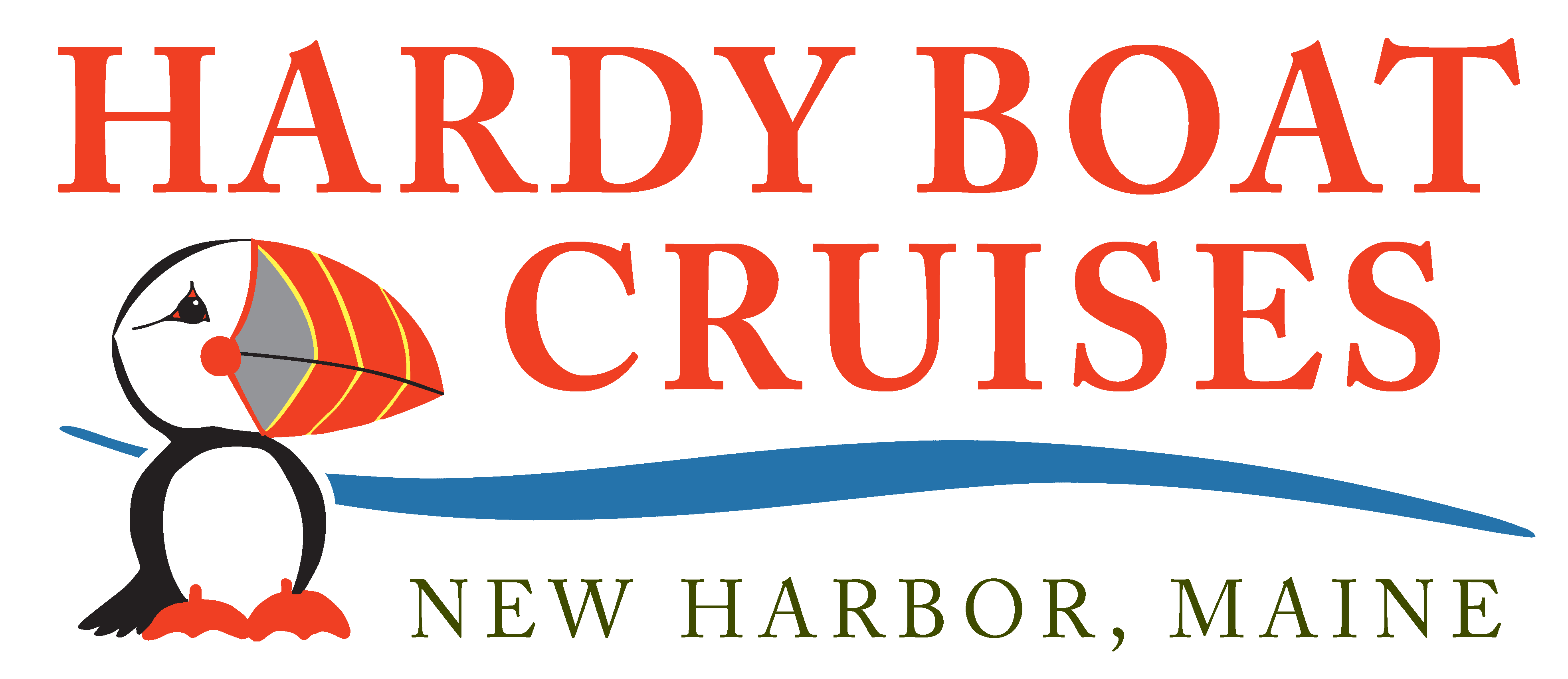 Address 129 State Route 32
New Harbor, Maine 04554
Phone 207-677-2026
Website www.hardyboat.com
Payments Accepted Credit Card, Cash
Hours Open Mid-May to Mid-October