Organization
Game Fish Guide Service Your Maine Fishing Experience
add bookmark
Game Fish Guide Service – Your Maine Fishing Experience
Customizable fishing trips with a Registered Maine Guide
Game Fish Guide Service is a charter fishing business specializing in on-shore and in-land fishing in the Greater Portland, ME and Sebago Lakes area. We strive to offer a unique experience to our clients with all of the best equipment, tackle, specifically designed lures and ample fishing experience of our Registered Maine Guide, Glenn. We customize our trips based on the desires and experience of our clients. Maximize your chance at a successful fishing charter, and book your trip with us today!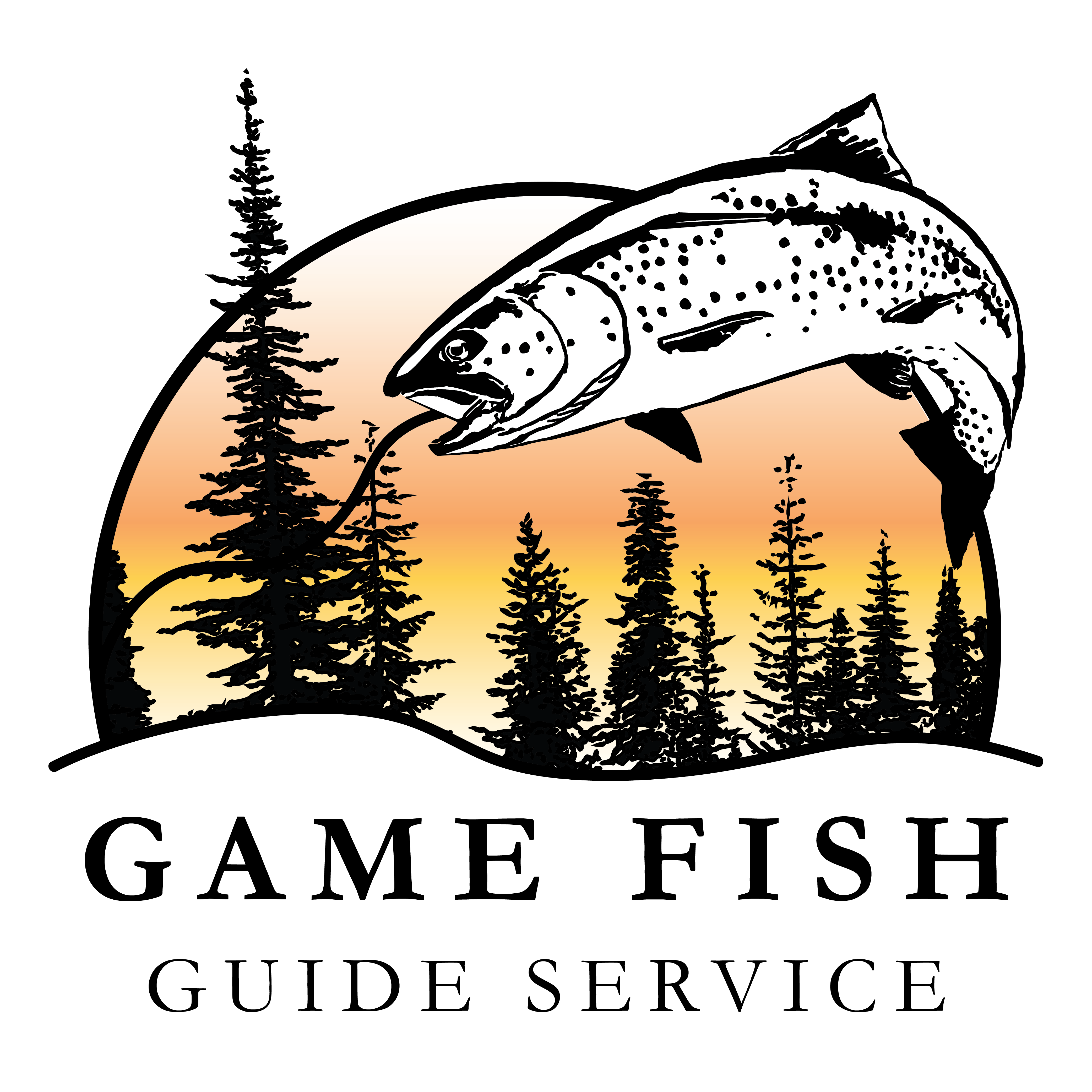 Phone 207-939-9601
Website www.gamefishguideservice.com
Payments Accepted Cash and all major credit cards
Hours Open year round for fly, spin and ice fishing depending on the conditions. Half and full day trips are offered around the most ideal fishing times of the day. See our website for our full availability.