Organization
Crooked Steeple Hall
add bookmark
Crooked Steeple Hall
Welcome to a one-of-kind wedding venue & lodging, in our unique historic church building. Crooked Steeple Hall is a cozy place to plan a stay, wedding, or event, w/ easy access to Acadia National Park, Midcoast, DownEast and all that Maine has to offer.
Welcome to a cozy stay, beautiful wedding, or event, in our unique historic church building. Crooked Steeple Hall is an inviting place to stay or plan your private or corporate event, while exploring Acadia National Park, Midcoast, Down East, and Central Maine. We offer couples a uniquely historic wedding experience, being located across from the wonderful ceremony site, the Winterport Union Meeting House. For our corporate clients, our large meeting spaces are a great place to gather with your team. Any event or stay also includes the opportunity to ring our historic church bell, cast in 1872 by Blake & Co, a firm run by an apprentice of Paul Revere.
Our suite is excellent for a longer stay if you are a traveling professional working in the Bangor or Belfast area. Original wood floors and charming details are throughout the space. The kitchen is equipped with everything you need, including dry goods. This cozy living room is inviting after a long day of sight-seeing. The town itself is quiet, with many options to eat and explore within a 10-20 min radius. Our super-fast wifi, washer, and dryer also give you all the comforts of home.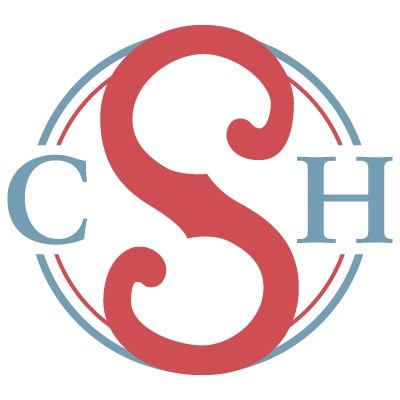 Address 176 Main Street
Winterport, Maine 04496
Phone 207-404-0548
Website www.crookedsteeplehall.com
Payments Accepted Cash, checks, credit, debit, PayPal, MC, Visa, Amex, Discover
Hours Open Year-round
Local Deals
Retrieving results.