add bookmark
Canoes-R-Us
Canoe & Kayak Rentals in the st. John Valley
We are a locally owned and opperated Conoe and Kayak rental business located on the Fish River in Fort Kent, Maine. Daily and weekly rentals are available and availability is on a first come first serve bases, but reservations are accepted. Please call ahead to ensure availability.
Canoes
Kayaks
Paddles
Lifejackets
Not just Canoes! We have canoe and kayak rentals as well as tent sites and cabin rental on Fish River. Rent a site with the canoes or kayaks or without. Private and picturesque with great fishing.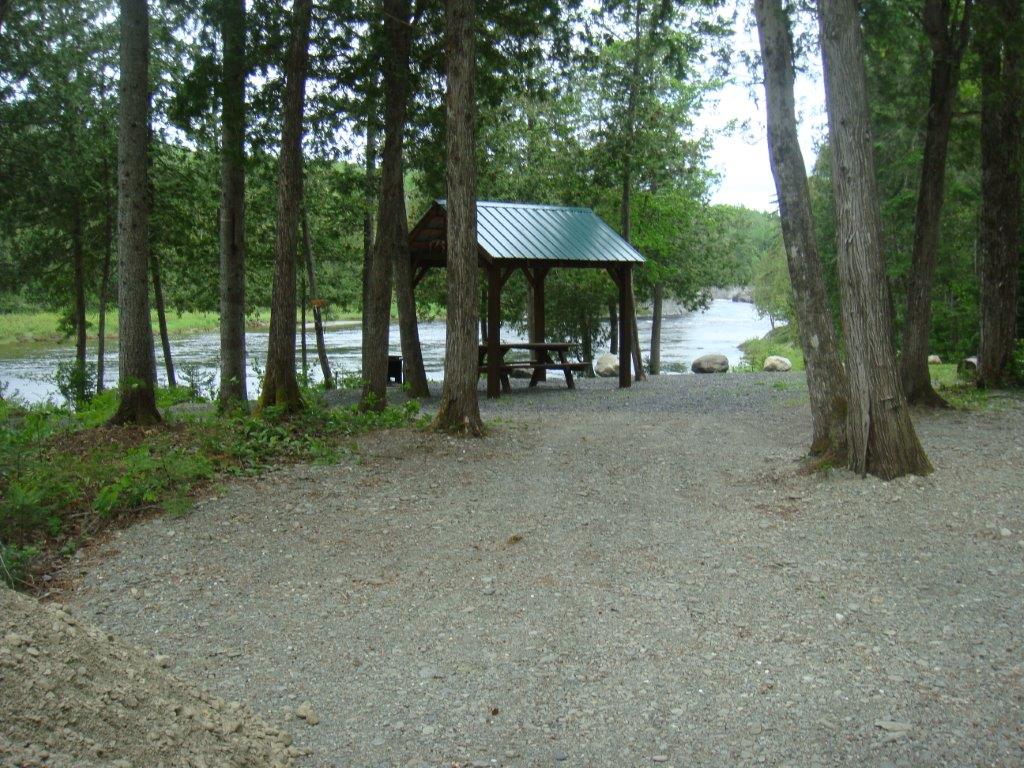 Address 760 Aroostook Road
Fort Kent, Maine 04743
Phone (207) 834-6329
Website www.facebook.com
Payments Accepted Cash and checks
Hours Canoe & Kayak rentals available spring, summer and fall.