Organization
Boothbay Boat Rental
add bookmark
Boothbay Boat Rental
Based in Midcoast Maine, Boothbay Boat Rental offers guests safe and reliable boat rentals.
Choosing a Boothbay Boat Rental gives you the opportunity to discover the beautiful coast of Maine around Boothbay Harbor and Southport on your own time.
Keep your eyes open for frequently spotted seals, porpoises, and birds as you cruise around the area's islands, coves, and lighthouses. Enjoy time on the water with your family and friends aboard our safe and well-maintained rental fleet.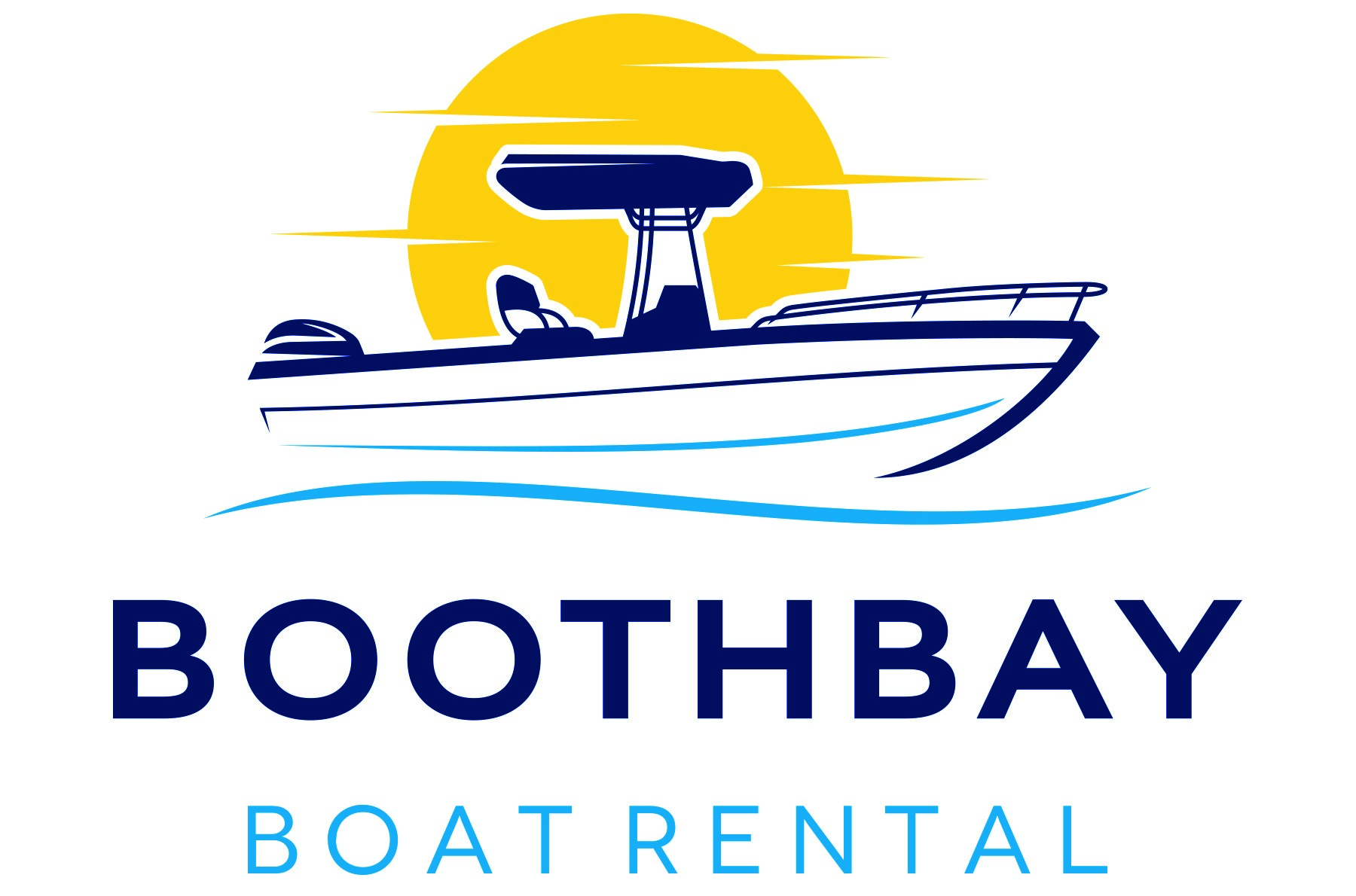 Address 100 Ebenecook Road
Southport, Maine 04576
Phone 207-633-2970
Website www.boothbayboatrental.com
Payments Accepted Credit card, Cash, check and online reservation.
Hours May 27-October 9 Open 7 days/week, 9am-5pm