Organization
Bliss Farm Inn
add bookmark
Bliss Farm Inn
5 Room farm to table bed and breakfast in Durham
Step back in time without sacrificing modern luxuries at Bliss Farm Inn. This historic 1772 farmhouse, convenoently located near Freeport and Brunswick offers guests four beautiful guest rooms, a candlelit farm-to-table breakfast every morning, complimentary beverages, and evening snacks. Watch the sun rise over the beautiful pine tree forest that surrounds the farm, visit our on-site chickens and drift off to sleep lulled by the gentle sounds of peepers.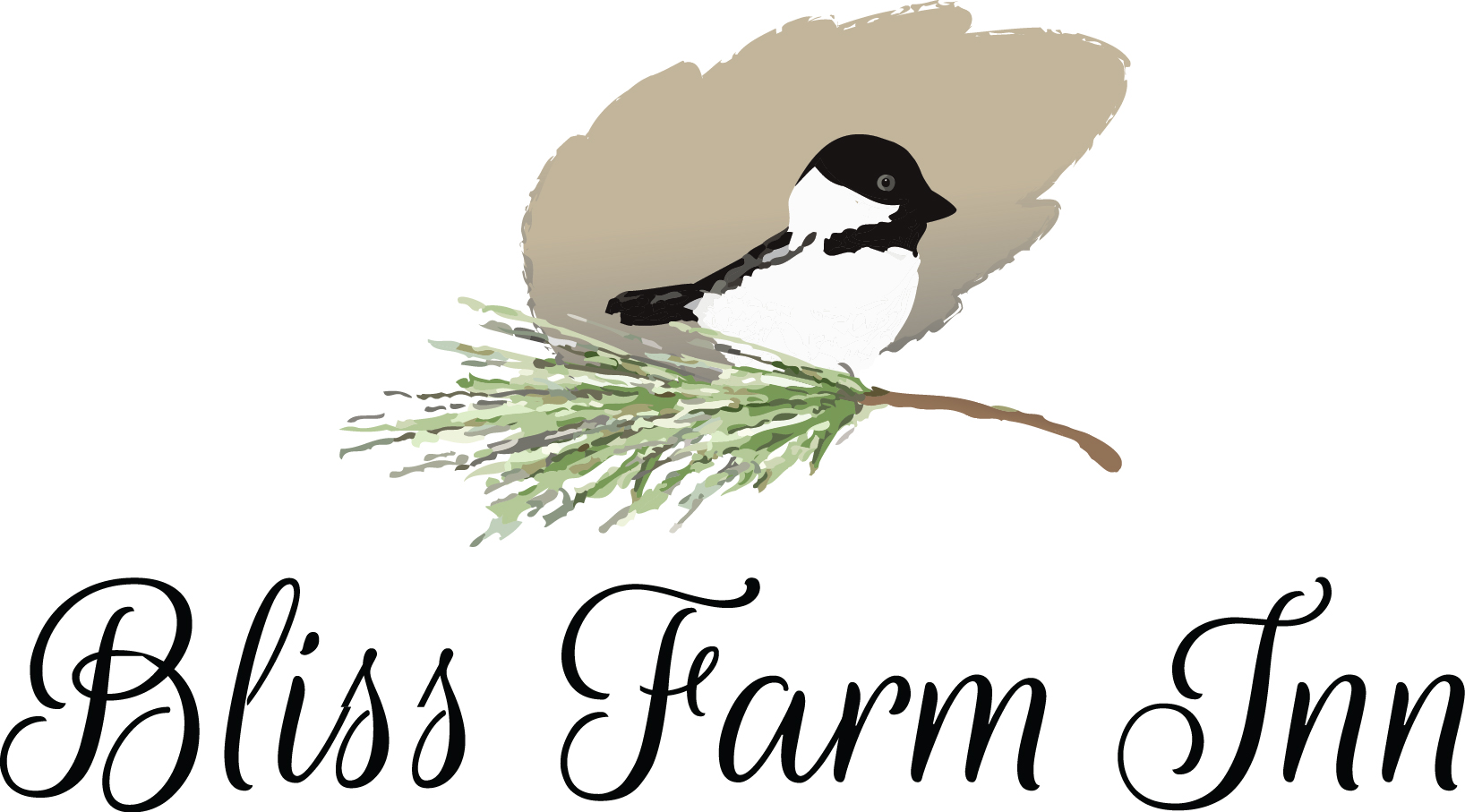 Address 1290 Royalsborough Road
Durham, Maine 04222
Phone (207) 407-3241
Website blissfarminn.com
Payments Accepted Visa, Mastercard, American Express, Cash, Debit Cards, Traveler's Checks
Hours Open year-round. Front desk open from 9am to 9pm. On-site hosts available for after hours issues.