Organization
Bethel Inn Resort
add bookmark
The Bethel Inn Resort
Maine's Premier Golf & Ski Resort in historic Bethel
Maine's Premier Four Season Resort in the heart of historic Bethel, Maine. A classic New England, 200-acre, year-round resort with an 18 hole championship golf course in the summer and 40km XC Ski and Snowshoe center in the winter. Comfortable, casual dining, an outdoor heated pool, tennis court, fitness center, lake house activities, spa services and home of the Guaranteed Performance School of Golf. Just 6 miles from Sunday River Ski Resort. Specializing in golf, ski and family vacations, weddings, reunions and retreats. Visit www.bethelinn.com and plan your getaway today... It's all here, we're waiting for you!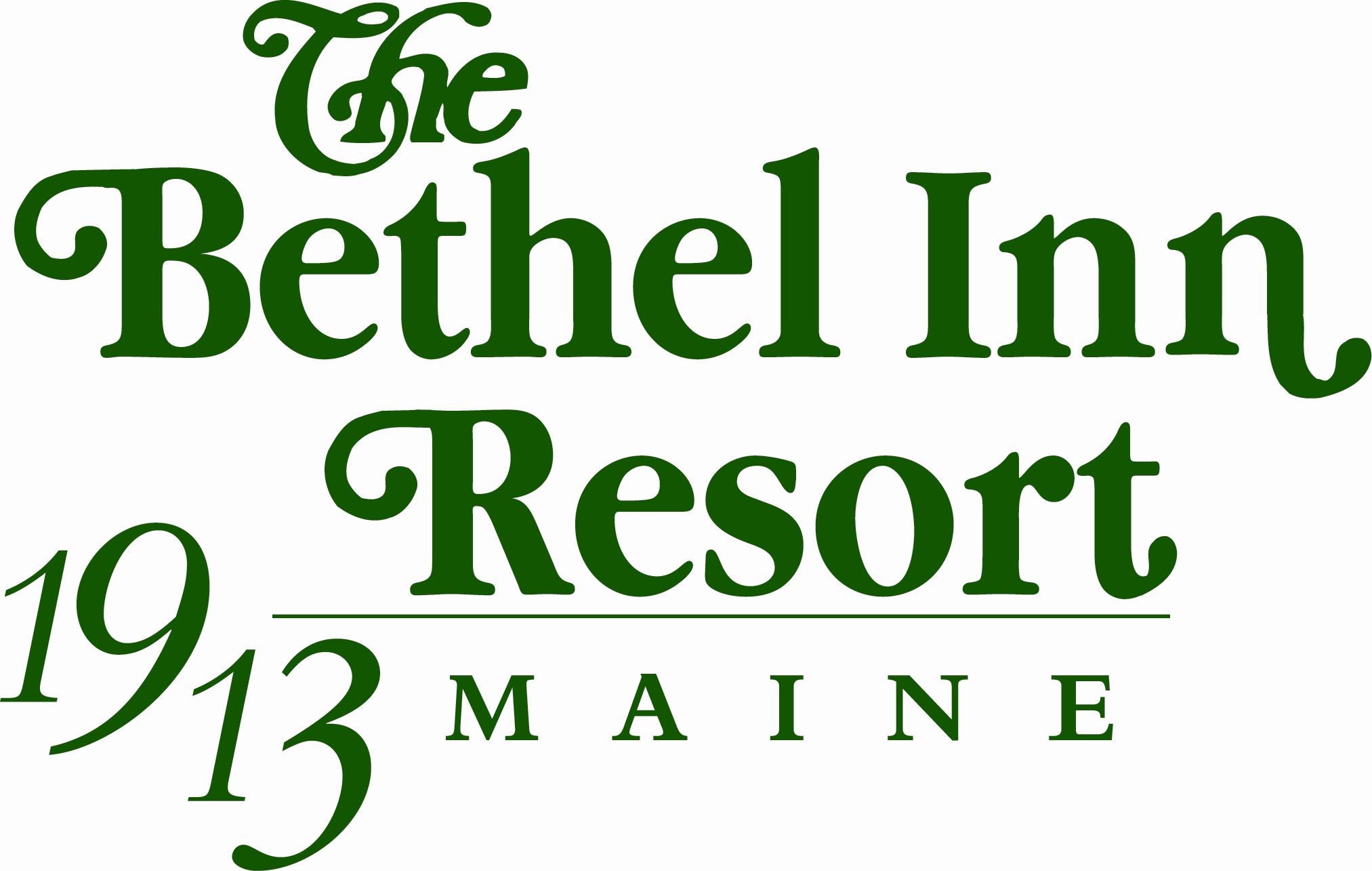 Address On the Common 21 Broad Street PO Box 49
Bethel, Maine 04217
Website www.bethelinn.com
Hours Open year round... just 6 miles from Sunday River Ski Resort.