Organization
Aroostook County Historical & Art Museum
add bookmark
Aroostook County Historical and Art Museum
The museum was founded in 1937 by Ransford W. Shaw and hosts many local historic items.
The museum's collections include, the Ricker College Room, the Military Room, the Sarah Houlton Kitchen, the Dinning Room, the Children's Room, the Millinery & Fancy Goods Room, the E.B. White photography collection, Camp Houlton & POW, and much more.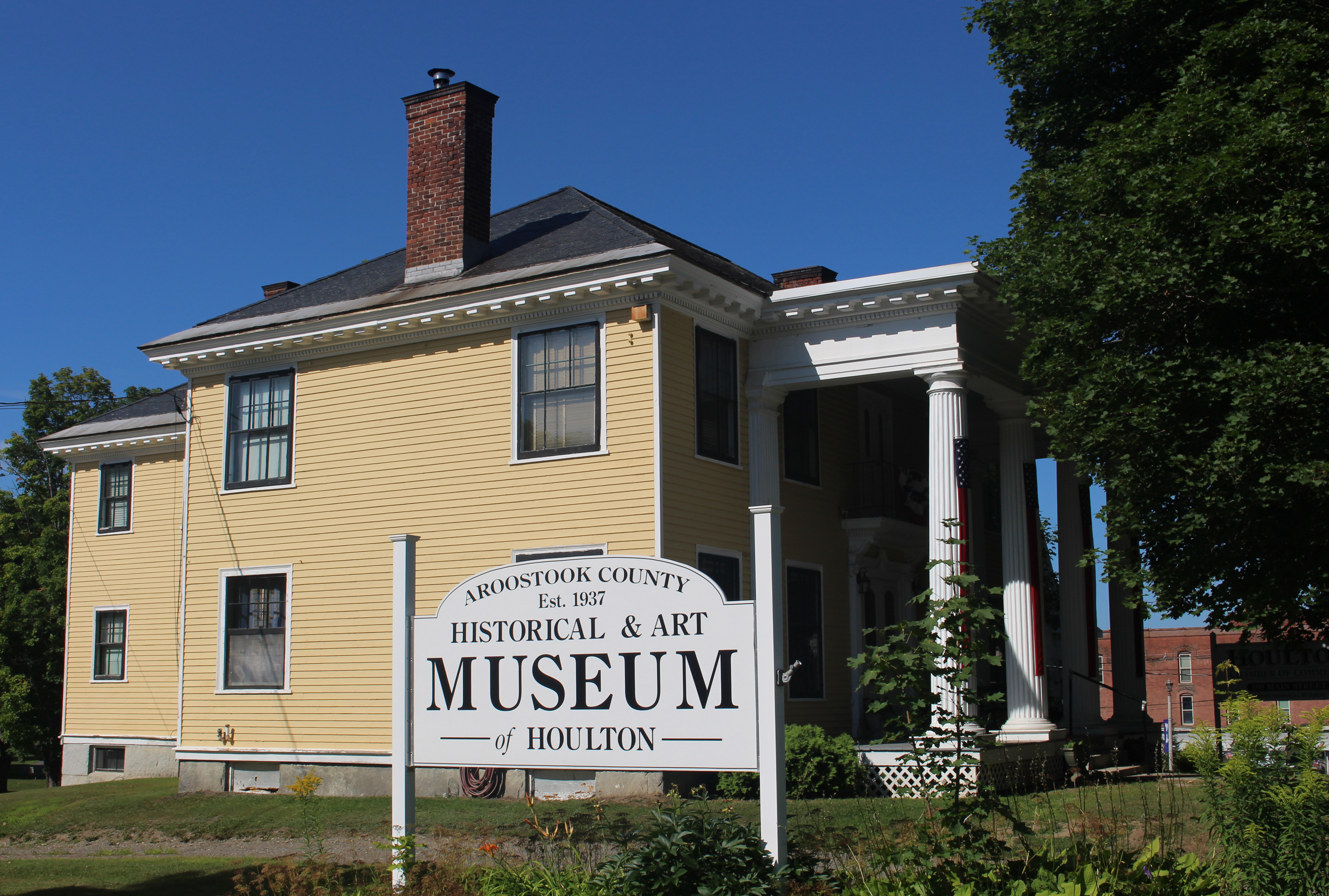 Address 109 Main Street
Houlton, Maine 04730
Phone 207-532-4216
Website www.houltonmuseum.org
Hours Currently due to COVID-19 we are not open for tours. Please watch our website for updates.