Organization
Abalonia Ogunquit
add bookmark
Abalonia Ogunquit
Located in the center of Ogunquit. Walk to beaches.
The Abalonia is an inn located right in the center of Ogunquit's center.
It has been completely transformed into a traditional, 18-room inn and completed renovated within the last few years.
The Abalonia is in the center of the village, only a block from the beach and from Marginal Way, the cliff walk leading to Perkins Cove. Yet, the Abalonia is set back from the road, with open gardens. Guests can enjoy being in the heart of the village, with its famous restaurants, clubs and historic cinema. The inn has a heated pool and firepit. All rooms have new flat-screen TVs, individually-controlled heat and air conditioning and wireless internet.
We pride ourselves on superior customer service, and a fun, friendly atmosphere!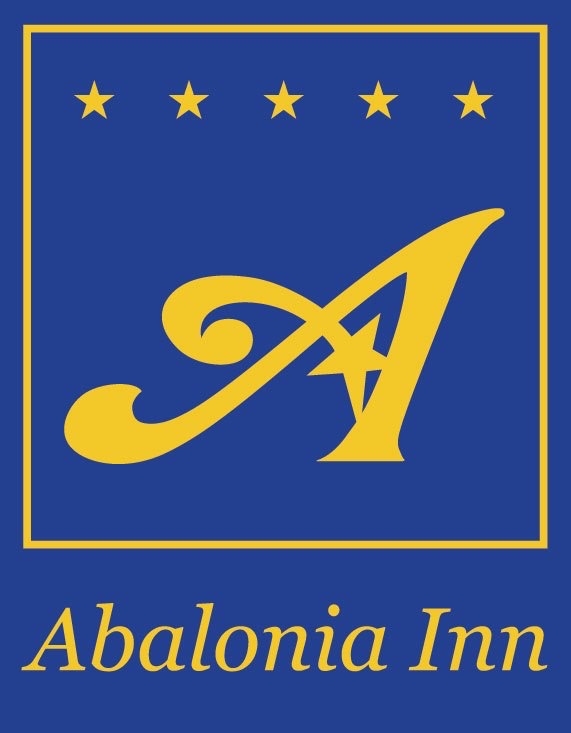 Address 268 Main Street
Ogunquit, Maine 03907
Phone (207) 646-7001
Website www.abalonia.com
Payments Accepted Cash, Mastercard, Visa
Hours We are open from April through November Hours of operation: 8a - 11p