add bookmark
WinterKids Family Day at BigRock Mountain
3/4/23
Winter fun for the whole family at Northern Maine's favorite place to ski!
Ring in the New Year with a great WinterKids App Family Day at BigRock Mountain on Saturday, March 4, 2023, and get a deal for the whole family to ski! VIEW THE EVENT DETAILS NOW
BIG ROCK MOUNTAIN'S SPECIAL FAMILY DAY OFFERS (March 4, 2023 ONLY):
One free junior lift ticket
1/2 priced junior lift tickets for additional siblings
1/2 priced adult lift ticket for parents
Plus a price cap of $99 is set for WinterKids family tickets and rentals, so no family will pay more than $99 on this day. This does not apply to lessons or tubing.
WinterKids family days are a benefit for WinterKids App Family Members. Sign your family up for winter kids perks here.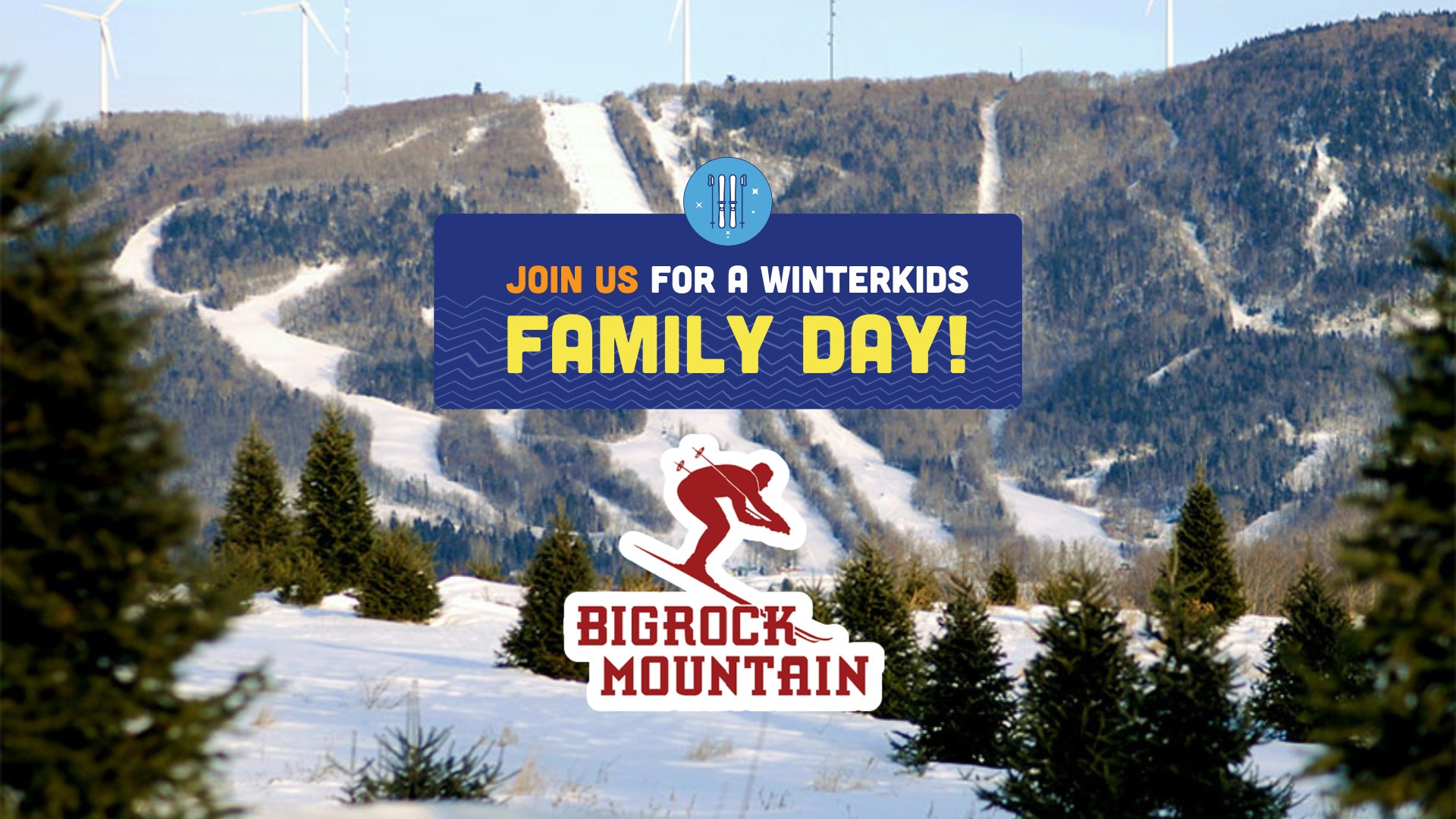 8:00 am - all day