add bookmark
MAINE STATE PARK RESIDENTS' DAY
6/19/22
Visit Aroostook State Park Without a Gate Fee!
All Maine residents receive free day-use admission to Maine State Parks and Historic Sites from 9:00 AM to closing, on Maine Residents' Day!
View the Outdoors in Maine guide to State Parks and the Public Lands... Search for a State Park...
Please Note: No rain date available. Day-use only.
Free admission does not apply to: Acadia National Park, the Allagash Wilderness Waterway, Baxter State Park, Peacock Beach, the Maine Wildlife Park, Scarborough Beach State Park, Swan Island, the Penobscot River Corridor, or the Penobscot Narrows Observatory in Prospect, though admission to Fort Knox Historic Site will be free that day.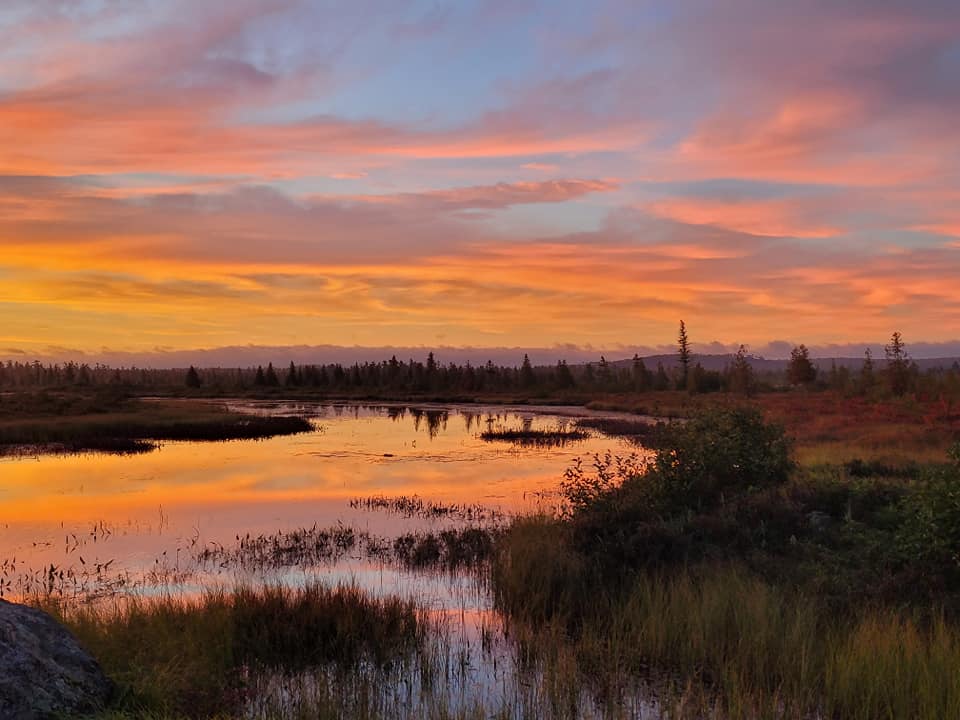 9:00 AM - Until Close