add bookmark
International Maritime Film Festival
9/27/19 - 9/29/19
The IMFF is an annual juried film festival.
The 4th annual International Maritime Film Festival (IMFF) is the premier event for maritime-themed filmmaking. The festival takes place Sep. 27-29, 2019 at the historic Almao Theatre in downtown Bucksport, Maine.
The IMFF is a joint venture between Main Street Bucksport (MSB) and WoodenBoat Publications, Inc. (WBPI), in Brooklin, Maine.
Tickets are now on sale at maritimefilmfestival.com. Tickets can also be purchased at Archipelago in downtown Rockland and at BookStacks in downtown Bucksport. A final program will be replaced in the weeks leading up to the festival.
Learn more at https://www.maritimefilmfestival.com
The festival begins at 5pm on Friday, Sep. 27 with a reception. The first film will screen at 6pm Friday night. The festival continues through Saturday and wraps up midday on Sunday.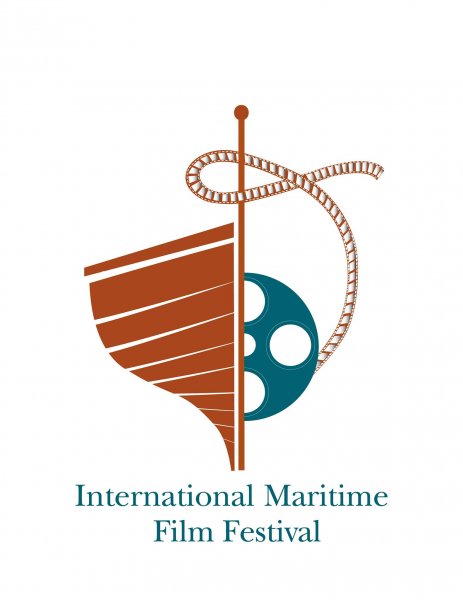 Price Full festival passes are $50. Half day passes are available for $15 and tickets for individual films will be sold for $5 at the door if seats are available.
Address PO Drawer P/ 20 Central St.
Bucksport, Maine 04416
Website www.maritimefilmfestival.com
Phone 207-479-3933