add bookmark
Blackfly Brewfest
5/14/22
With more than 24 Maine breweries & Wineries in Houlton, Maine
Blackfly Brewfest VIP and General Admission Ticket Sales! Come join us at the John A. Millar Arena Saturday, May 14th!
About This Event Purchase your Blackfly Brewfest Tickets! Tickets are $50 for VIP and $35 for General Admission. VIP perks include early access from 1PM-2:30PM to enjoy snacks, special pours, and a T-shirt! Both VIP and General admission include a tasting glass.
There is also a Designated Driver ticket for $10. No tasting glass provided, but you will be a hero, and bottled water will be free.
Tickets also available at the Greater Houlton Chamber of Commerce and County Yankee Grocer. BUY TICKETS ONLINE NOW.
The Blackfly Brewfest is on Saturday, May 14th at the John A. Millar Arena. See you there!
2022 Breweries & Wineries
Hidden Spring Winery
Cushnoc Brewing Co.
Waterman's Beach Brewery
Threshers Brewing
Mossy Ledge Spirits
Bigelow Brewing
First Mile Brewing
Winterport Winery
Penobscot Bay Brewery
Marsh Island Brewing
Geaghan's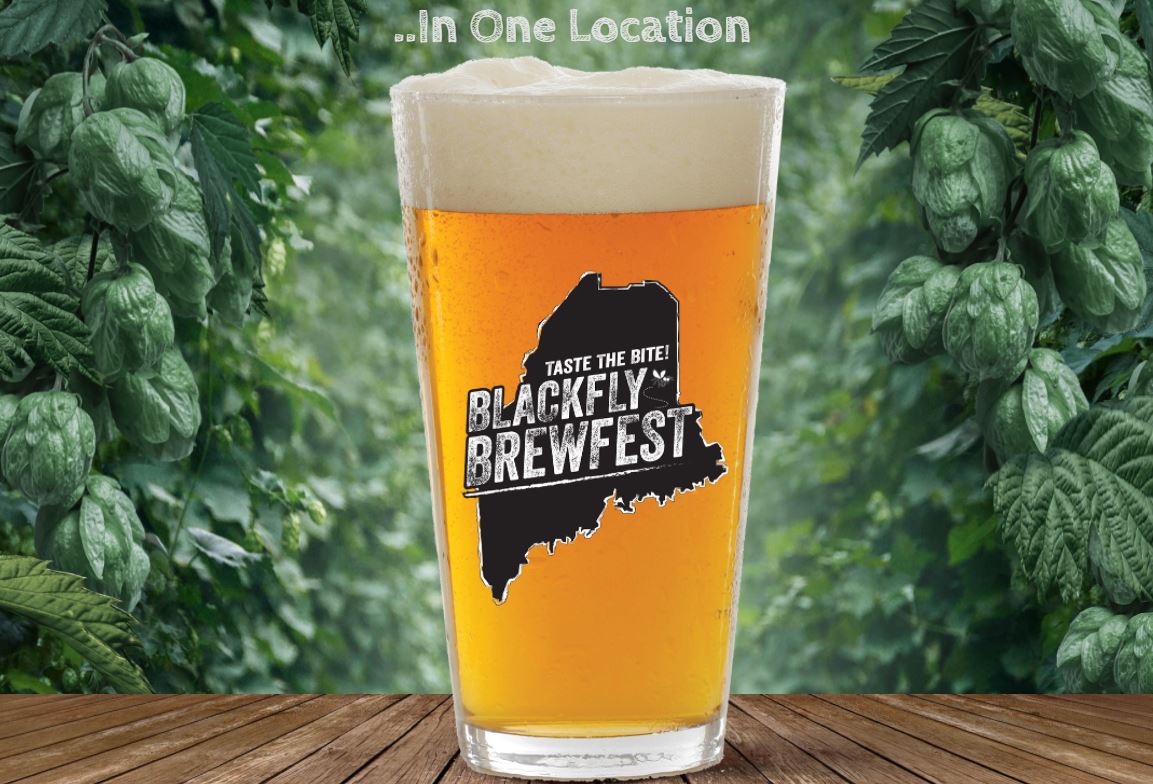 2:30PM - 6:00PM