add bookmark
172st Springfield Fair
9/2/22 - 9/3/22
September 2nd & 3rd the Springfield Fairgrounds will roar to life!
Join us for two days of family fun as we celebrate our colorful traditions over Labor Day Weekend! September 2nd & 3rd mark the 172st Springfield Fair in the heart of the Maine Highlands Region.
View Complete Details Here.
Truck Pulls, Demo Derby, Classic Car Show, Horse Show, Animal Showing, Baking Contests, Exhibition Halls, Children's Games, Wagon Rides, Live Music, Educational Displays, Historical Museums, & so much more!
Vendors and exhibitors may find more information online about our flexible and affordable commercial space here.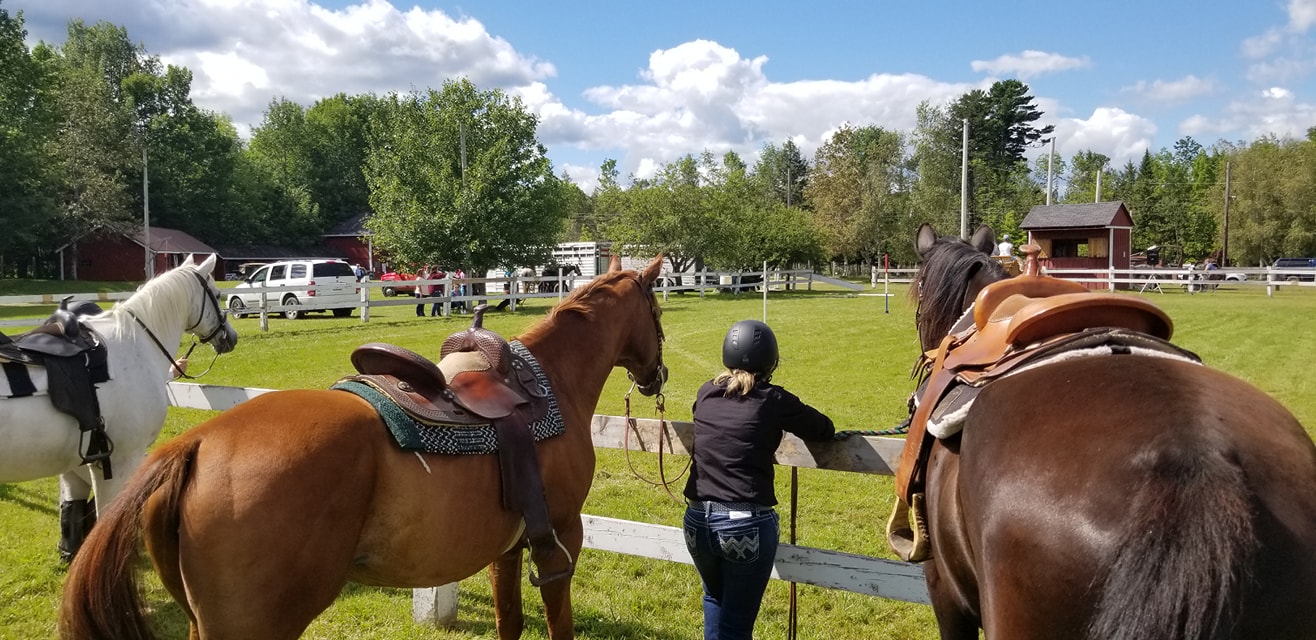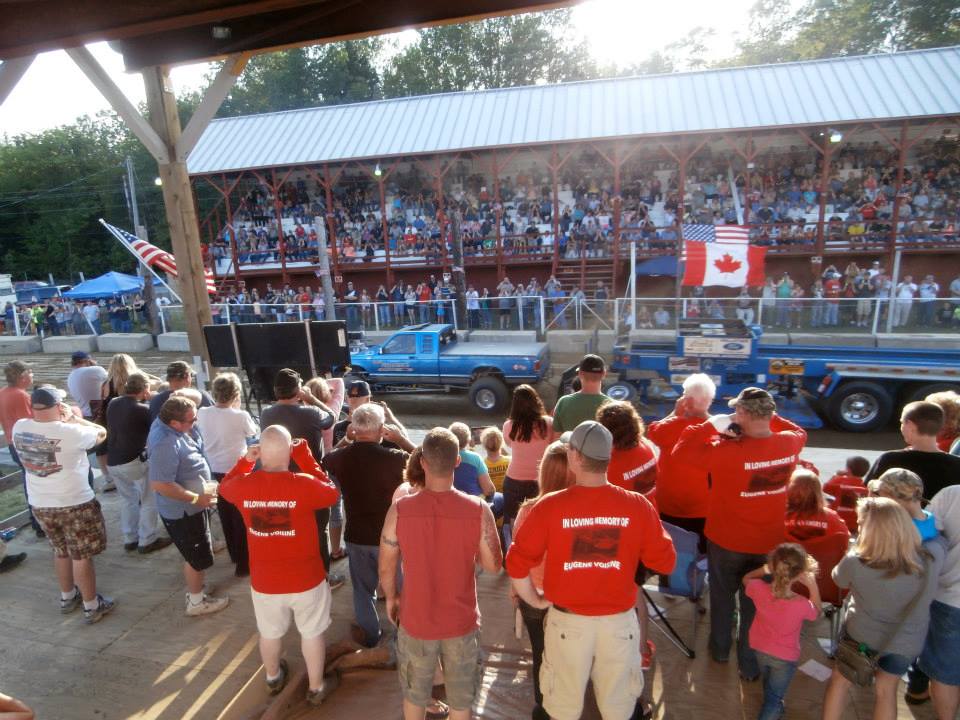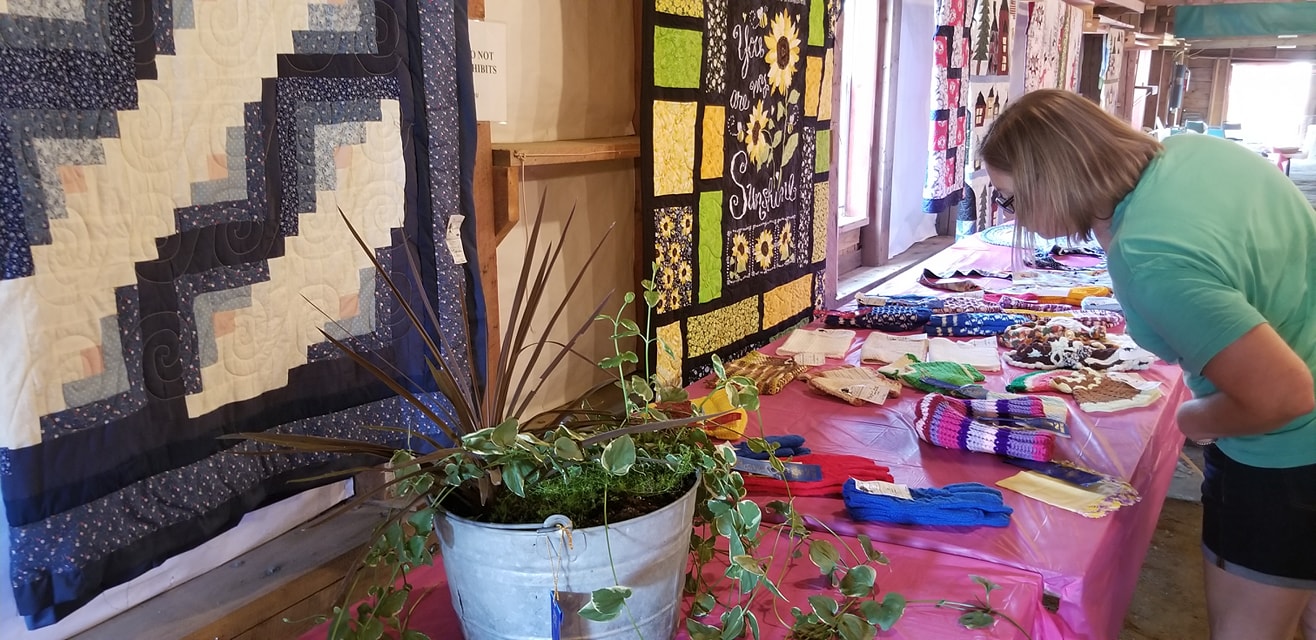 All Day