Maine
Before trucks, snowmobiles and airplanes, the only way to transport supplies on land, in artic regions, was by dogsled. It was also the only way a lost or injured person could be rescued. That history isn't lost on Maine's Kate Ray. Because each of the dogs that pull her sleds is a rescue dog.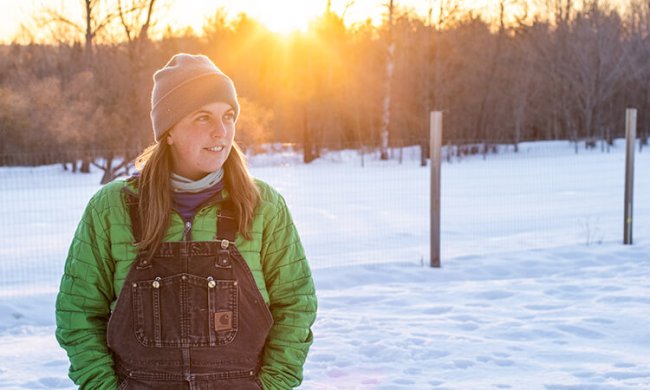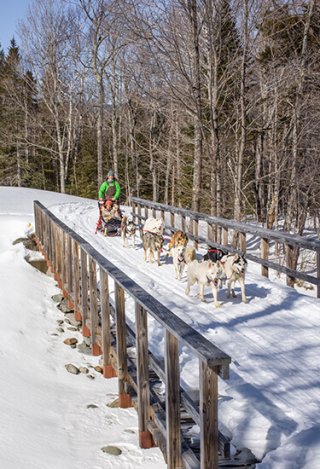 Kate and her husband, Brian, are the owners of Dogsled Maine, purveyors of joy – human and canine – via dogsled rides at Sugarloaf Mountain. Kate's love for the dogs goes way back. Growing up in Buxton, Maine, her favorite toy was a fuzzy husky. She adopted her first real one as a freshman at the University of Maine in Farmington.
Huskies are a unique breed, and very intelligent. As Kate says, they can be a challenge. "But the one thing huskies will do, predictably and eagerly, is pull." Being love-tapped and hugged and posing for selfies with kids at the end of the ride is predictable too. That and plenty of treats.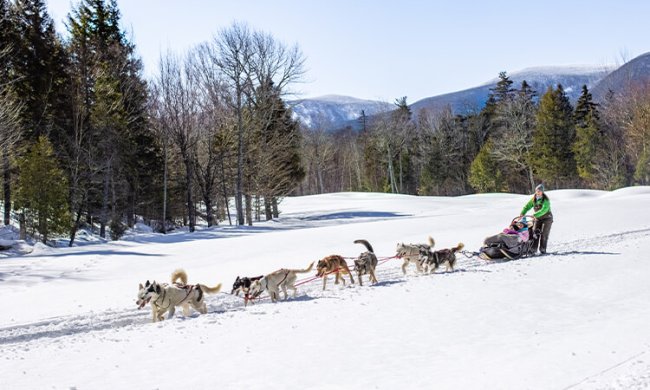 For some very special rescue dogs in Maine, finding a home and getting to make new friends in the snow is the best treat of all.
Mush to Kate Ray's story here.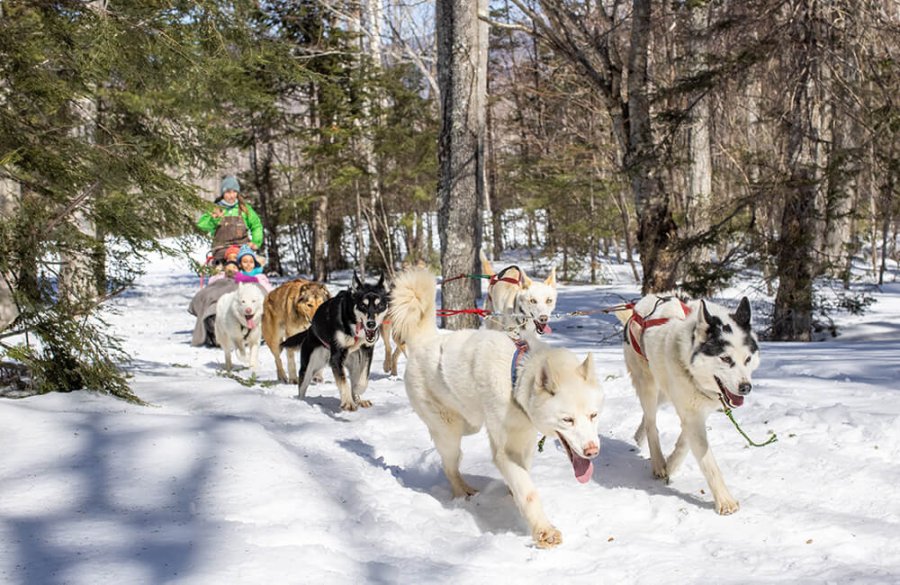 Must Reads
;