Maine
The seaside town of Brooklin, on the Blue Hill Peninsula of MidCoast Maine, is home to the 64-acre campus of the WoodenBoat School. It's also a place where students feel right at home working and bonding with kindred spirits who venture in from all over the world.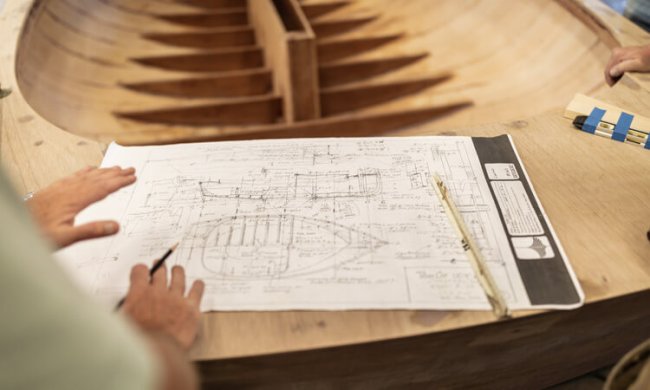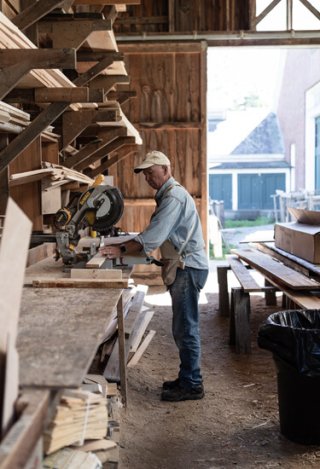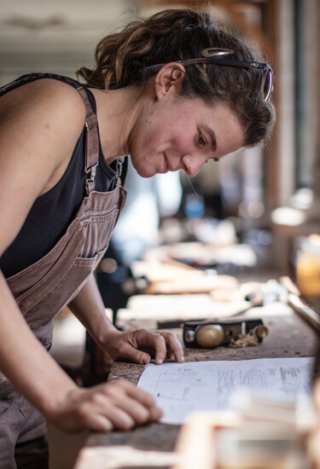 The WoodenBoat School teaches everything from basic woodworking to the finest touches that go into making a seaworthy craft. With an emphasis on touches. The boat makers put their heart and soul into the work, but it begins and finishes with their hands.
Grab a handcrafted seat and take some notes with the school's founders.
The WoodenBoat School navigates a timeline from the birch bark canoes of Maine's earliest indigenous people through the centuries of Maine's legendary boatmaking and ship building. With its vast, deep forests and rivers that cascade to the ocean, it's a natural design for a maritime culture unlike any other.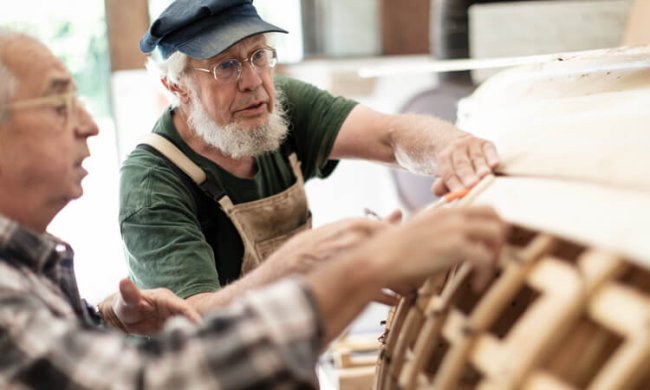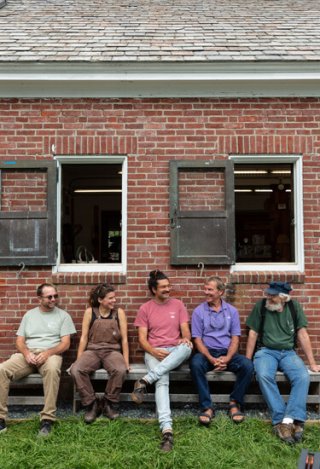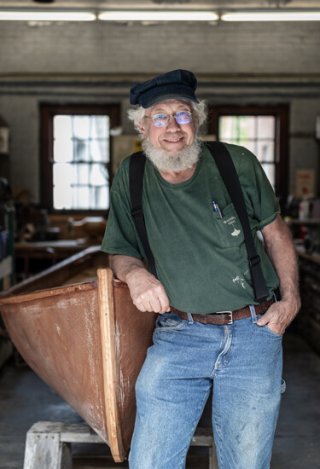 You can sail the world over – many have – and not find a better place to roll up your sleeves and feel the heritage of making good things by hand. The WoodenBoat School puts fresh wind in the sails of that legacy, inspiring new boat makers as Maine inspired the generations before them.
There's no better way to soak up Maine's boatmaking and seafaring heritage than to visit Maine's maritime museums and legendary lighthouses. Make a day of it – or two or three – and immerse yourself in these treasures of history and beacons of inspiration.