Maine
Cara Stadler composed an autobiography when she was five. At 16, she wrote a ten-year plan for her future. At 24, Chef Cara opened a restaurant in Maine that put her on the map of the culinary world.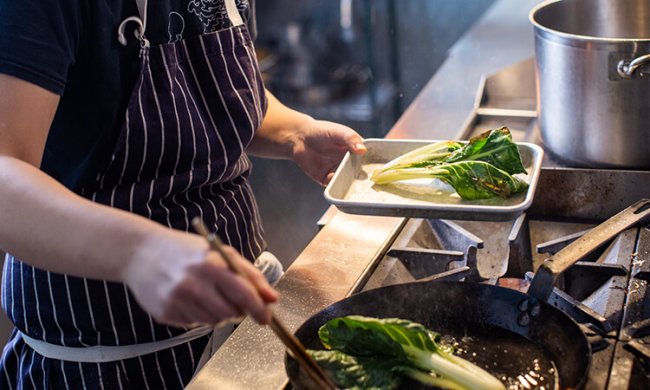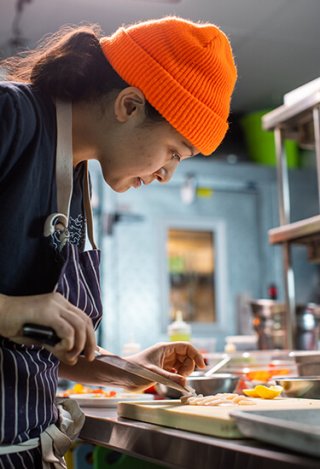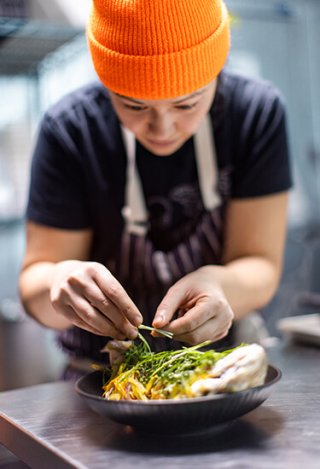 It was a map she'd been tracking since her first restaurant gig as a teenager in Berkely, California. Cara would cross the country to work in Philadelphia, then cross the Atlantic to culinary school in Paris. After a stint in Singapore, she traveled to Beijing, then to Shanghai. There, she honed her skills and fed her creativity at two of restaurateur David Laris's highly-acclaimed establishments.
With all that international experience, Cara knew there was only one place on the world map to go. Maine. It had all the ingredients she needed, including family roots going back four generations. In 2012, two years ahead of her ten-year plan, Chef Cara opened a restaurant in Brunswick. She named it Tao Yuan. Its success was immediate.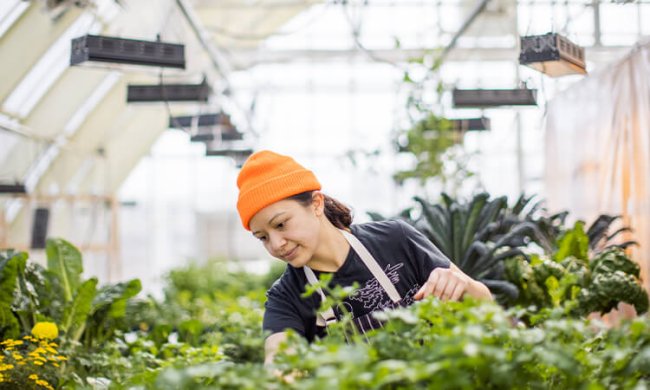 A "Best New Chef Award" from Food & Wine Magazine and a James Beard "Rising Star Chef of the Year" nomination quickly followed. Then a second restaurant, BaoBao Dumpling House in Portland, and a rooftop aquaponics greenhouse at Tao Yuan.
What's next? We're pretty sure Chef Cara has a plan.
Enjoy the full course of Chef Cara's story here.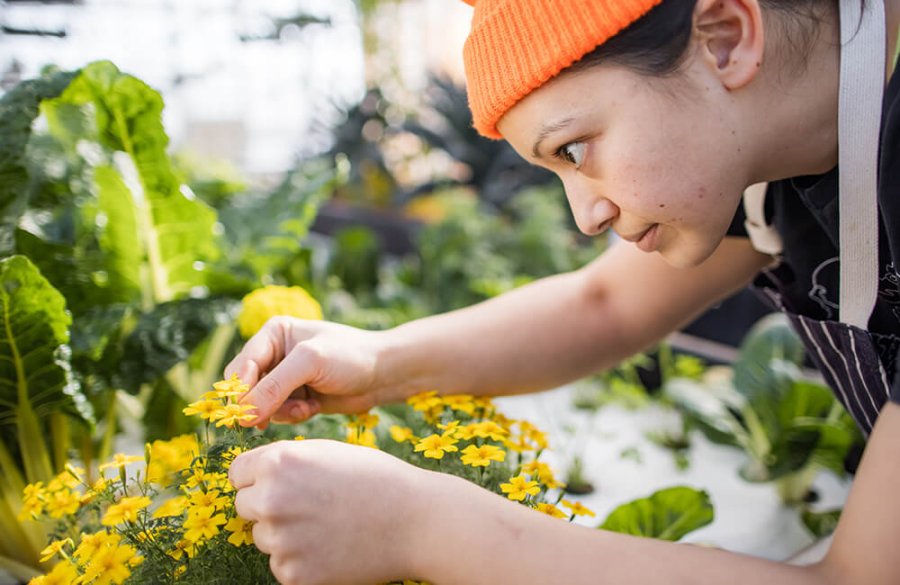 Must Reads
;