It's frankly hard to even imagine how long that is.
But that's how long it is said the Wabanaki have inhabited the gorgeous Mount Desert Island. It was quite a stroke of luck that the Wabanaki lived on the island, considering how connected with the land they are. These are people of great craft and heritage, resource and skill, Native Americans whose relationship with the land is embedded in the history of their people. The island was in capable and respectful hands with the Wabanaki.
The name Wabanaki is a word that means "People of the Dawnland." It's a name that references one of Acadia National Park's top attractions, Cadillac Mountain, which is one of the first places in the United States to see the sunrise every morning. In other words, Mount Desert Island literally is the "dawn land." Often you'll see hundreds of people at the top of the mountain at 4 AM waiting for that first glimmer of sunlight.
It feels like a pilgrimage; a dramatic, unique and extremely special part of not just the park but of the heritage of the people that first lived there. You could say that when the sun rises over Acadia National Park, it enlightens an entire nation.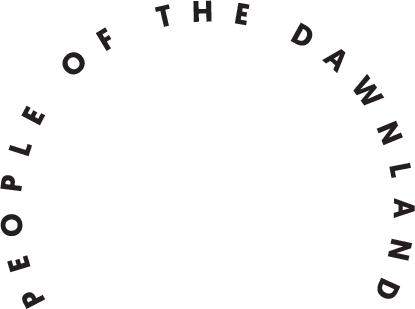 The Wabanaki connection to nature begins with a legendary figure named Koluskap. As the story goes, Koluskap pointed his arrow at an ash tree, hitting it so soundly and with such force that he broke the tree in two. As the tree separated, the Wabanaki people emerged from the trunk, born, literally, from nature.
In the coming years, the Wabanaki would perfect the art of basket making, crafting elaborate baskets (which are actually intricate pieces of art) out of wood from the black ash tree. They believe that the baskets are made from the very fabric of their people.
The Wabanaki thrived on the island for thousands of years, hunting and gathering, and acting as great stewards of the land. They enjoyed a vibrant trade and welcomed numerous fishermen and explorers that came to the island through the years. In fact, the Wabanaki picked up quite a few French words from these fishermen and explorers that came to the island. That's why, in 1604 when Samuel de Champlain made his historic visit to the island, he was likely greeted with a polite "Bonjour." The French and the Wabanaki couldn't be any more different. Yet the Wabanaki's knowledge of French language and customs played a huge part in their relatively harmonious relationship.