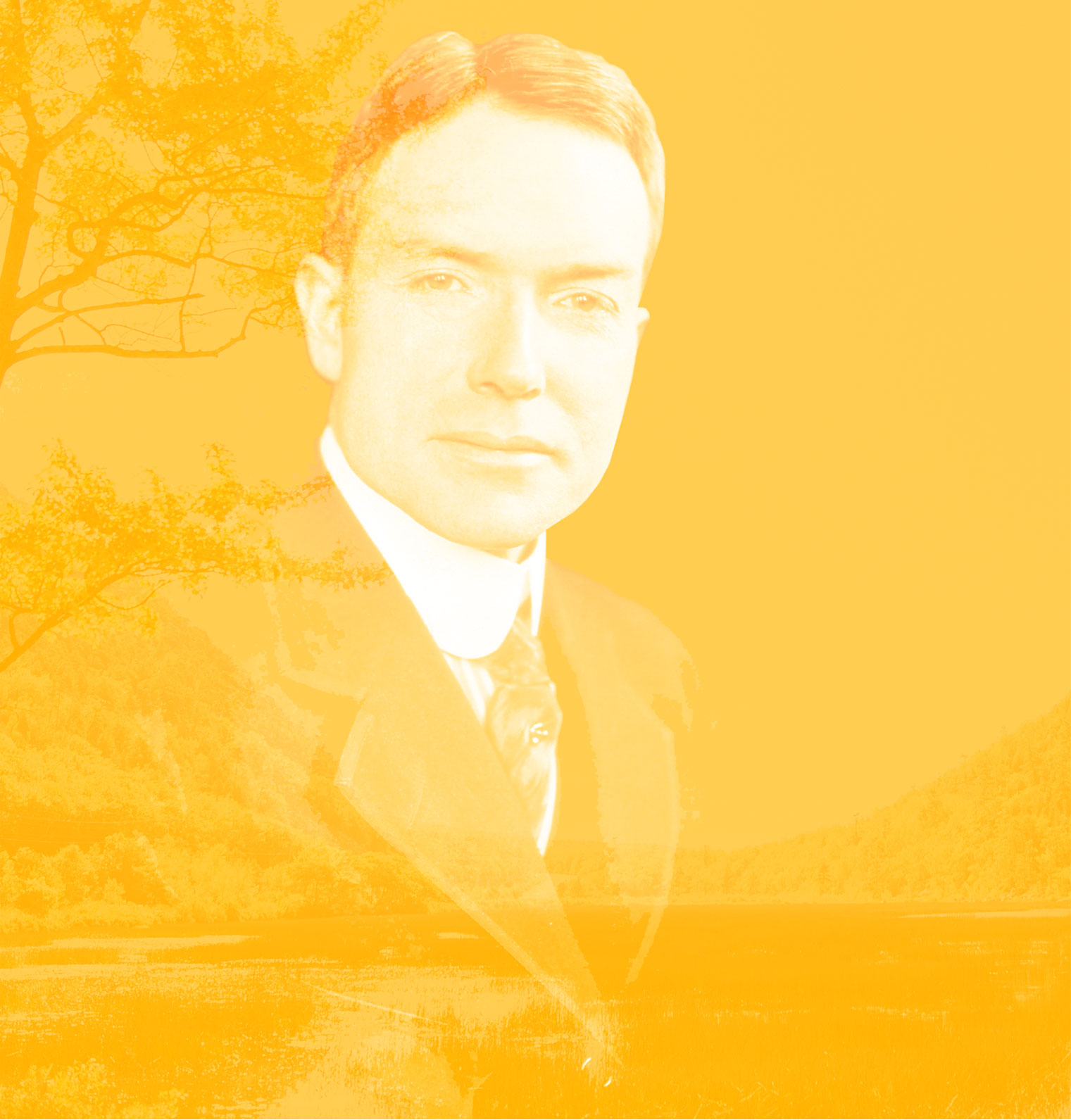 John D.
Rockefeller, Jr.
Most of these places can be accessed via Park Loop Road, where visitors drive in and out of the park seamlessly, with numerous places to pull over, get out of the car and take in the breathtaking beauty.
One man, in the early 1900s, wanted people to take in this newly christened national park more easily. His desire to make the earth's wonders easily accessible without the confines of a car became a labor of love for him. That man was John D. Rockefeller, Jr.
A man of great wealth, Rockefeller bought a summer home in 1910 in Seal Harbor. He had the foresight and intuition to realize that traffic could potentially mar a place as beautiful as this, and there should be an alternative route of transportation for visitors. Rockefeller had an idea: What if there was a system of roads in which cars were forbidden, and only visitors were able to navigate in order to enjoy the park's awe-inspiring views?