Things to Do in Maine
---
Activities & Attractions in Maine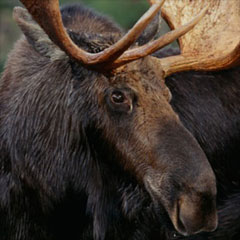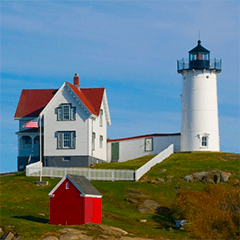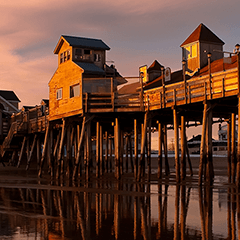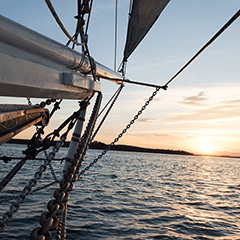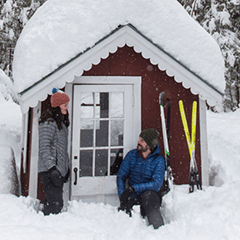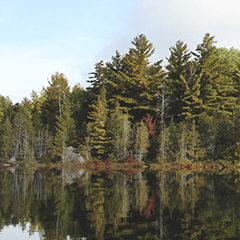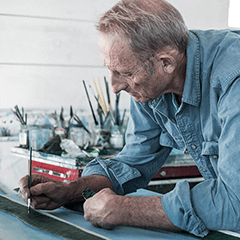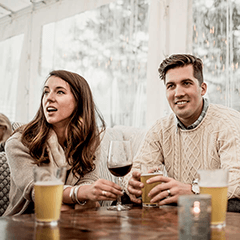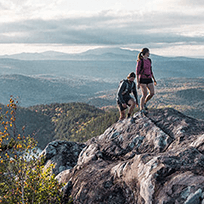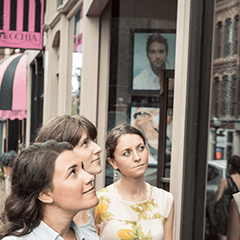 ---
Popular Towns & Cities in Maine
From charming main streets to Portland's buzzing culinary scene, cities in Maine offer surprise after surprise. Whether it's natural splendor, handmade crafts, or unique cuisine, you'll find something to do, see and savor in every corner of the state.
---
Seasons to Visit Maine
Summer waves give way to fall colors, and winter runs turn into spring trails. In Maine, each season offers its own unique wonders.