Things To Do
Maine Registered Guides
add bookmark
Registered Maine Guides
Enhance your outdoor adventures by hiring a guide. No need to travel far, Registered Maine Guides span our entire state and offer a variety of guided opportunities for all skill levels including canoeing, camping, bird and wildlife watching, hiking, and of course hunting and fishing. Plan your perfect outdoor adventure today.
Registered Maine Guides are licensed by the Maine Department of Inland Fisheries and Wildlife. Visit Maine Department of Inland Fisheries and Wildlife for up to date information on Maine's laws and licensing for hunting, trapping, and fishing.
---
Find the Best Guided Adventures Throughout Maine
Whether you are a beginner, expert, or somewhere in between, a registered guide will lead you to the best adventure. Maine guides know the terrain and can take you to special places you may not have found on your own. They even offer equipment, advice and instruction.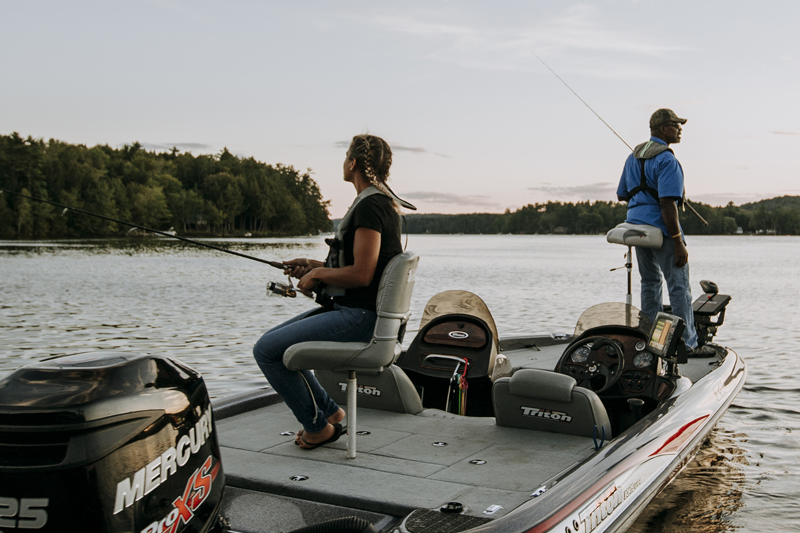 Fishing Guides
Maine has some of the best licensed outfitters and guides in the country. Their services vary from half-day trips to multi-day adventures. Enjoy a customized adventure, learn from a professional, and explore new waters.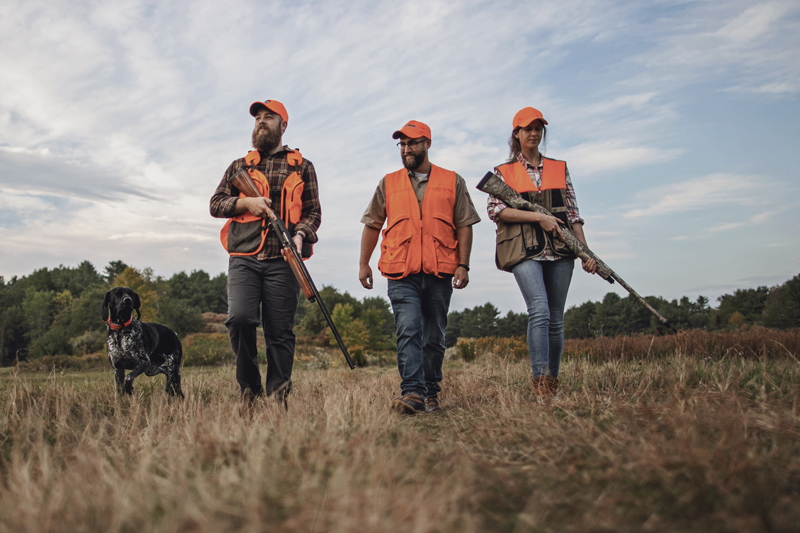 Hunting Guides
A Registered Maine Guide will provide a truly unique experience for anyone hunting in Maine. Get the most out of your hunting trip with an experienced professional who can lead the way. If you're hunting big game like moose and black bear, or small game such as rabbit and turkey, there's a guide for you.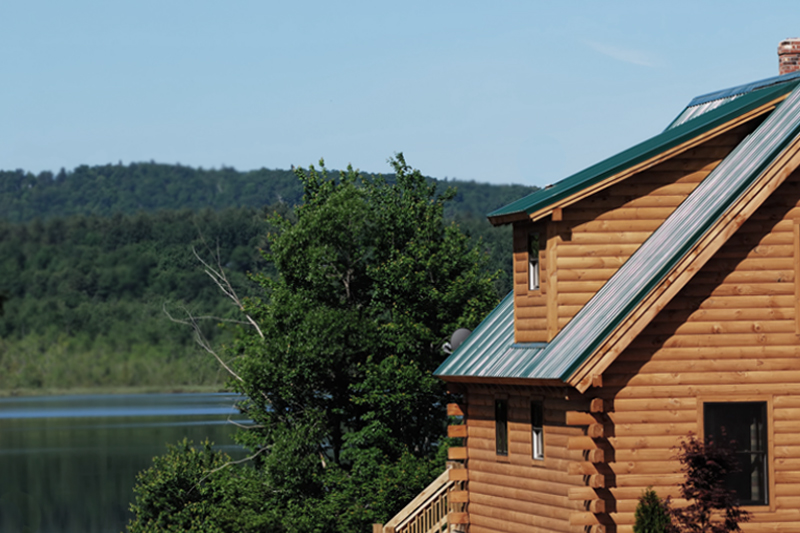 Sporting Camps & Wilderness Lodges
Disconnect and nestle into nature at one of Maine's sporting camps or wilderness lodges. Camps and lodges often offer different outdoor experiences. Some offer hiking and boating and ski adventures while others lean more towards guided fishing and hunting. Many have on-site Registered Maine Guides, state-sanctioned experts on all things outdoors.
Businesses & Organizations
Retrieving results.
Related Articles
Retrieving results.