Winter in Maine
It's more than a change of season. It's a wintertime feast for the senses.
Of all the seasons in Maine, winter may be the most transformative.
How else can you explain the way a winter sweater becomes the best friend you haven't seen in forever?
Or how your favorite warm socks remind you of what unconditional love truly is?
---
That's before you even step outside.
Where Maine is transformed into the sparkling-white, forest-green, ocean-blue, and, when bonfires crackle, burnt-orange masterpiece that painters have tried to capture for centuries.
But you'll capture it with every moment you spend in Maine. Because here the greatest transformation takes place in you. Wherever you go. Whatever you do.
In Maine, winter adventure goes with the territory. From snowshoeing a woodland path only you will ever create. To cross-country ski trails that lead to a secret place called bliss. To 14,000 miles of snowmobile trails and breathtaking views that stretch forever. To world-class ski resorts with some of the best fresh-powder action this side of The Matterhorn.
Cozy up.
In Maine's coastal towns, the doorways of shops, restaurants and cozy wintertime inns transform magically into handshakes, hugs and warm steaming mugs. So cozy up to the fire in that long lost friend of a sweater. Wiggle your toes to remind those socks how much you love them. And join us on a wintertime adventure in Maine.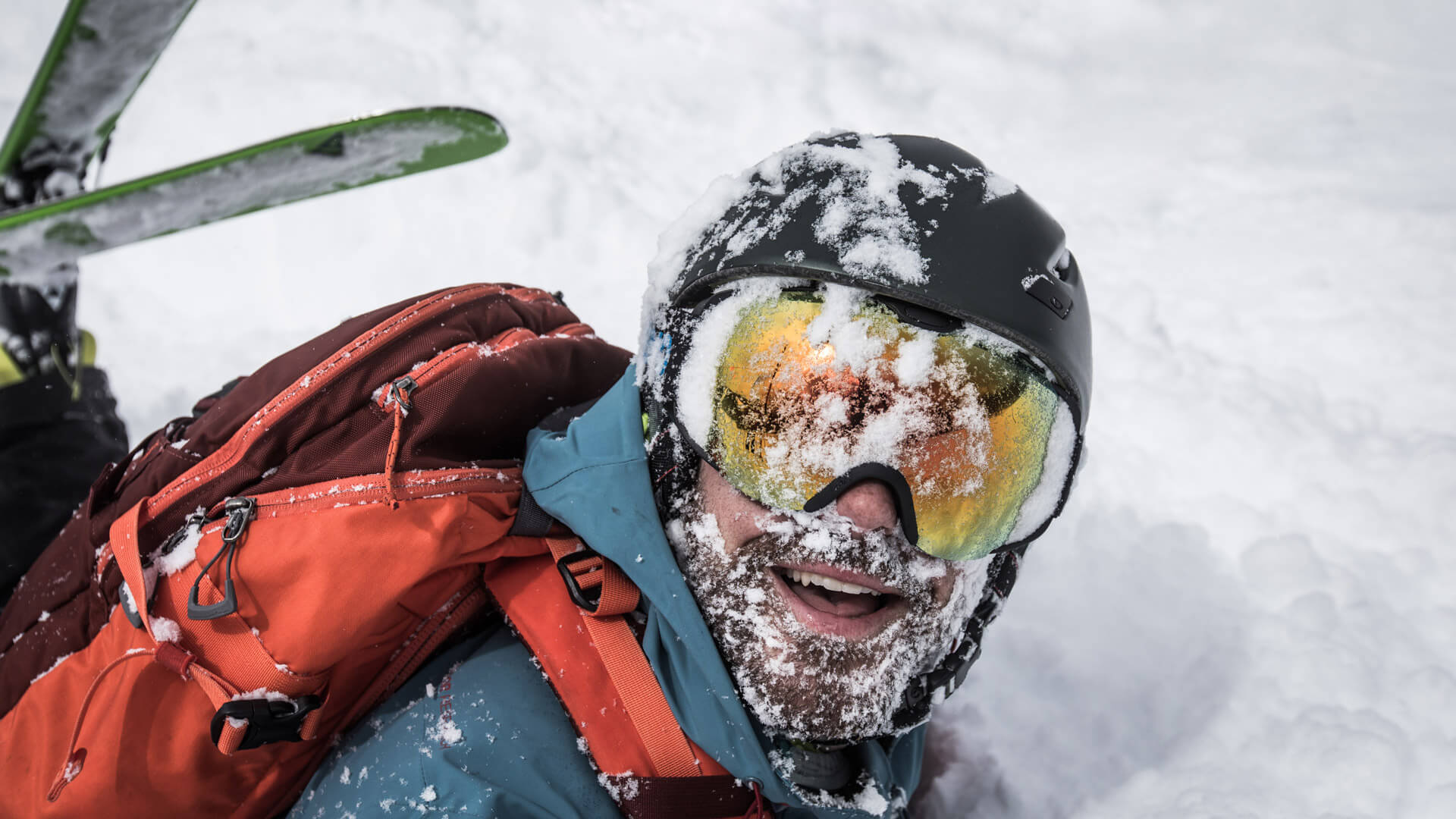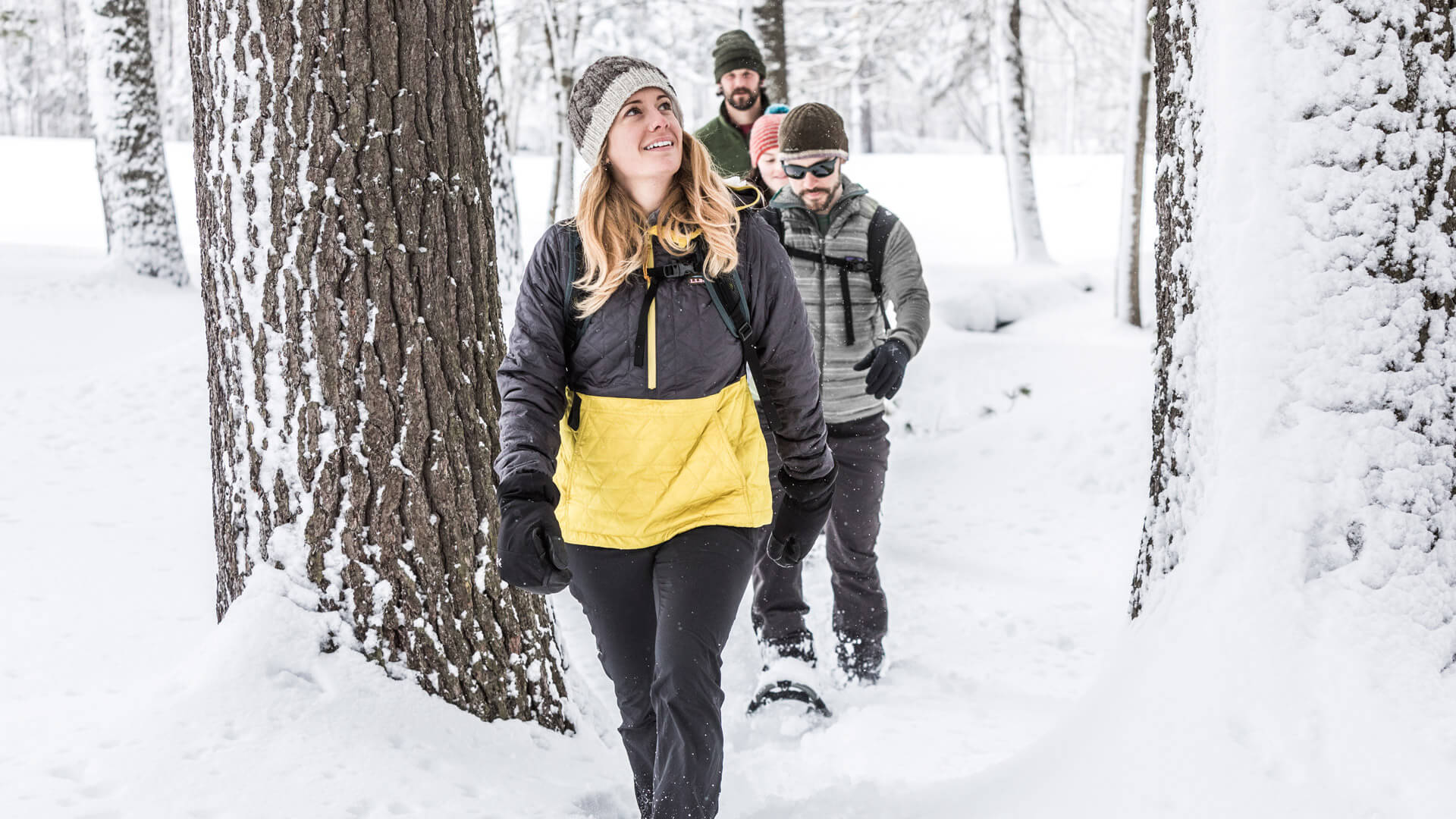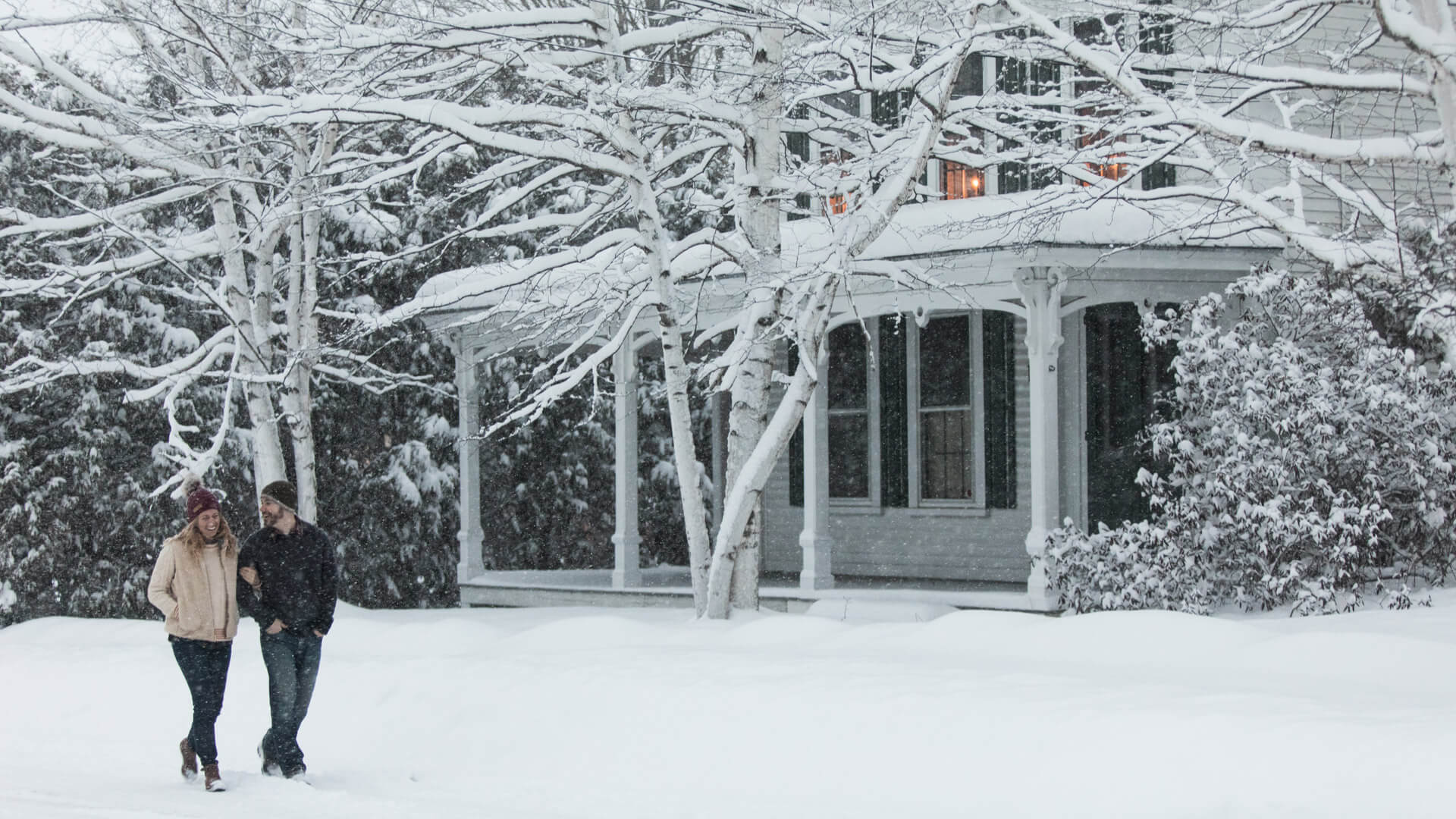 =