Organization
Red Barn Restaurant
add bookmark
Red Barn Restaurant
Serving Seafood, Chicken, and Community for over 37 years!
The Red Barn restaurant is located on the East side of the Capital city of Maine, Augusta. For over 37 years this locally owned family restaurant has served generations of locals and tourists alike.
The menu features fresh Maine seafood, chicken, and sandwiches cooked to order. There is something on the menu for most dietary needs. Laura's Famous Seafood Stew is made daily and features Maine lobster, shrimp, haddock, deep sea scallops, with a touch of cream and butter. It is Gluten free and can also be purchased by the quart to go.
Our chicken is a local favorite and is fried until it is a golden color and remains moist because we only use tenderloin.
Another favorite item on our menu is our Maine lobster roll. Served with or without lettuce on a lightly grilled bun with just a touch of mayo. To satisfy a bigger appetite, order our Crustacean Elation, a foot-long Maine lobster roll.
We also feature some well-known Maine desserts. Our Whoopie Pies are made fresh daily or order our strawberry shortcake for a lighter appetite. We also feature chocolate chip and no bake cookies. During the summer we also serve soft-serve ice cream.
In the past five years, the Red Barn has raised almost $1 Million dollars for local charitable organizations and community members with health difficulties. Our fundraisers are held weekly every fall through the winter. The Red Barn Cares Foundation was recently established to help administer the restaurant's charitable efforts.
Our Free Summer Concert Series is a local favorite on Thursday evenings from 5-7pm during the warmer months. We feature up and coming local bands and performers on our outdoor concert stage.
For more information about the Red Barn, please visit our Facebook page.
We hope to see you soon!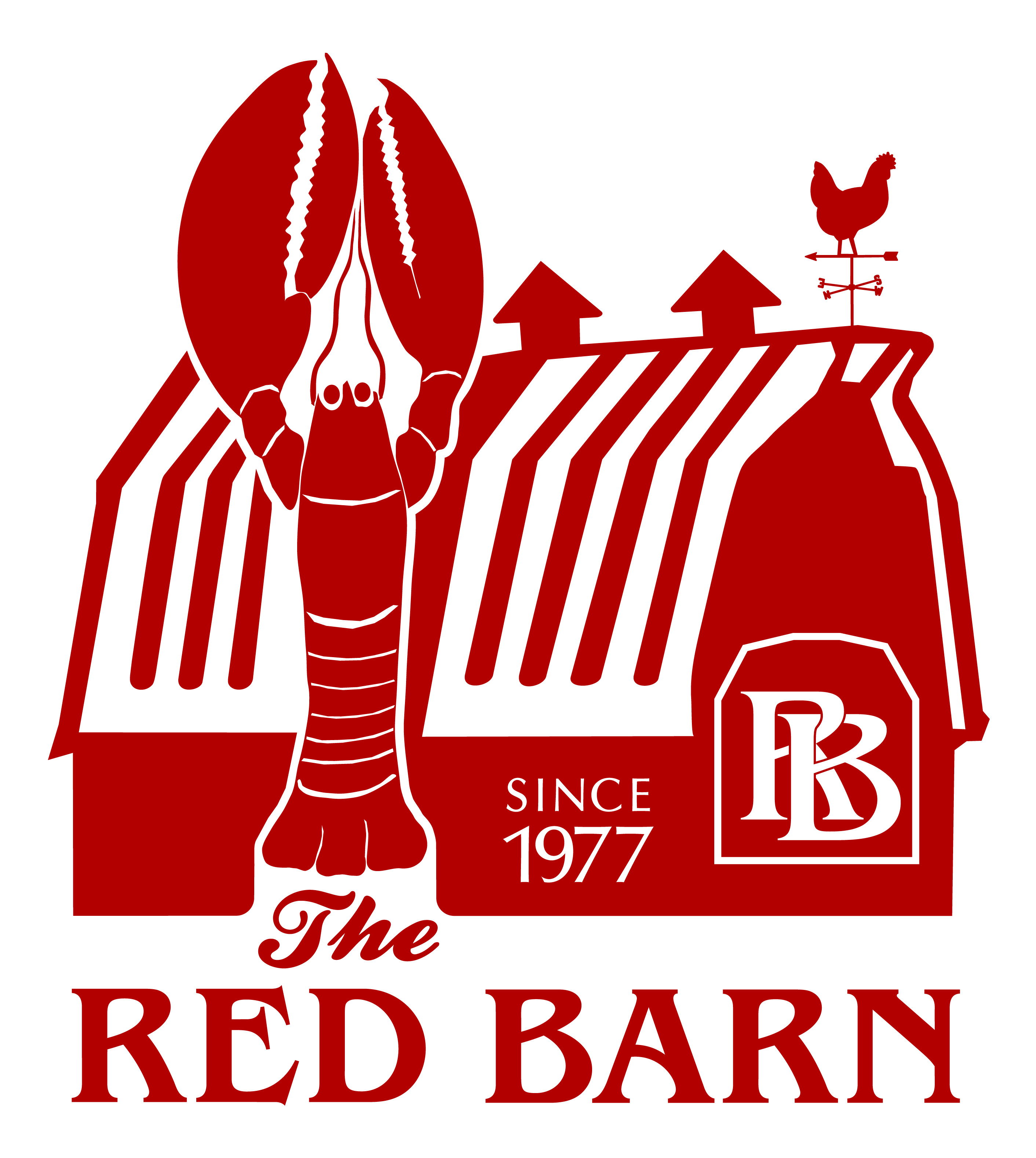 Address 455 Riverside Drive
Augusta, Maine 04330
Phone 207-623-9485
Website theredbarnmaine.org
Payments Accepted Cash, Debit cards, Visa, Mastercard, American Express
Hours Open year round Tuesday 9am-7pm Wednesday 9am-7pm Thursday 9am-7pm Friday 9am-8pm Saturday 9am-8pm Sunday 9am-7pm Monday- CLOSED