Maine
For as long as anyone can remember, and then some, they've been called spirits. And for those who are so inclined, they certainly have been known to raise them. In Maine, the distilling of spirits has risen to a whole new level, infused with ingredients, ingenuity and a little gleam of inspiration that are all quintessentially Maine. "Land-to-Bottle" is one of the labels affixed to Maine's special style of distilling. The other is "Farm-to-Flask." They're both right.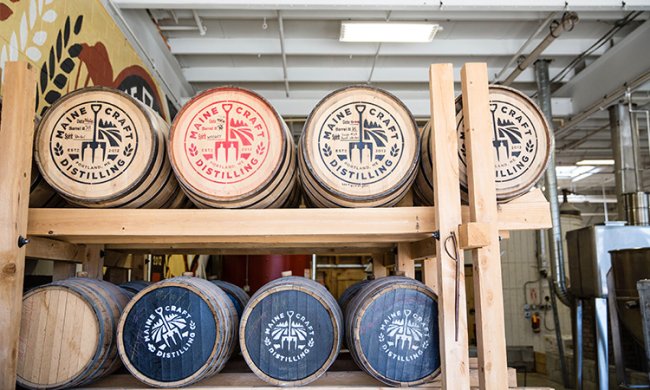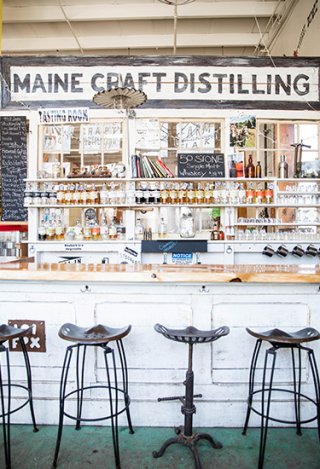 At Maine Craft Distilling, Chief Distiller Luke Davidson had all the right ingredients even before he made his first bottle of whiskey. He was raised in a self-sufficient Maine farming community with a strong sense of independent values and a love of agriculture. And at some point while out in the fields, he heard the wind whisper "whiskey."
"We're trying to focus as much of the region as we can in the bottle," Luke says. "Our products have a unique flair and quality that's different, due to the regional quality." Blend in a combination of time-honored methods and modern sensibility. And then, make sure to take your sweet time. The result is a unique brand that includes a barley spirit called Black Cap in honor of Maine's state bird, the Black-capped Chickadee.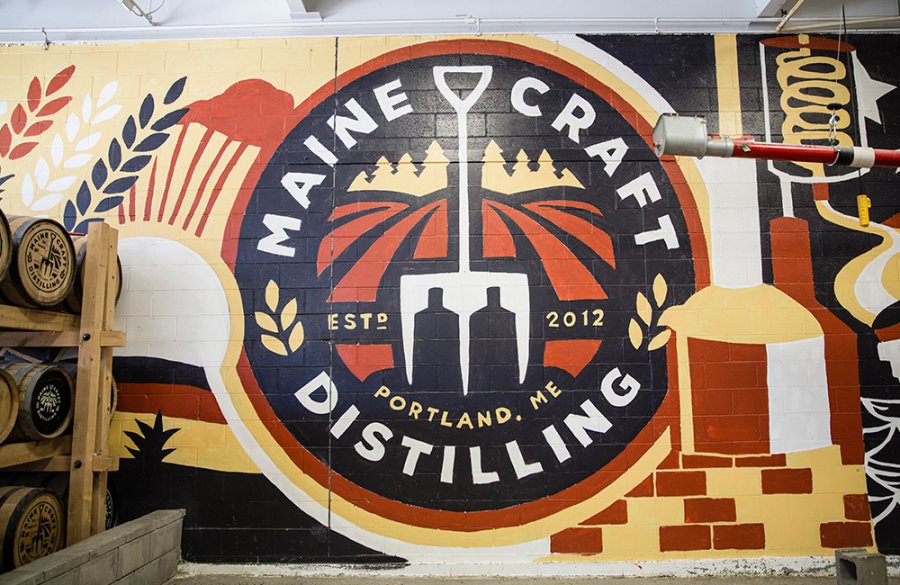 Distilling has been in Ned Wight's family since the mid-1800s. It's a legacy that stretches back to Ned's great-great-great-grandfather, John Jacob Wight. There's a little bit of that history inside each bottle that comes from Ned Wight's New England Distillery today. That, and a perfect blend of art, science and farm-to-flask ingredients.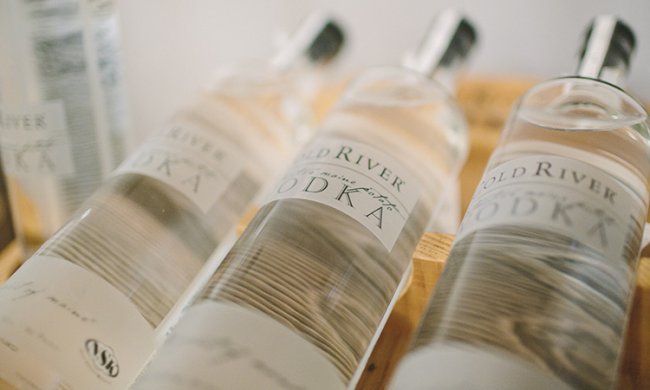 Ask Ned and he'll tell you that the nuances of his popular products—Ingenium Gin, Eight Bells Rum and Gun Powder Rye Whiskey—come from distinctive natural ingredients influenced by Maine's unique soil and weather. "We have regimented fermentation, regimented distillation, and then we hand it over to Ma Nature," Ned explains. Ask him for a taste and he's likely to set down a couple of glasses.
We've mentioned Land-to-Bottle and Farm-to-Flask. Maine Distilleries in Freeport introduces a category all its own: Ground-to-Glass. What that means is that the distiller controls every aspect of the distilling process—from ground to glass—in making its award-winning Cold River Vodka. And it all begins, yes, in the ground, with a special ingredient you may have heard of. The potato. The superb soil and excellent growing conditions of Aroostook County elevate the local potatoes to world-class status. It's a status also enjoyed by Maine Distilleries founder/partner Donnie Thibodeau and head distiller/managing partner Chris Dowe and their distinctive line of potato-based spirits—Classic Vodka, Blueberry Flavored Vodka and Classic Gin.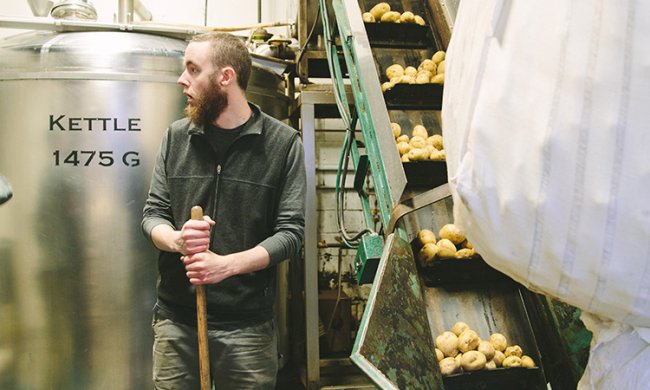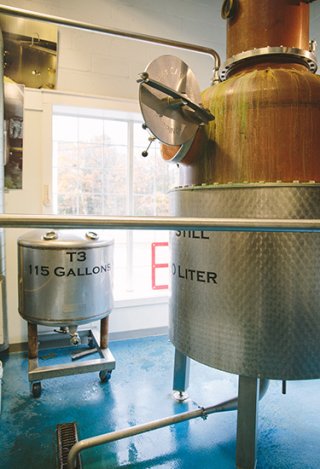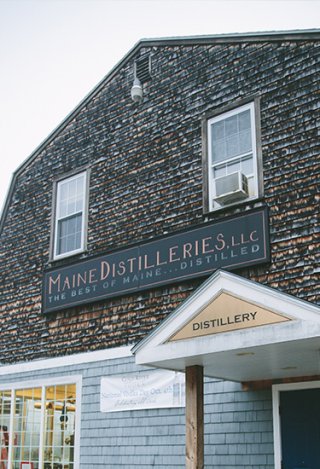 Perhaps Chris Dowe sums it up best when describing just what it is that makes Maine's distilled products distinctive, special and very much in demand. "People are looking for authenticity and something special in their glass. And it's part of being Maine. It's part of being distinctive. It's part of being genuine." We'll drink to that.
Must Reads
;